Involvement of a mobile population has become easier & consistent with the Internet; the access of the World Wide Web has turned would-be vacationers into their own travel agents. The use of smart phone / tablet technology, social media and apps is growing rapidly, to the point where online use from mobile devices has outstripped traditional internet use. Technology is revolutionizing the travel cycle- Visitors are better connected to and greater influenced by other tourists. They have an endless supply of information, available in an instant at the touch of a finger.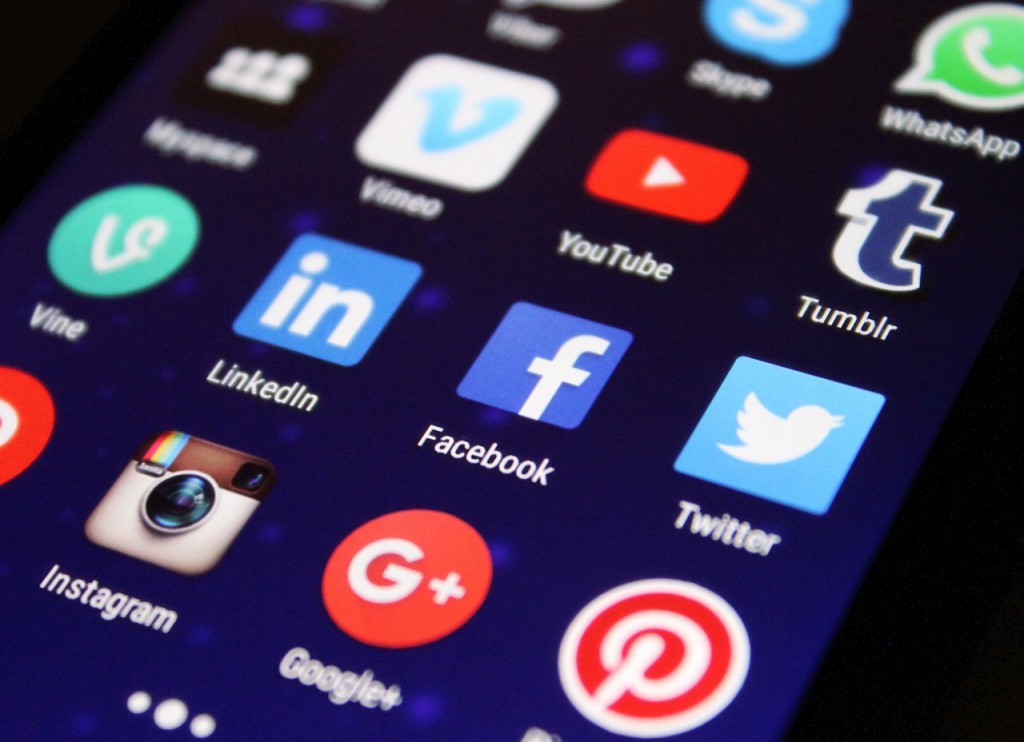 There are also opportunities for tourism businesses present in this revolution-
#1- Real Time opportunities through Social CRM
Tourists are increasingly connected 24/7 and can share their unique experiences via social media during a holiday in an instant, providing real-time coverage from a destination. Using a social CRM (customer relationship management) strategy, tourism businesses are empowered to retrieve background information (e.g. demographics, interests, preferences) about visitors and potential visitors as well as to identify and monitor social media conversations about their business, competitors or destination. This in turn means that tourism business can virtually create a 'nervous system' which picks up on dynamic changes in customers' wants and needs.
#2- Mobile Payments
Driven by the rise of the smartphone, it is forecast that digital currency will replace cash in the next decade. For tourists, this will bring the benefit of not having to carry cash on holidays; But significantly for tourism businesses, it will offer another way of collating data for CRM purposes. Technology group, Amadeus, refers to this as collecting 'digital breadcrumbs' – a record of "who, when and where" which can be used for marketing promotions and customer profiling.
#3- Enhanced Engagement
Rapid advancements in augmented reality and gamebased apps will give tourism businesses a platform to create unique travel experiences and drive customer engagement. As such, more and more tourism businesses will allocate a larger proportion of their advertising budget to app development as opposed to traditional media.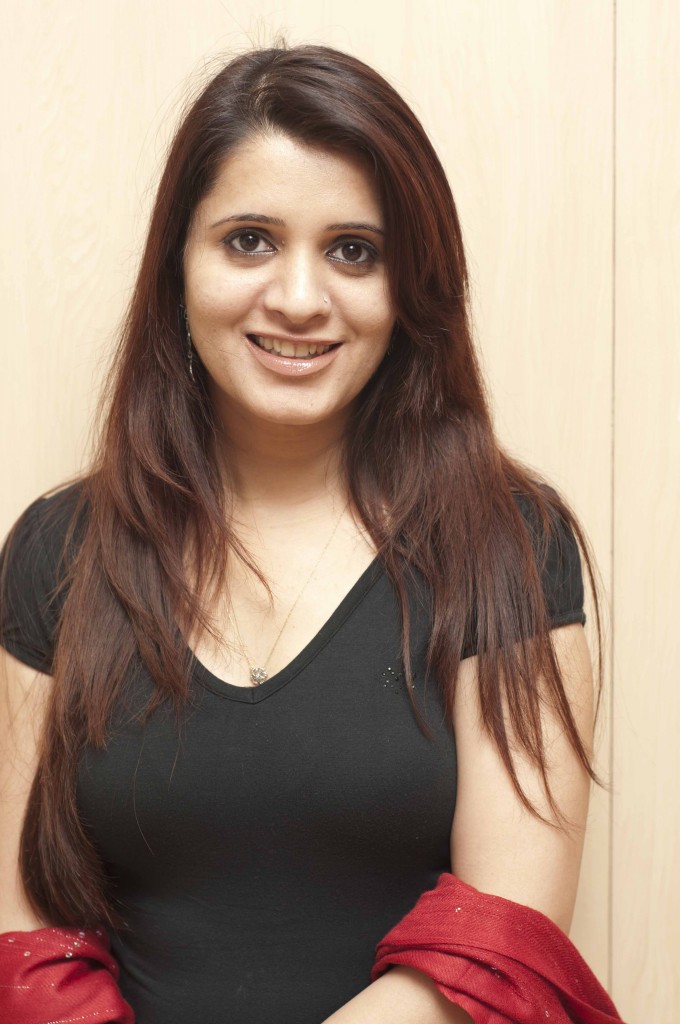 Author: Munnmunn Marwah is the General Manager of Think Strawberries With a career spanning over 20 years  of rich experience in sales across India, MunnMunn Marwah's core competence is to understand and leverage distribution channels, Outbound Travel companies (wholesalers & retailers), specialized Incentive houses, airlines, key corporate companies.
Apart from her sales experience, MunnMunn has experience of working with various outbound travel companies,cruise lines and airlines in both sales and operations, promoting new products, educating agents as well as meeting targets. An avid planner, MunnMunn is great at 'getting the word out there'. Her ability to lead teams and provide solutions is what sets her apart.