Technology, no matter how cutting edge, finds value only when it makes a difference in the lives of people.
Fortunately, travel industry is witnessing a quality surge of applied technology which is optimizing  right from planning,  customizing and finalizing travel, it is also making the jobs of millions of people (travel industry is the largest employer in the world) more fulfilling and better paying.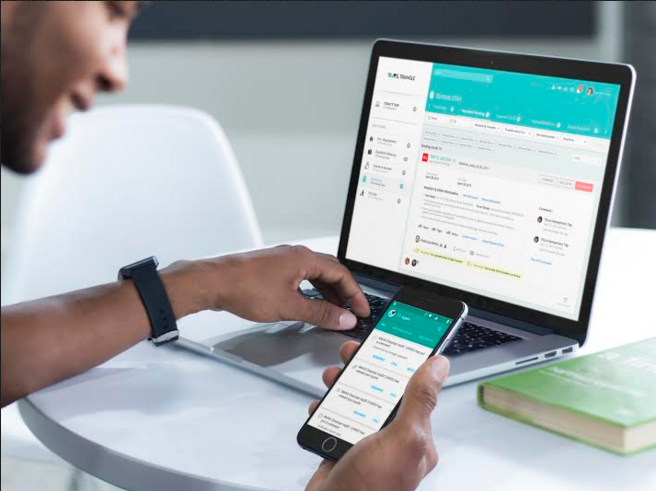 Internet has brought one of the biggest revolution in industry. Earlier while travelers depended on brochures and third party information on destinations (especially foreign) and other things related to itinerary, now people go online and search for themselves, more often than not from trusted and official sources. According to a Google finding, 78% holiday travelers used internet for destination research.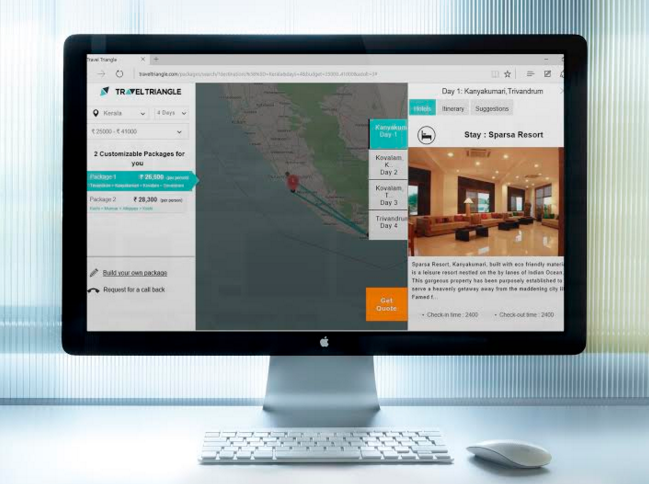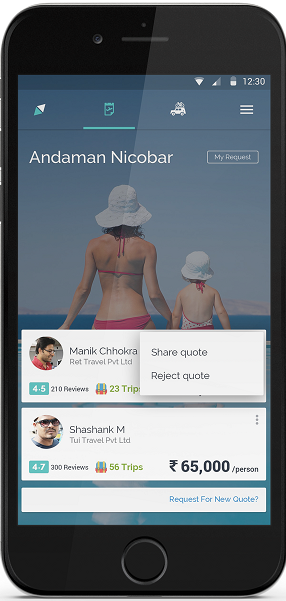 Internet is also helping in bridging the demand and supply gap. Couple of years back, there were quality agents who provided super value on the packages they provided. Problem was, they were not using the internet to connect with travelers browsing online. The traveler picked up inflated packages.  TravelTriangle, the first mover in the online holiday marketplace was the first entrant. We have now helped travel agents who were earning a couple of thousand rupees a month to scaling up their businesses 100X.
India is today 3rd largest smartphone market in the world and will have 314million mobile internet users by 2017. This means more value and customization both for travelers as well as travel agents.
The mobile internet also means Apps. An app is even more convenient method than a website and is accessible anytime. With weekend getaways on the way of becoming impulse buy, App will play a bigger role in holiday planning.
A Google map today ensures that you are not lost in a new place and your mobile wallet ensures that you don't have to worry about the cash and card you carry on your holidays.
To sum it up, technology is making travel easier, faster and more convenient and it will get better with time.
Author: Prabhat Gupta is the Co-Founder and CTO of TravelTriangle. An IIT graduate, Prabhat comes with experience of working with big technology brands like Oracle before he joined hands with other co-founders to start TravelTriangle. TravelTriangle offers customised tour packages to customers with the help of multiple local travel agents.
The views expressed in this article are those of the author and do not necessarily reflect views of TravHQ.