Travelling is a humble experience. Yes. Planning that 'humble experience' requires you to have some calm nerves on yourself. The amount of energy that planning a trip takes is humongous. You cannot just go to one portal and start booking to ensure that you will have a memorable experience. You've to play hop-scotch on different websites till you realize that you're almost there and have customized an itinerary. This coupled with being a full-time parent could be absolutely nerve-wrecking.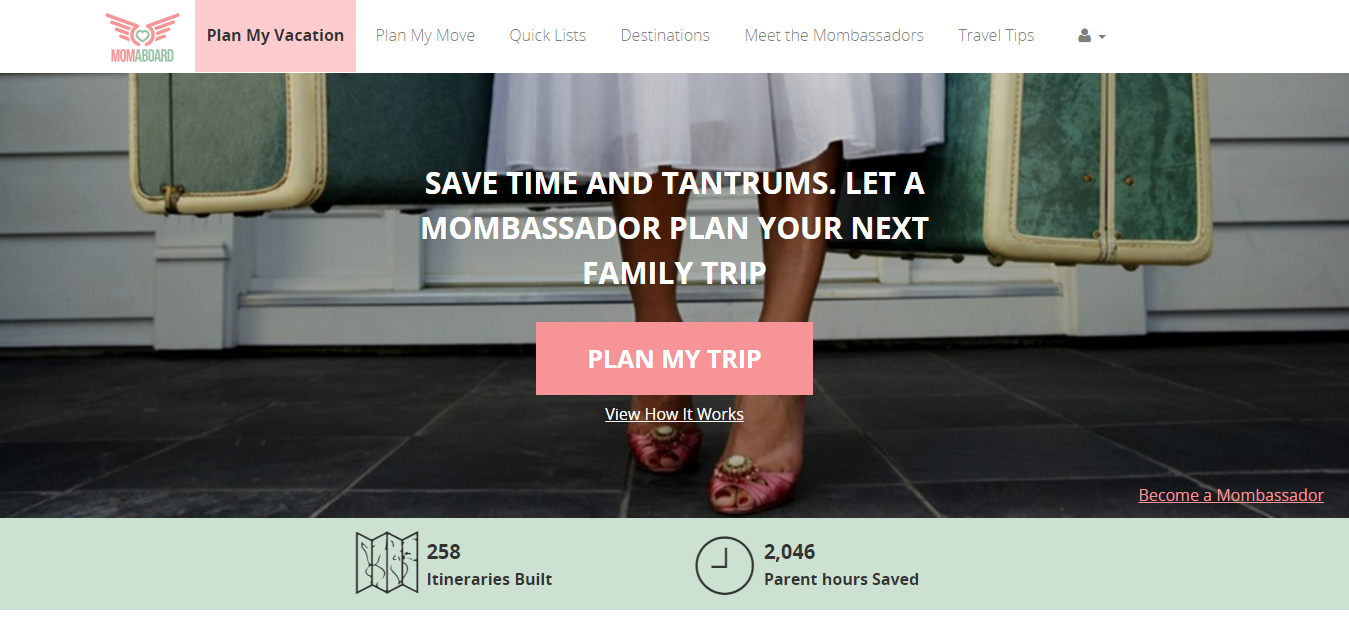 As almost the entire travel industry comes together to provide a solution to all the problems from traveller's point of view, innovators at Momaboard have personalised family trip planning service from a parent's perspective. Momaboard connects travelling parents to local moms to provide bespoke itineraries. Local moms are the go-to persons for any local travelling tip. Each itinerary is built from scratch to suit the family's budget, demographic make-up, and interests. They also include a list of need-to-know parent essentials – hospitals, babysitters, and cultural nuances.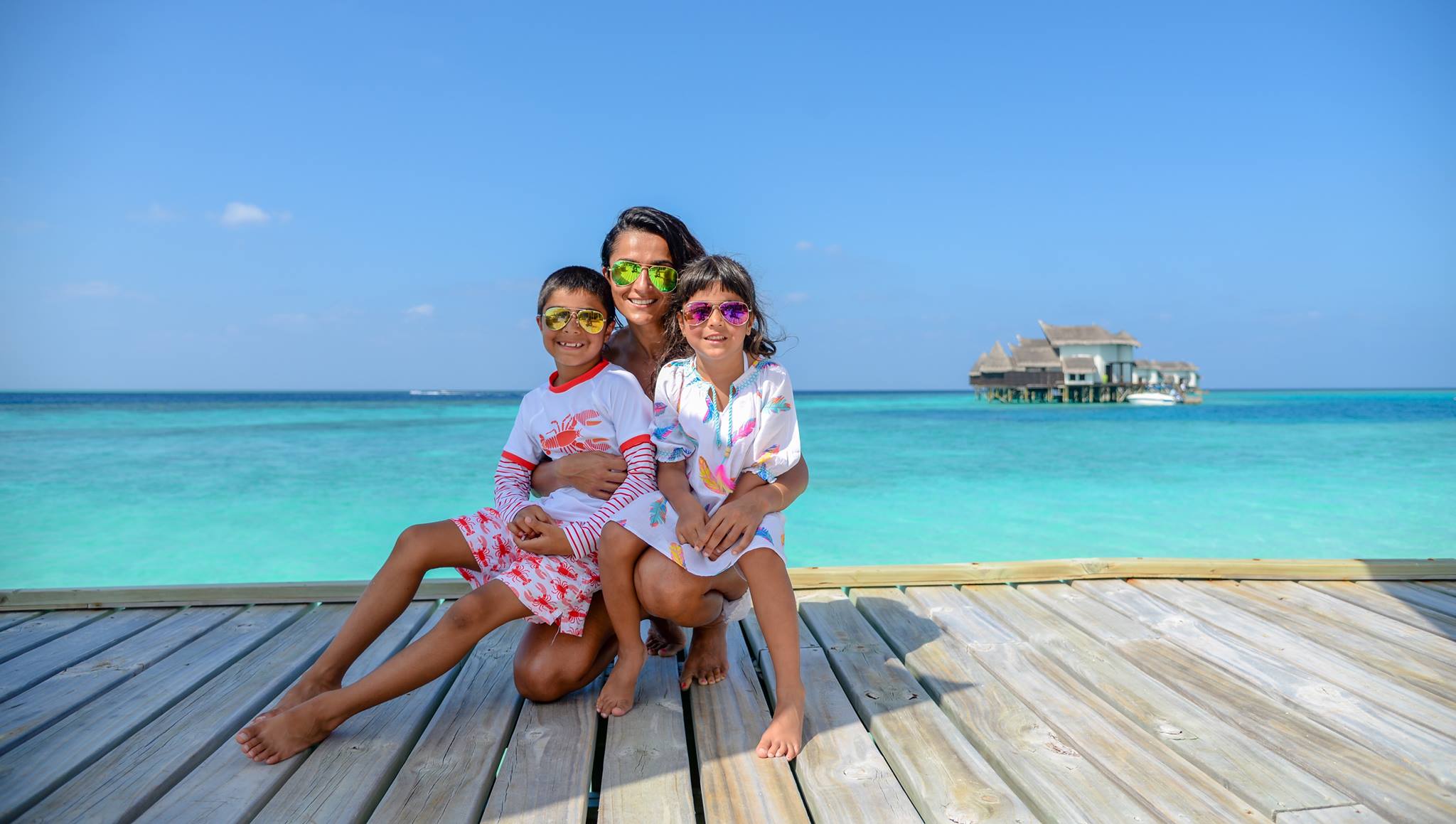 Momaboard was started by Kaamna Bhojwani-Dhawan, a mother of two, who was much known for her immaculate desire to travel. As a parent, she dealt with certain challenges she faced while she travelled with her kids. Post her vacation, she started giving parent-friendly travel tips to fellow friends on social platforms which were received with much appreciation. Her travel diaries and family-centric methods to travel appealed to the hysteric moms and anxious dads. Hence, this idea was germinated and she created a platform where the global family of travelling parents would meet to take advice from local parents. These people come up with various solutions to best kid-friendly places to visit, the worst tourist traps to avoid, where to stay, where to eat, how to get from point A to B, and who to call in an emergency.
"I am thrilled to have teamed up with an impressive network of moms around the world who serve as our Mombassadors.  They are accountants, scientists, bloggers, full-time moms, and much more but we all come together because we connect with the fundamental principle here: Moms trust other moms. That's why this network is so powerful."
They currently cover 35 cities of the globe including New York, San Francisco, Barcelona, London, Rome, Havana, Moscow, Hong Kong, Bali, Singapore. They also offer relocation itineraries – for expats moving from one city to another. The 'Plan my Move' segment helps the relocating families to find great advice on neighbouring schools, transportation advice, playgrounds, activities, babysitting recommendations, and local norms and customs.
This start-up is a shout out to all those parents who are on the verge of losing their wanderlust because of their new set of responsibilities. To know more about Kaamna and her team of mombassadors, visit www.momaboard.com.