Travel and Tourism industry plays an essential role in the economy of Philippines. According to the report, the country generated an estimated earnings of Php 21.94 billion from tourism activities in the month of January this year. It is predicted that the direct contribution of this sector will reach to Php 964 billion by 2025.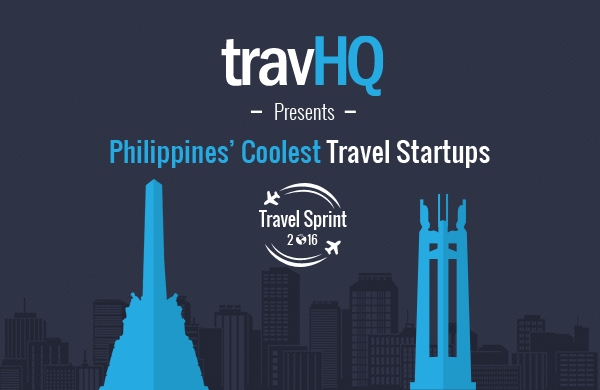 While the tourism sector of Philippines is booming at an attractive pace, many new businesses have successfully established themselves in the market. We have listed few travel startups below that might interest you: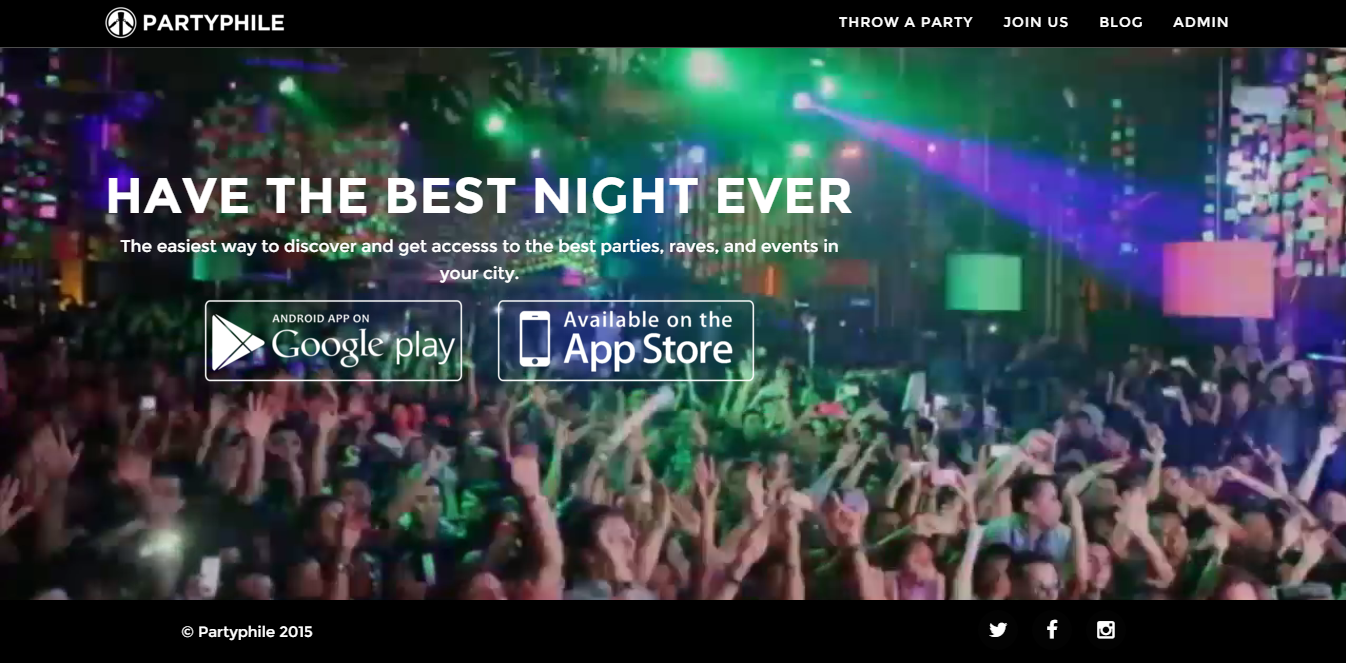 Founded by Ron Baetiong last year, Partyphile is one of the easiest ways to get in the best parties, events and nightlife hotspots of the city. It allows people in Asia to discover and get access to the best clubs, bars and events. The users can book tables seamlessly, get on the guest list of clubs to waive the cover charge and skip the regular queues. Travellers who love to party or socialise extensively in new cities and towns should give this app a shot!
Languages: English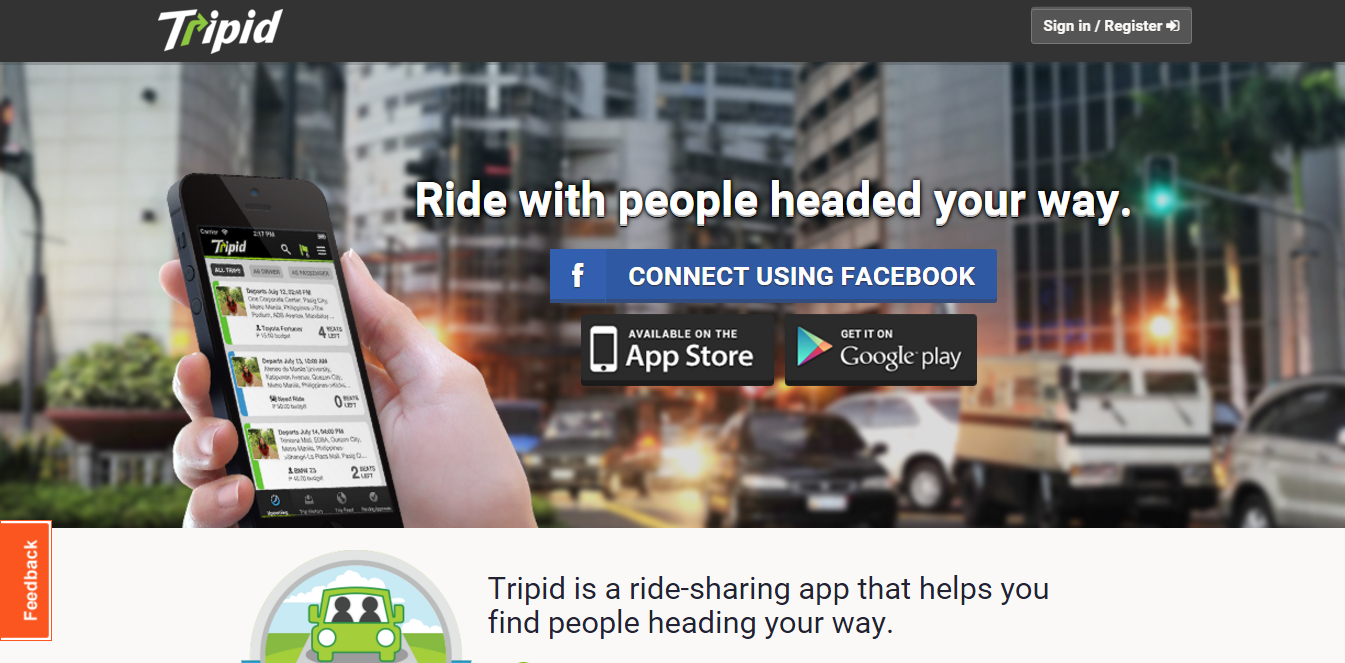 Launched by Michael Ngo Dee in 2012, Tripid is a ride-sharing app that connects drivers and travellers moving in the same direction. It is an open car-pooling system which enables trippers to cut down their travel expenses. Users can either search for trips or post their own. They can even chat privately with their trip buddies. After the completion of the journey, travellers need to pay the drivers using Tripid Credits.
Language: English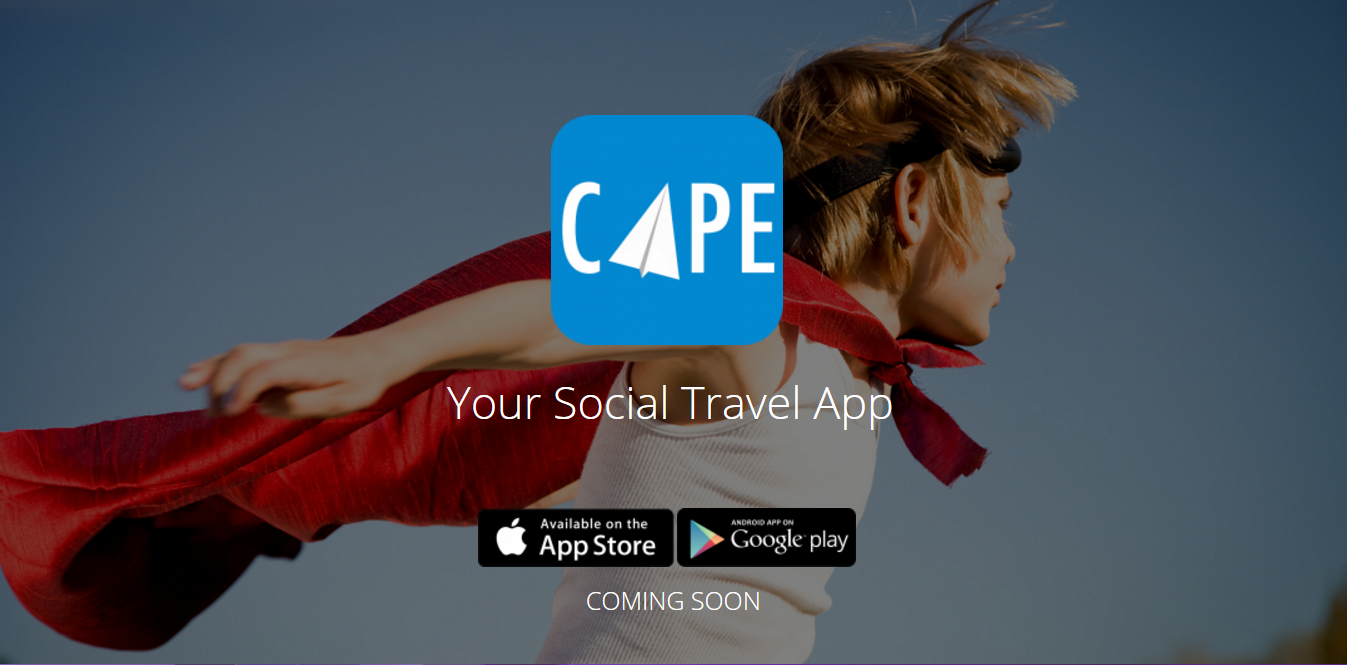 Planned to be launched this year, Cape will be a social travel booking app for standby flight tickets. To elaborate, travellers will get a chance to reserve standby seats at lower prices. It is a perfect medium for travelling leisurely, wandering, visiting family and friends and taking mini-vacations. This service will be made available for both local and international flight travellers.
Language: English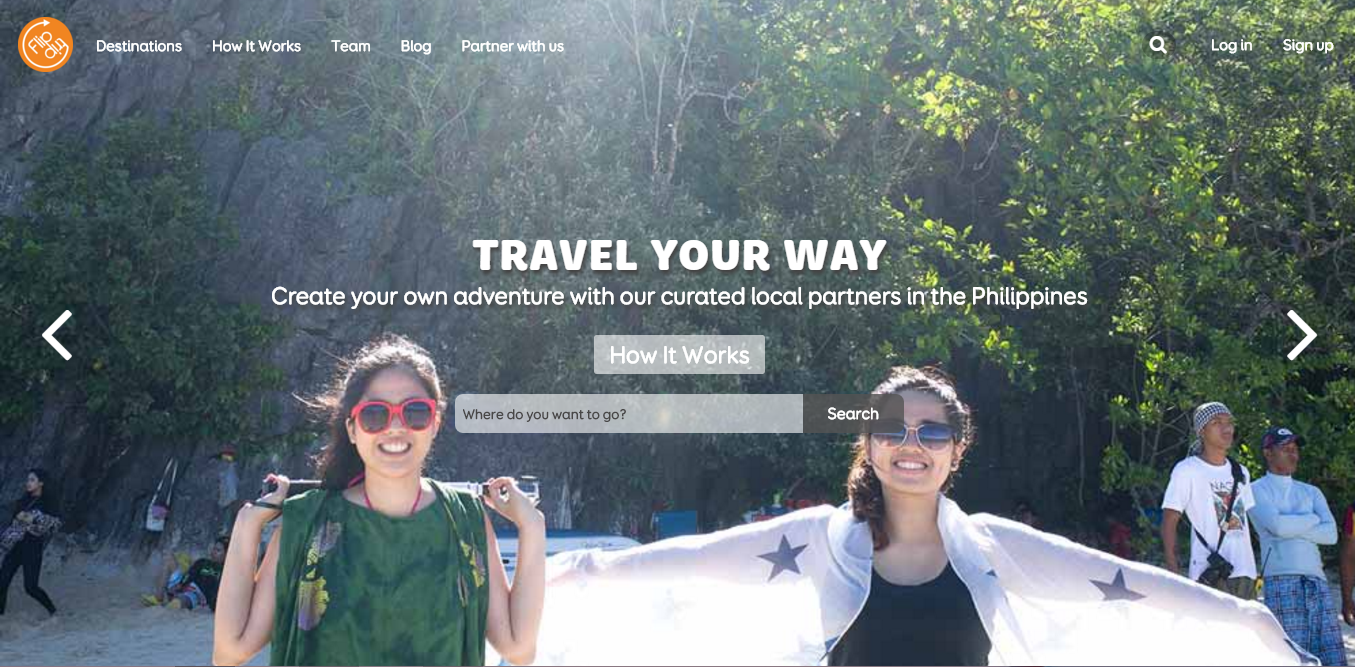 Founded by April Cuenca and Jackie Yap in 2014, FlipTrip is an online platform that simplifies travel planning and the booking process. Travellers can find their next travel destination, pick tour activities, accommodation and transportation with absolute ease. Moreover, they can get in touch with the locals to obtain insider's information about the cities or towns.
Language: English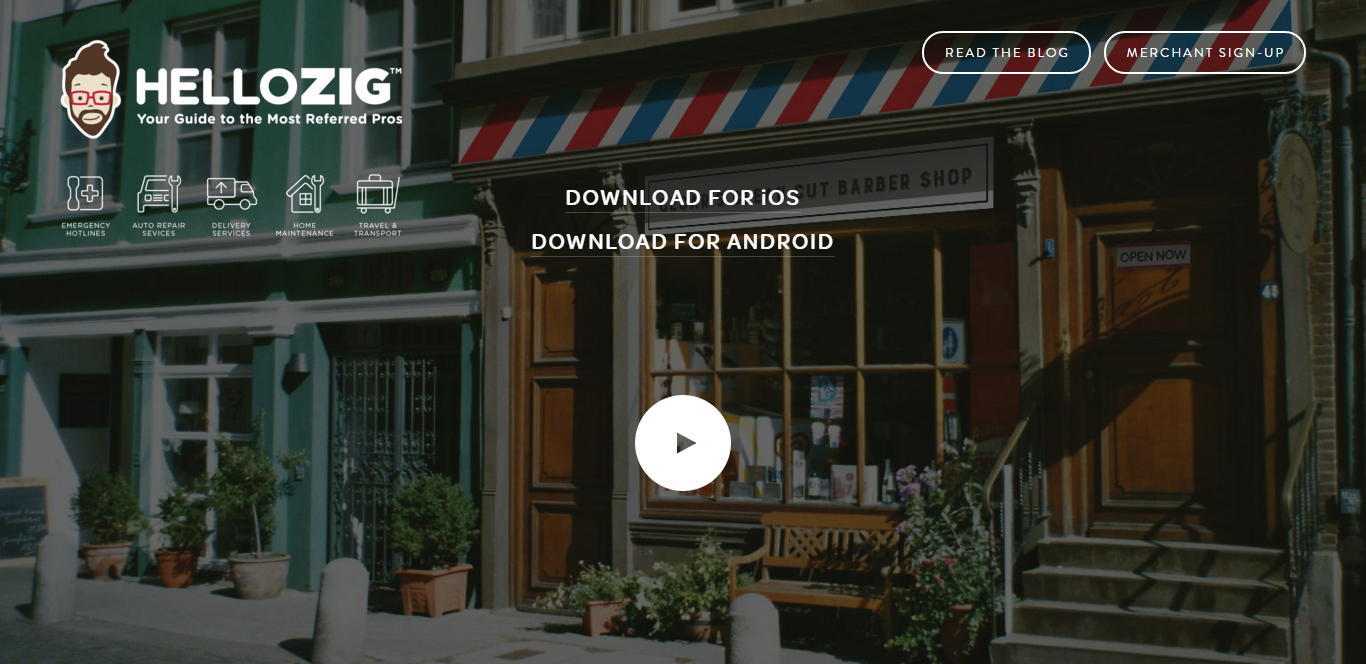 Launched by Aya Palmera- Montebon last year, helloZIG is a local search app that lets users look for professionals or services based on current location. It makes all emergency numbers such as police and ambulance available even while offline. It has a reliable list with updated, checked and verified contact numbers. Travellers can depend on this app whenever they need any sort of help or assistance.
Language: English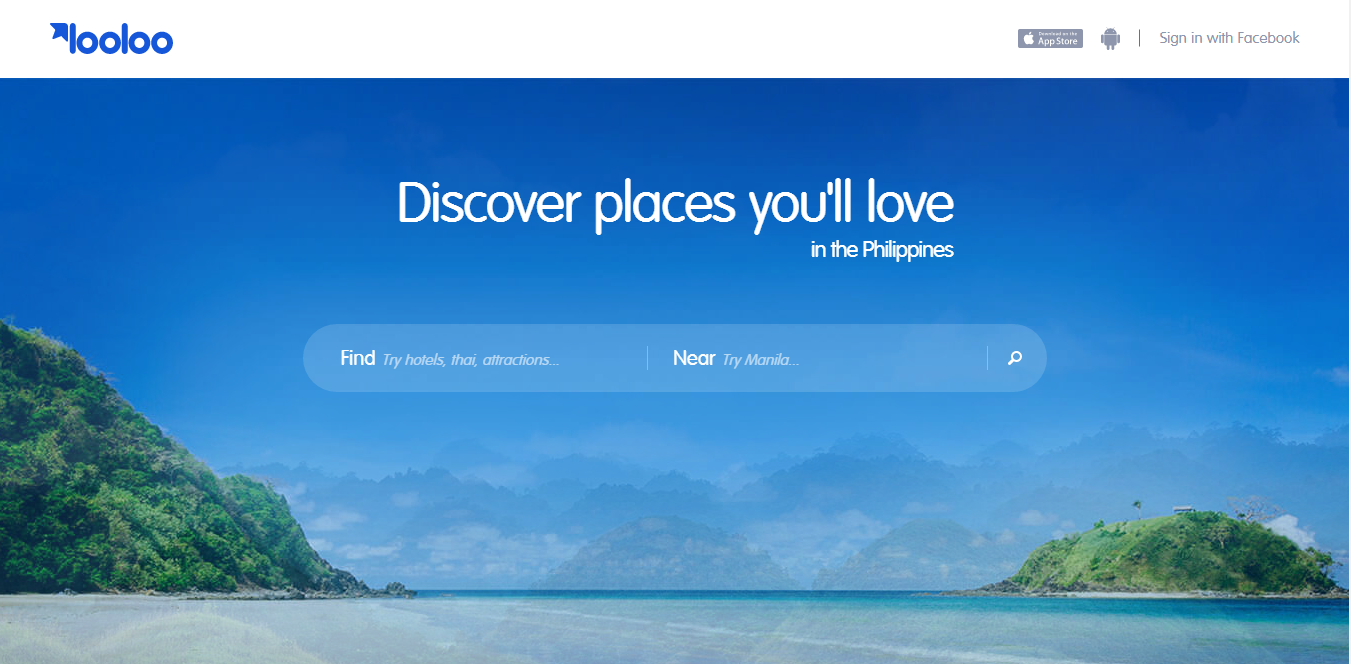 Founded by Odell Ramirez in 2012, looloo helps travellers discover the best restaurants, hotels, spas, nightlife spots and attractive destinations in Philippines. The app can be useful for finding out important details like opening hours, closing hours, viewing the menu etc. It has a collection of customer reviews that are accessible to make better travel plans anytime.
Language: English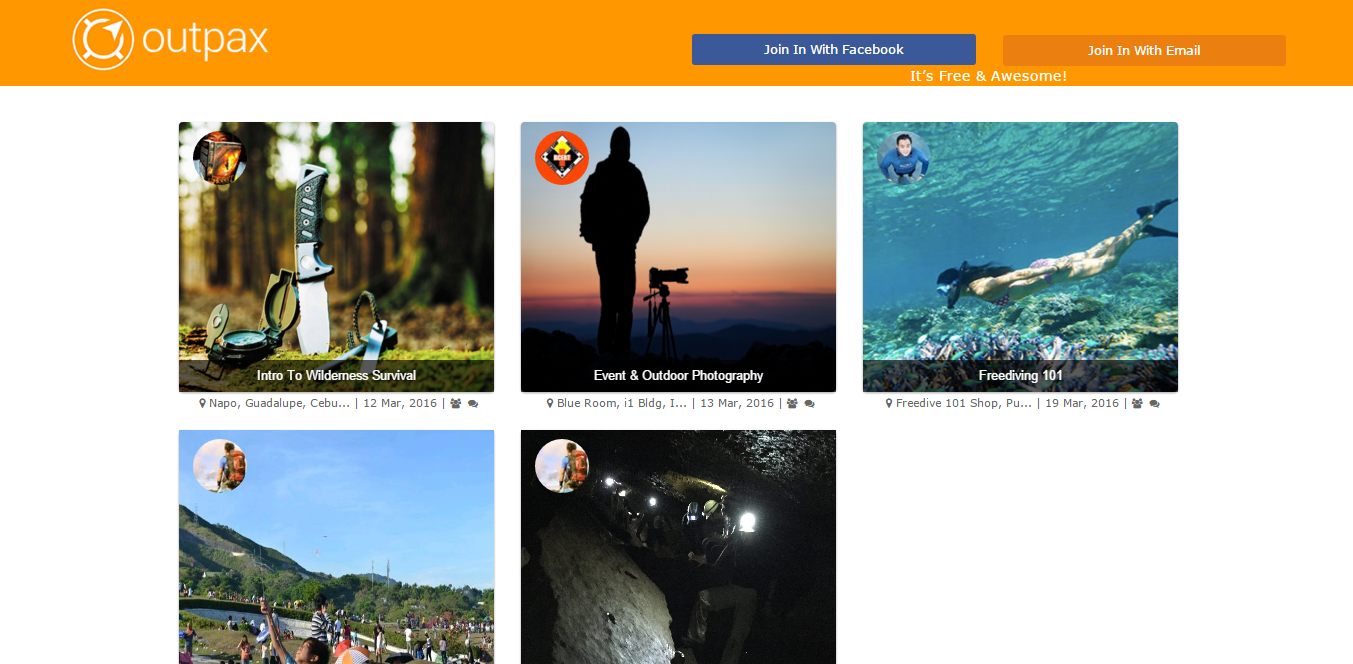 Launched by Eric Tuñacao last year, OutPax is an online application for travellers and adventurers. It allows vendors to put down and showcase their travel offerings. The vendors can even invite people to experience the activities through it. Trippers can get in touch with people who are passionate about exploration, travel and adventure. It covers outdoor activities from family picnics to daring skydiving events.
Language: English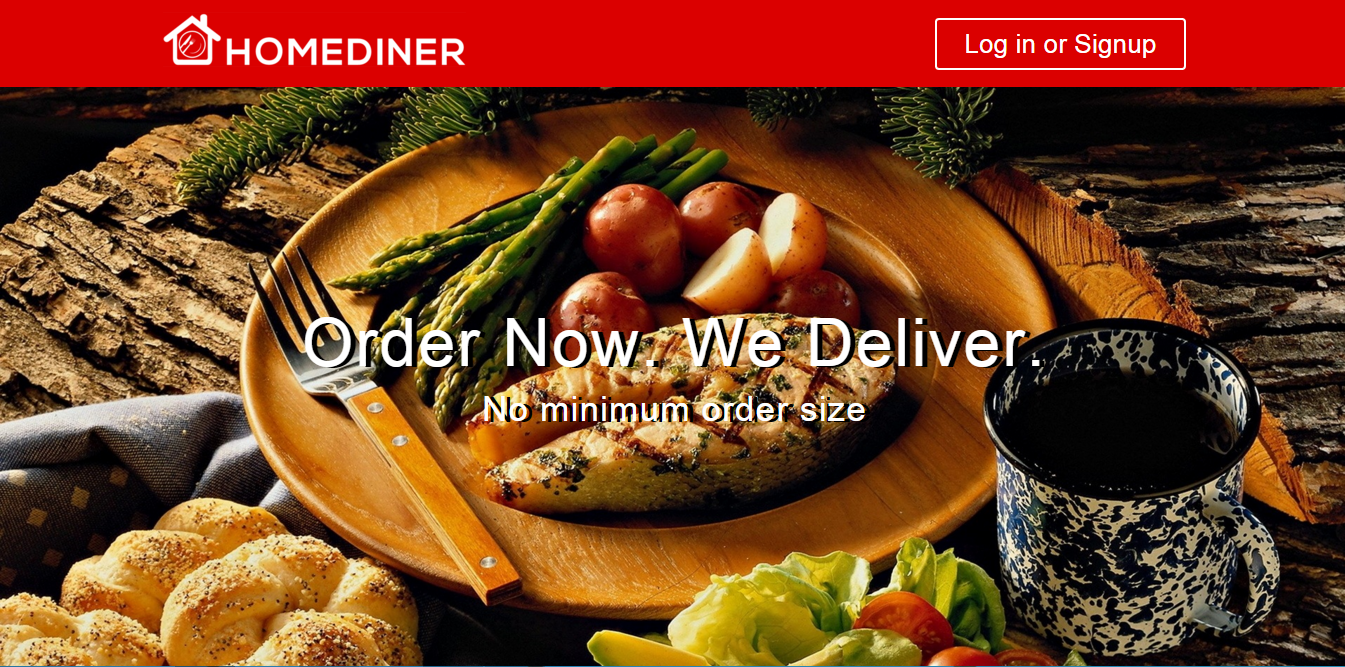 Founded by Mark Leoceli Espartero, Charis Barbosa, Jonathan Boto and Rustjohn Balagulan last year, HomeDiner allows users to order, reserve and deliver food from restaurants. Trippers can go through the menu of the restaurants and order food as per their choice. Later if they want to cancel their order, they can do it by doing just a few clicks. Travellers can use this app if they do not wish to go out but enjoy the comfort of their accommodation.
Language: English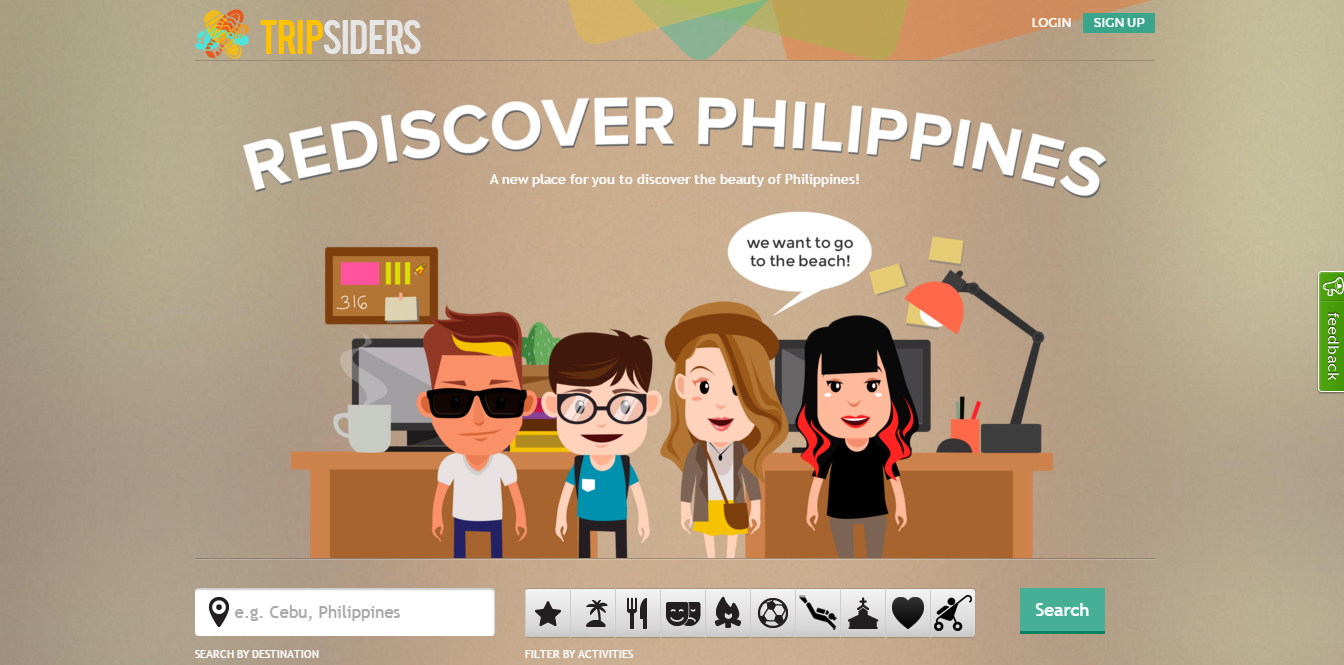 Launched by Gerold Mercadero and Rachel Jaro in 2011, Tripsiders is an online platform where trippers can plan and share travel stories and itineraries. It lists many popular Indonesian destinations like Aklan, Bohol, Cebu and Laguna. Beyond this, the users can easily interact with the community of wanderers by sharing travel highlights, travel tips and insider information.
Language: English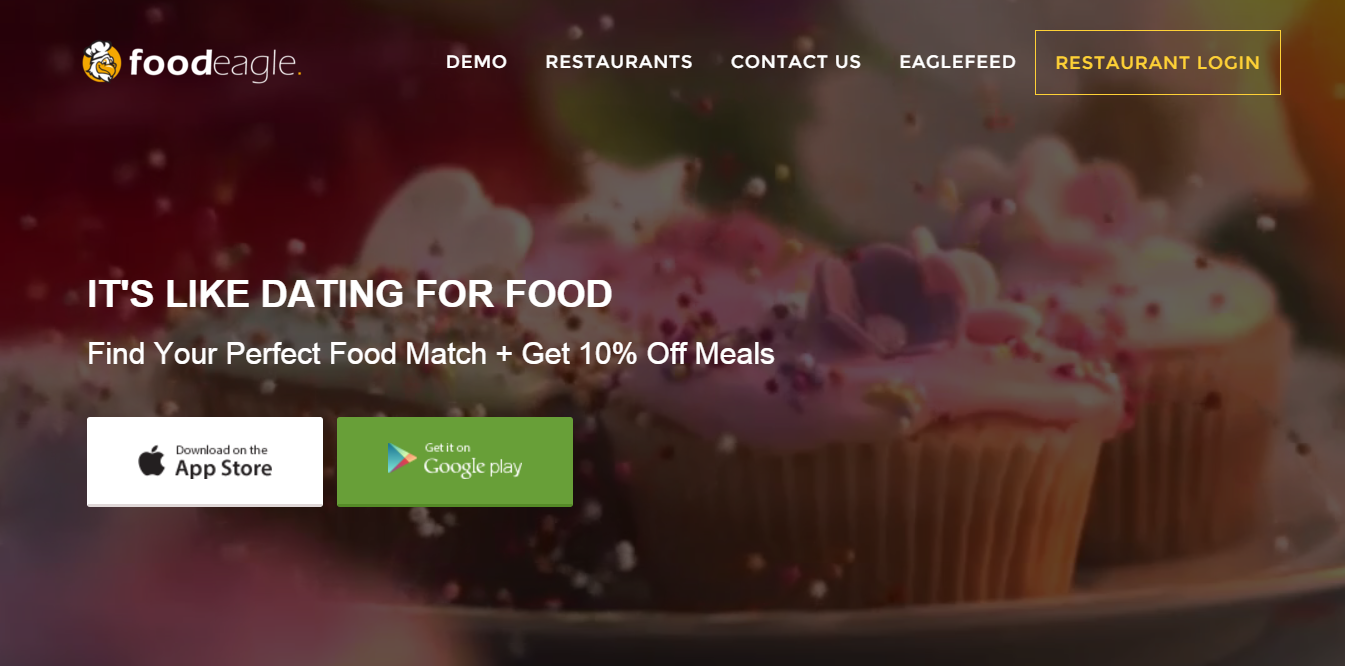 Founded by Jon Fry and Scott Underhill last year, FoodEagle is often termed as 'Tinder for food'. If travellers have just no idea of what to eat, FoodEagle's image section can help them find the perfect food item as per their choice. Users can also find out about the nearby restaurants based on their current location and check out other essential details relating to them.
Language: English
If you know of any other travel startup of Philippines that can be included in our list, do let us know about it!  
Also Read: Travel Sprint: Our pick of Malaysia's 10 Coolest travel startups