The travel and tourism industry plays an important role in the economy of Malaysia. According to the report by World Travel and Tourism Council, the total contribution of this industry to the country's GDP was MYR 161.0 billion (i.e. 14.9% of total GDP) in 2014. In the same year, Travel and Tourism supported 724,500 jobs (5.3% of total employment).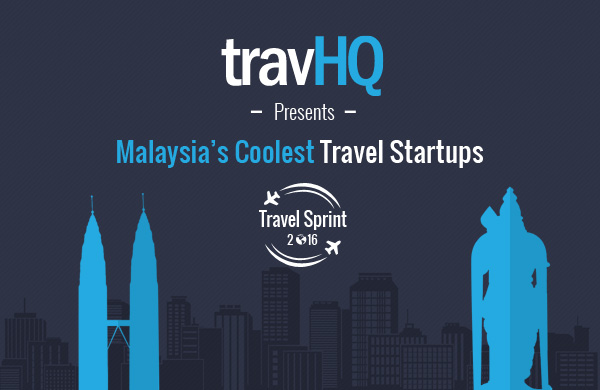 Observing the untouched potential of the travel market, Malaysia has turned into an attractive spot for startups. Generally speaking, there are many factors fuelling the rapid growth of new businesses across all sectors in Malaysia including:
The young population in the country
Rapid internet connectivity
Increased mobile penetration
Efficient Bureaucracy
Corporate and Business language is 'English'
Lastly, existing startups are extremely expat friendly
The above reasons have accelerated the advent of innumerable startups in the travel industry too! We have listed few Malaysian travel startups below that might be useful to travellers visiting this destination anytime soon.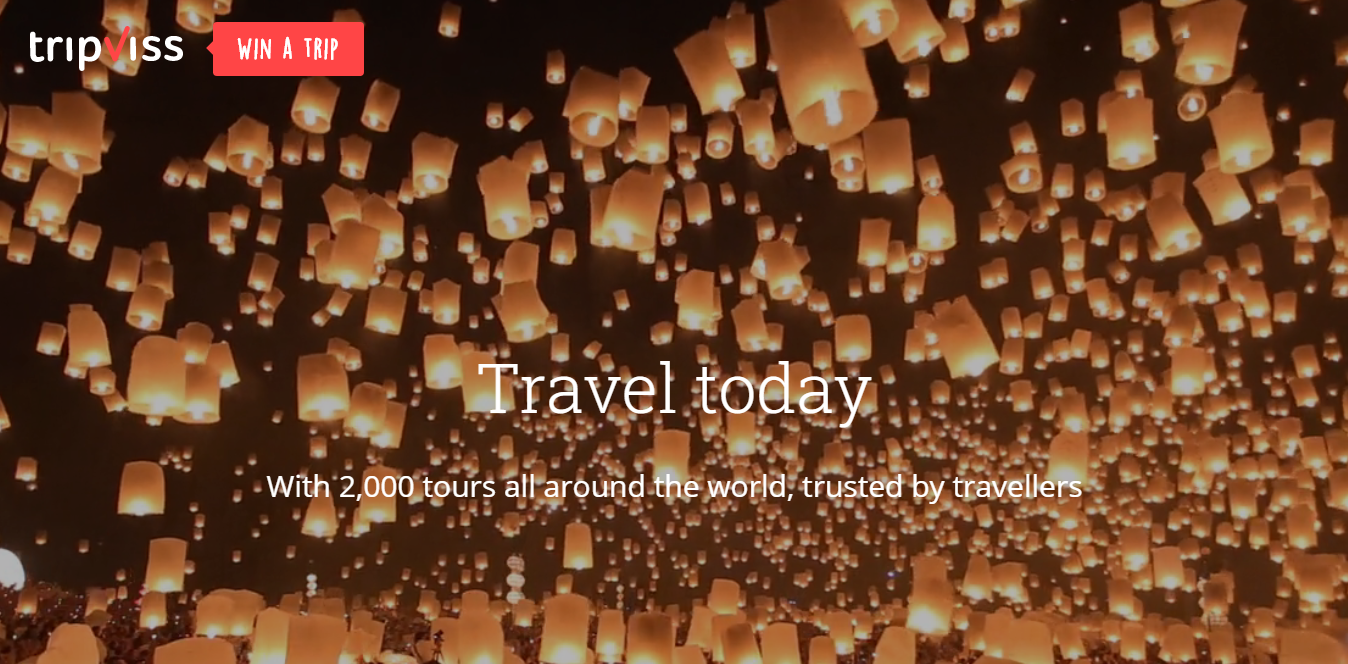 Founded by Chan Lee Siong and Jacky Chan last year, Tripviss is a travel marketplace to help trippers easily discover, compare and book their unique tours offered by licensed tour operators. For the convenience of the travellers, the website provides thousands of tours at best prices, in 150+ countries and 1000 cities covering interesting themes like Umrah, Haj and Diving.
Language(s): English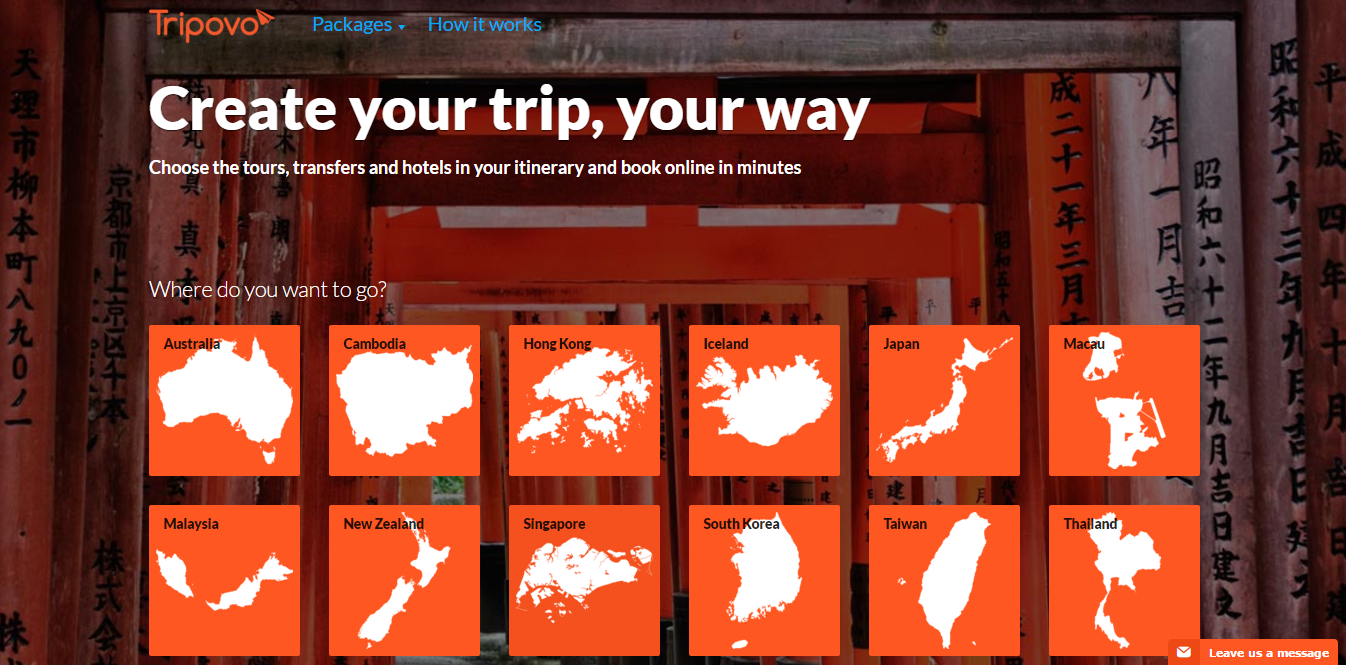 Launched by Hannah Pearson and Steven Wong last year, Tripovo combines the expertise and support of a travel agent with the convenience and savings of booking online. This brand allows the tourists to create travel itinerary with a list of curated activities and hotels. After this, bookings can be made online within minutes. Due to this seamless process, users will be further attracted to explore the different corners of the world and get the best travel experiences.
Language(s): English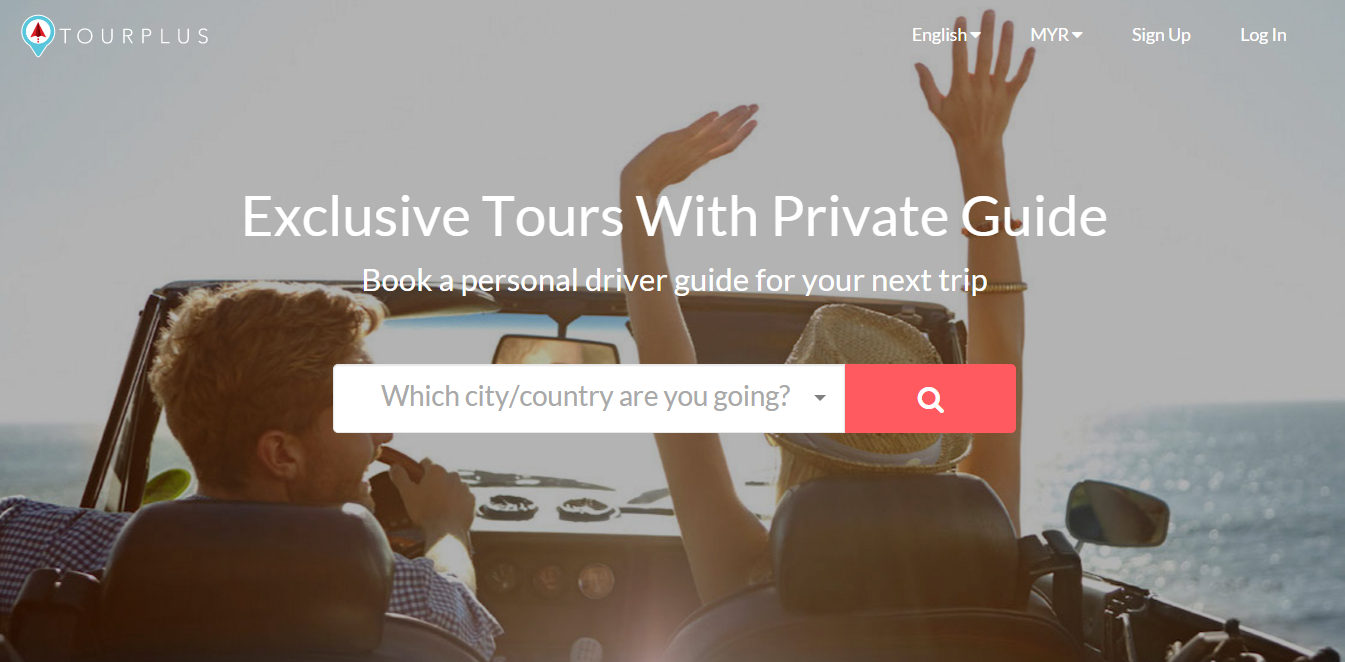 Founded by Rickson Goh and Kyle Foo in 2014, Tourplus is an online platform that offers travel itineraries when the users have selected their destinations. Popular places like Malacca, Bali, Singapore, Tokyo and Bangkok are included in it. The company has sourced the best local tour guides on their website. Through a messaging system, the guides help travellers plan their trips even before bookings are made! This sets TourPlus apart from its competitors.
Language(s): English, Chinese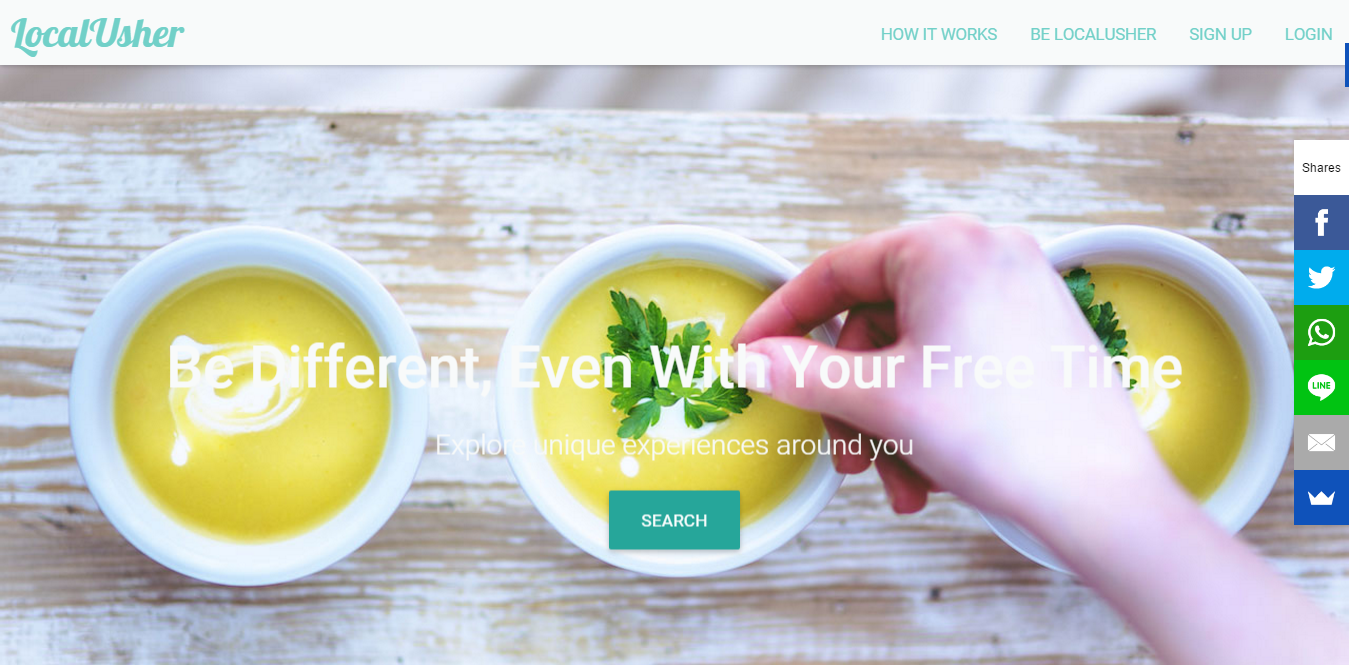 Launched by Sabrina Cheng and Hui Ling Ng in 2014, LocalUsher helps travellers book experiences city-wise. It connects the city locals to travellers, thus assisting them to offer exceptional trip experiences. The website contains something for all travellers – from glamping to staying in a boathouse to food hunting tours. On the other hand, as noticeable above, the city locals get an opportunity to earn in their leisure time.
Language(s): English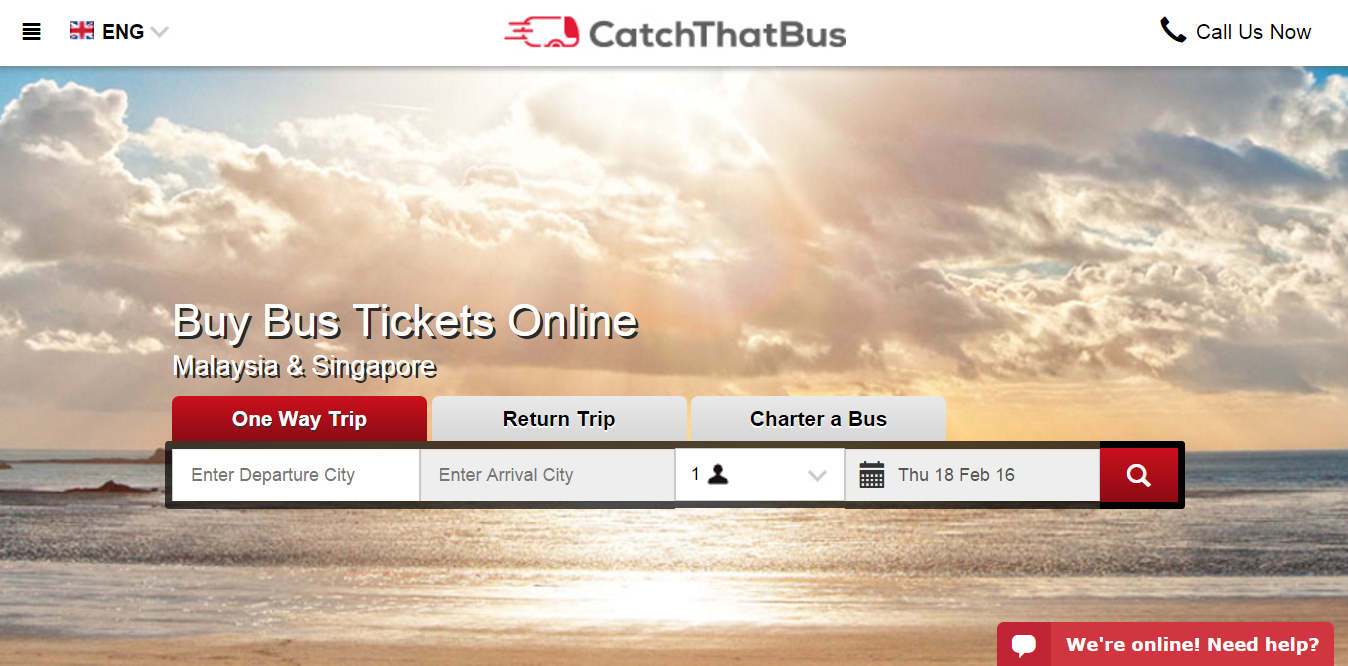 Founded by Viren Doshi and Ashwin Jeyapalasingam in 2012, CatchThatBus is an online travel agent (OTA) that allows trippers to browse travel options and purchase bus tickets from a range of trusted operators to over 500 destinations in both Malaysia and Singapore. It is a one-stop location for information, reviews, ticketing and purchasing. This bus booking service also provides chartering services for families, groups, NGOs and corporates.
Language(s): English, Indonesian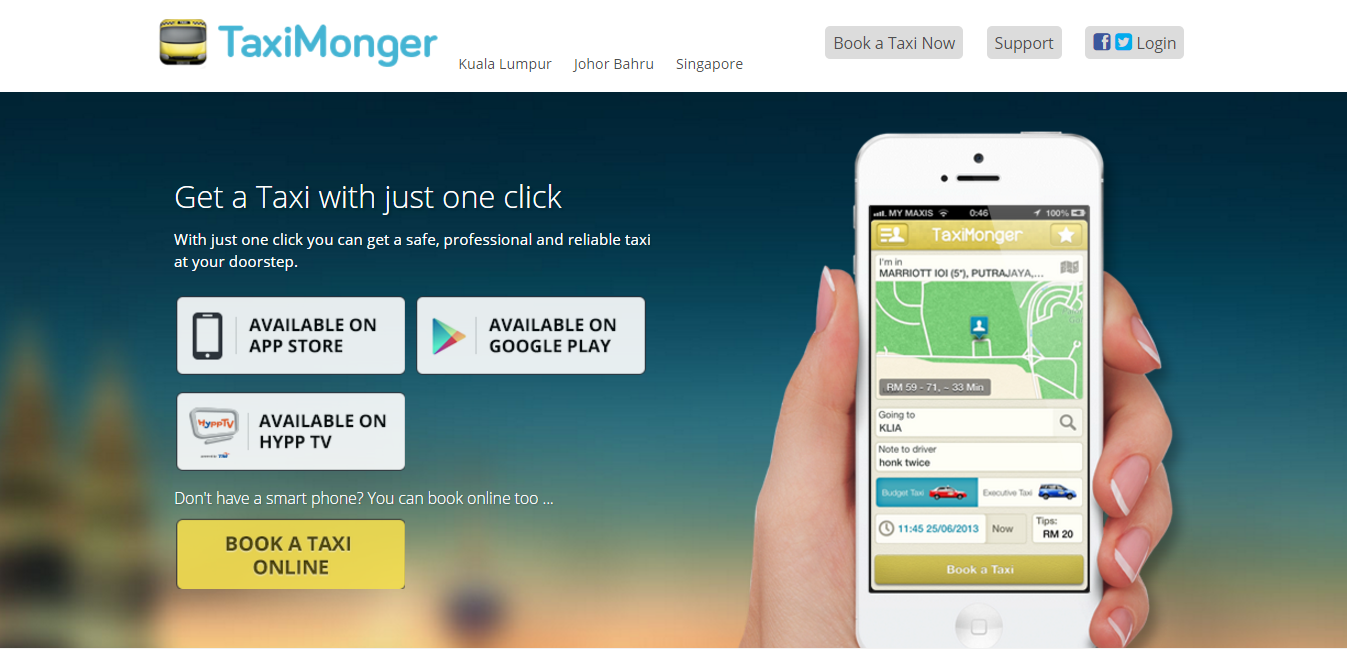 Launched by Nizran Noordin and Shafiu in 2012, TaxiMonger lets the travellers book cab tickets and review them online. This mobile application comes as a relief for commuters who have experienced the notoriety of Malaysian taxi drivers. Most of the travellers complain that they are over-charged in this country. Not only this, the users of the app can easily read the past comments of a particular taxi by its plate number. This unique feature makes it different from other taxi brands.
Language(s): English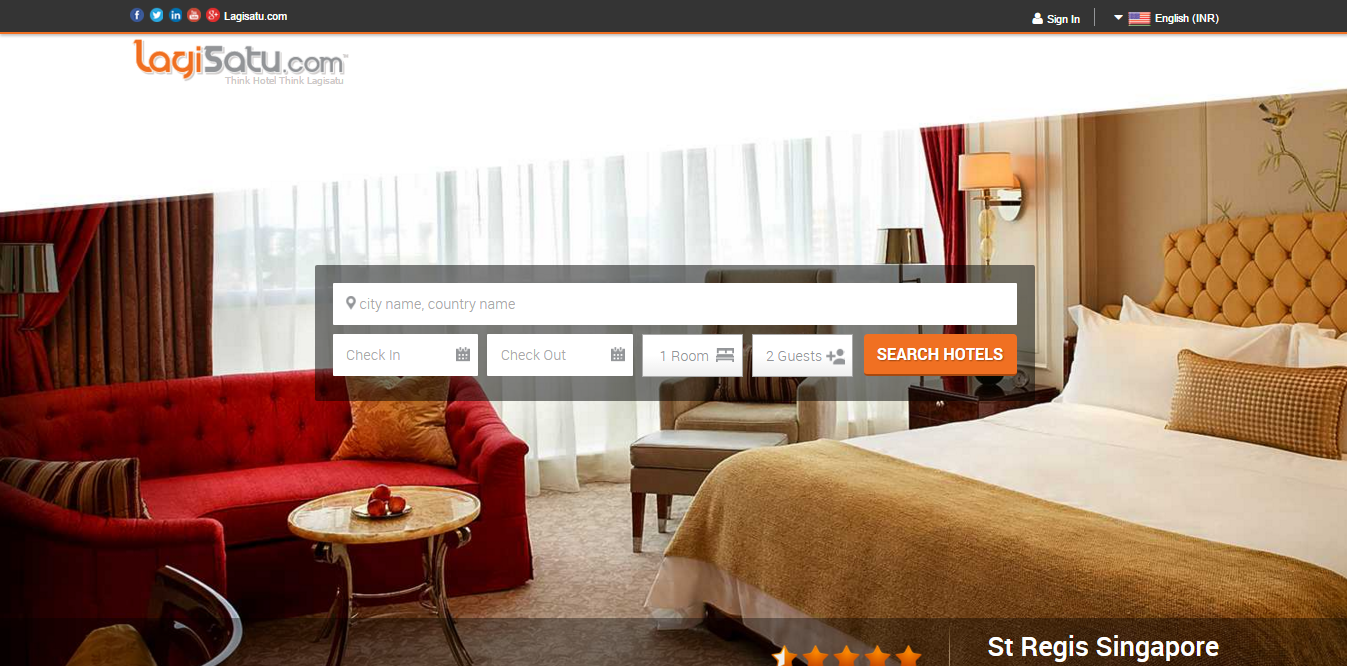 Founded by Faeez Fadhlillah and Juergen Gallistl in 2013, LagiSatu is a hotel comparison website that helps travellers find the cheapest hotels with the click of a button. Interestingly, all the prices in the website are as by the provider and are presented to the backpackers free of charge i.e. with no hidden fees. The company also claims that it will help the users save up to 70% on hotel bookings.
Language(s): English, Spanish, French, German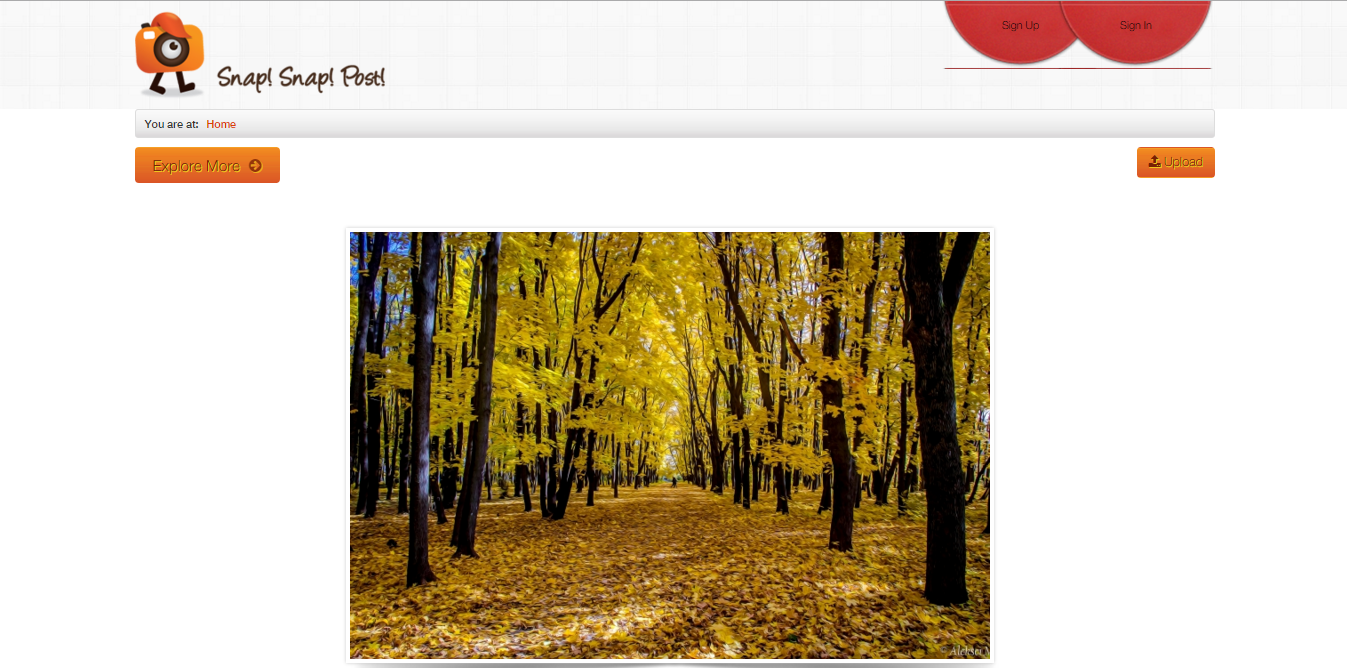 Launched by Howard Choy, Kyle Lee and Alvin Lim last year, SnapRaw is an online social platform where trippers can upload their photos together with relevant information. The photos taken by strangers are obtainable without sharing personal contact. Every user gets 10 GB of free space.
Language(s): English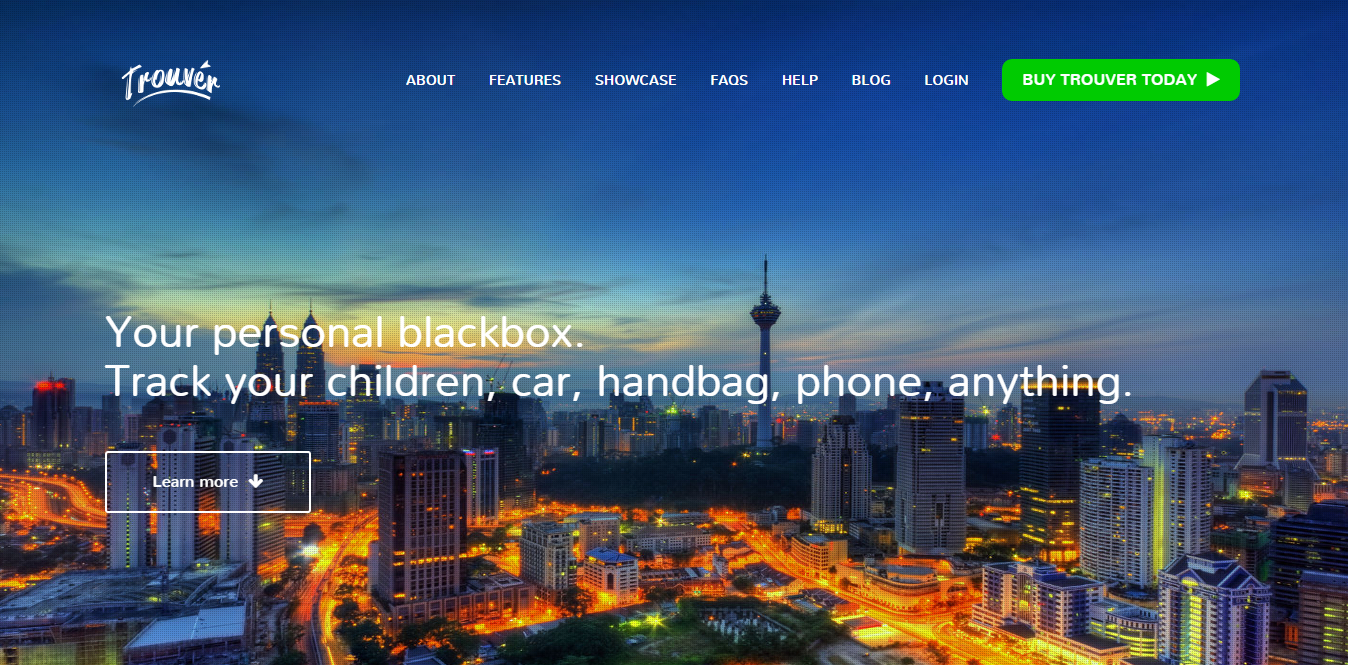 Founded by Fairuz Ismail in 2014, Trouver is Wi-Fi and Bluetooth-based location tracking app that can be used by travellers to keep a tab on anything, anywhere at any time. The trippers just need to attach Trouver device to their belongings. When they have done this, the users can find out the real-time location on the smartphones.
Language(s): English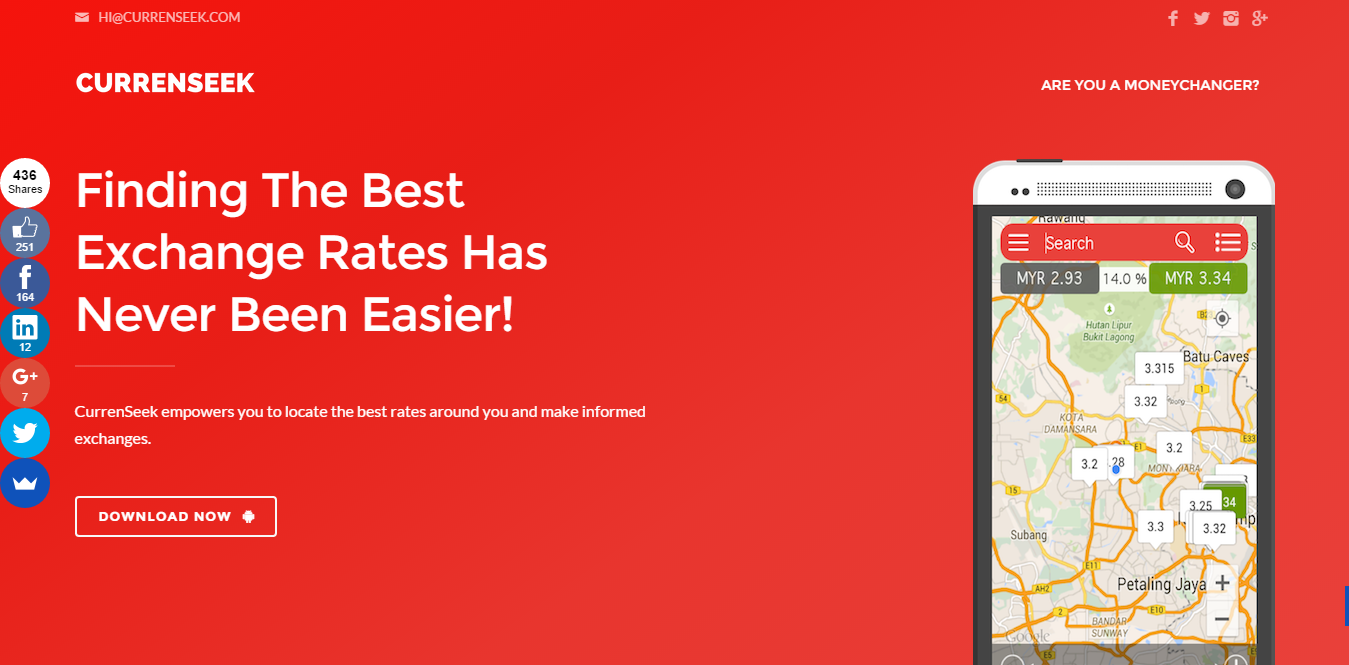 Launched by Amir Haghbin and Hakim Karim last year, CurrenSeek is a must-have for all travellers. It is a location-based community-driven currency comparator app that empowers people to save up to 30% before their journey even begins. In simpler words, it assists travellers to find out which money changers or banks offer the best exchange rates near them. The app uses popular mapping apps like Google Maps and Waze for offering navigational support. To assist other users of CurrenSeek, travellers can even write reviews about any currency exchange facility.
Language(s): English
If you have an interesting travel startup, we would love to know about it. Drop us a mail at editor@travhq.com.