Travel industry research authority Phocuswright has announced the program and extended schedule for the much awaited Phocuswright India. This will be the first Phocuswright Conference in Asia and will be along the same lines as the conferences hosted in other parts of the world. Carrying the theme "The Asian Mojo: Millennials, Mobile and Mania", it will focus on the factors that have shaped the Asian travel market.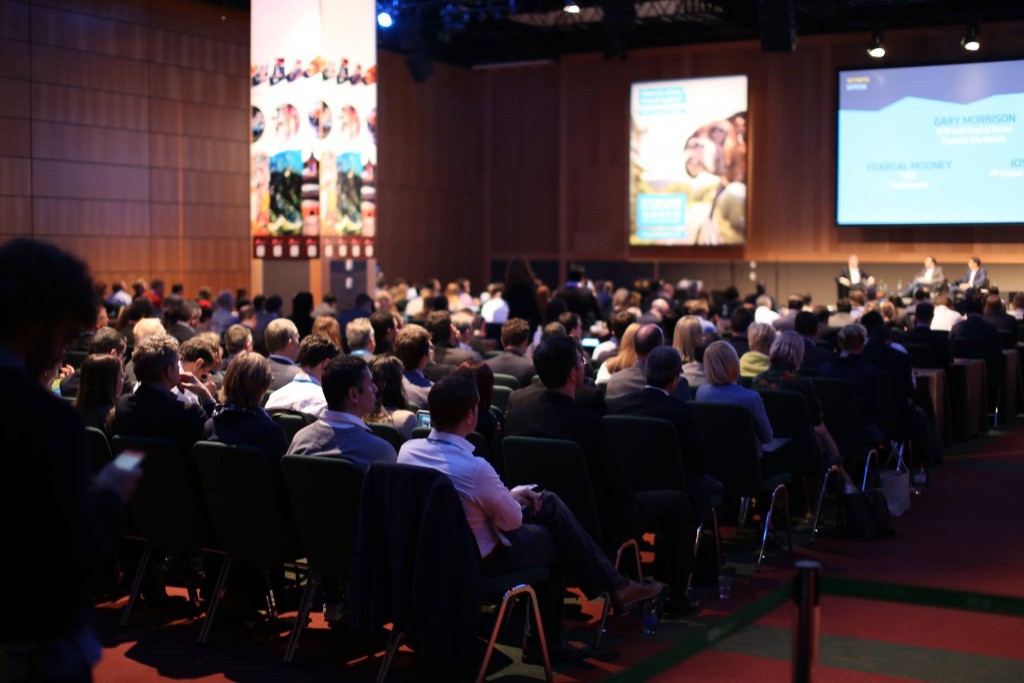 Phocuswright India would play host to leaders of biggest travel brands in the region. The program includes keynotes from Lee McCabe, Global Head of Travel, Facebook; Ashish Kashyap, Group CEO, ibibo Group and Varsha Rao, Head of Global Operations, Airbnb. It also includes executive roundtables on digitization of customer experience, future of tour operating and future of digital and hospitality.
"We've put together a stellar program for Phocuswright India," says Phocuswright's managing director, Tony D'Astolfo. "We have keynotes from the leaders of top travel companies operating in the region, including Ibibo Group, as well as executive interviews with MakeMyTrip and The Priceline Group. Executive roundtable topics include ground transportation and metasearch's evolution from click to touch and search to book. It's shaping up to be an excellent and thought-provoking Center Stage."
The event brings together travel leaders to network, learn and explore partnership opportunities with industry leaders and innovators. The event will be held at The Leela Ambience Gurgaon on 21-22 April 2016. To register or check the full event schedule, you can head to the event website. The tickets are available at a discount of $200 for visitors registering before 20 February.
Also read: Here is why India's travel industry is looking forward to The Phocuswright Conference this April