The conversations about the Asia-Pacific travel market often converge around China or India. The past 15 years have moved the pointer from markets like Australia and Japan to these countries. Larger population and improved Internet connectivity, primarily via mobile helped this transition. However, on the sidelines, the Southeast Asian market has also evolved into a lucrative proposition for online travel businesses and new products in travel. Companies like AirAsia, Grab and Traveloka have headlined the growth in this region. Young internet connected travellers open to new technologies have created room for e-commerce companies. A recent report by Phocuswright looks closely at this region, primarily the key markets – Indonesia, Malaysia, Singapore and Thailand, to understand the trends driving the market and behaviour of travellers. Here are some quick highlights from the report that indicate how the Southeast Asia region is a market ripe for innovators in travel: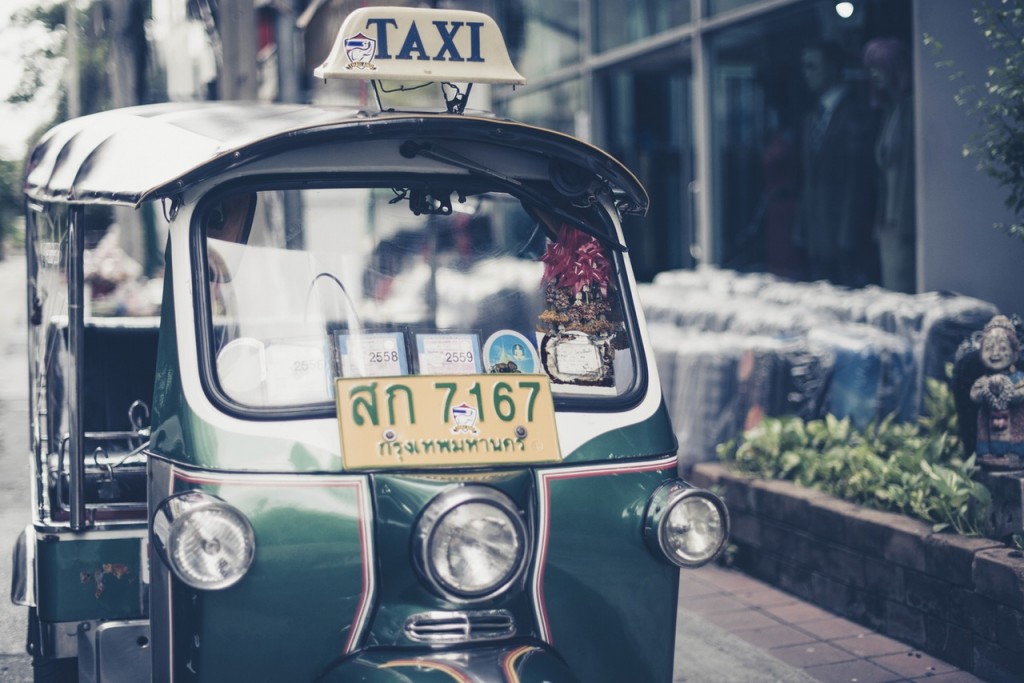 USD 55.7 billion opportunity
By the year 2020, travel gross bookings in Southeast Asia- comprising of Indonesia, Malaysia, Singapore and Thailand will near USD 55.7 billion. During this period, the region is expected to account for 11% of the total Asia Pacific travel market. A growing GDP across the region (over 5%) is also seen as a contributory factory towards the growth of not only online travel but entire e-commerce industry.
Savvy young audience
Seven out of 10 travellers from the region are millennials aged between 18-34 years and are comfortable searching and buying online, including mobile. The players in online travel space have an opportunity to tap into this behaviour. Indonesia and Thailand have the youngest travellers in Southeast Asia and these travellers are well connected via their mobile devices. Taking a mobile first approach and embracing not only popular social platforms like Facebook and Instagram but also regionally popular channels like Path or Line will help brands connect with these travellers.
Window to inspire
Last year, a majority of travellers from Malaysia, Thailand and Indonesia travelled to domestic destinations. However, thanks to the visa-free travel across ASEAN countries, efforts by travel companies to inspire travellers and competitive fares by LCCs, the outbound travel has also registered growth. Up to one in two Indonesian and Malaysian travellers, and more than three in four Singaporeans travelled overseas to other SEA countries last year.
Investors' attention
During 2014, travel startups across Asia Pacific collectively raised over USD 2.5 billion in funding and the number more than quadrupled in 2015. Travel startup funding in 2016 neared USD 9 billion, significantly higher than North America which indicates the increased interest of investors across the entire region and SEA won't go amiss.
During the upcoming Phocuswright India 2017, Chetan Kapoor – Research Analyst, Asia Pacific, Phocuswright will share deeper insights from the research to help brands looking to tap into the region. Executives from brands who have pioneered the market will take the stage to share their expertise. Phocuswright India will also see participation from the most influential leaders from around the world offering an opportunity for the attendees to connect with the decision makers and explore synergies to grow together.
The event is scheduled for February 28-March 2, 2017. Registration options and full schedule can be found here.