Indonesia based budget hotel aggregator NIDA Rooms has announced closing a series A investment worth USD 5.6 million. The round was led by global private investment firm Shanda Group along with other Southeast Asian investors. Participation of the investors from previous rounds hasn't been reported. Adding the two previous investments reported by NIDA Rooms, the company has raised over USD 11 million till date.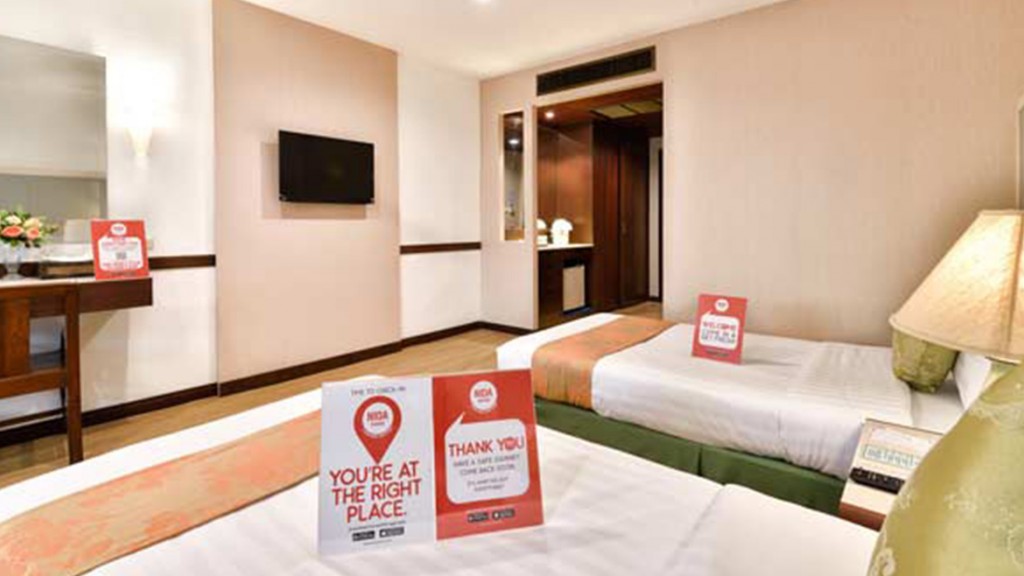 Started in September 2015, NIDA Rooms has presence across Indonesia, Thailand, Malaysia, Philippines and has plans to enter Singapore. They have over 4,000 hotel partners across these geographies. The model popularised by OYO Rooms, has seen many entrants over the past two years but the challenges have been far too steep than initially estimated. Reddoorz, Zenrooms and Airy Rooms all operate in the same space trying to get a slice of the fast growing Southeast Asian travel market.
(Also read: Why Southeasy Asian travel market is an opportunity not to be missed)
"Shanda's investment allows us to strengthen our partner network and technology systems, and deliver an exceptional customer experience. We are pleased to have Shanda's support given their track record of building strong digital businesses. Their expertise will help further our mission of becoming a regional leader in the economy accommodation industry," said Kaneswaran Avili, CEO & Co-Founder of NIDA Rooms.

"NIDA Rooms caught our attention as they have developed a business model that enables the Company to quickly build a highly scalable platform with a strong brand by effectively addressing the needs of travelers and local hotels in the fragmented, less digitalized yet large and rapidly growing economy hotel sector in Southeast Asia," said Robert Chiu, President of Shanda Group. "We think the addressable opportunities for NIDA Rooms will become even greater as the brand becomes stronger and stronger over time. We look forward to working closely with the team to capture these exciting opportunities. "
In November last year, the company CEO mentioned that they have raised the round in response to news reports about the company not paying its employees. He shared with Tech In Asia that the situation arose because the due diligence process took much longer than expected. NIDA Rooms is looking to turn a profit early next year if it adheres to its current plans.