Not long after Ford announced its investment in a startup to provide 'virtual drivers' for its future autonomous vehicles, it is being reported that American carmaker General Motors is also increasing its pace in the direction. It is said to be working on preparing a huge fleet of autonomous Bolt electric hatchbacks to start testing with its partner Lyft.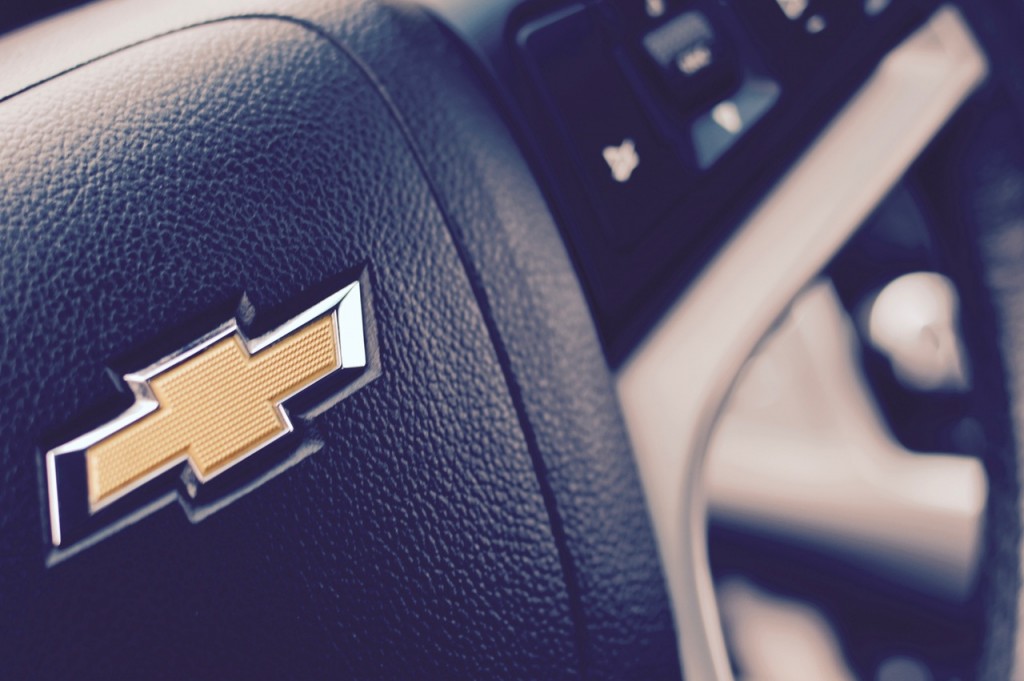 It intends to start testing with the fleet as part of Lyft next year and the fleet size is expected to be larger than any of its rivals currently testing on public roads. The vehicles will be tested in multiple states across US. The company has got no plans for near future to start selling the autonomous vehicle. GM hasn't confirmed the exact reports however, it has shared that their autonomous vehicles will appear in an on-demand ride sharing network soon.
While Ford has got Argo AI on its side to fuel its driverless ambitions, GM has got Cruise Automation that it acquired last year to bring the technology to masses at a faster pace. Among other automakers pacing in that direction, Volvo is working with Uber and Tesla is already sending out its vehicles loaded with the required hardware. The space is only getting more interesting with every passing day and we will definitely be watching for another player rolling its driverless fleet out in the real world.
Source: Reuters