It seems like travel technology firm NIDA Rooms might just be shutting down, for now.
The company is in the process of restructuring its existing business model, which saw the exit of its three senior employees. While the restructuring exercise first started back in July last year, but is in full swing now. The fact that the official website of the firm now leads to an open server, might be a proof.
In an interview published on Marketing Interactive, Kaneswaran Avili, NIDA Rooms CEO and co-founder revealed that as part of its latest strategic move, the company plans to launch its own NIDA budget hotel soon. With the new offering, it aims to be the largest budget hotel chain in Southeast Asia in the next three years, penetrating countries such as Indonesia and Thailand. He also said NIDA Rooms will now focus on deeper integration with its hotel partners, and will roll out new product offerings to attract more customers and hoteliers. More details on this are awaited.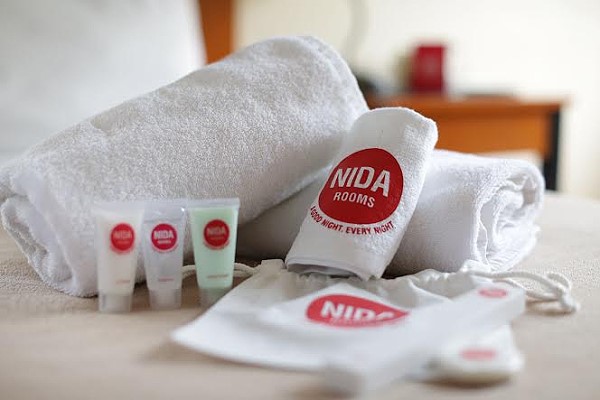 He also confirmed that three senior employees have since departed the organisation. This includes senior vice president of marketing at NIDA Rooms, Carmen Wong; chief technology officer Sudhakar Kondisetti; and chief financial officer Jason Lee. He added that the company is not looking for replacements at the moment, and that the restructure will not see a change in marketing budget.
Just earlier last year, NIDA announced its entry into Bangkok with the addition of Hotel NIDA Sukhumvit Nana to the Hotel NIDA portfolio. The hotel chain had also said that they had achieved a positive, consolidated hotel level EBITDA for first quarter 2018 with four hotels in operation. Last year, the company had also completed its Series A financing, raising a total of US$5.6 million, led by global private investment firm Shanda Group and other South-East Asian investors. To date, the business has raised over US$11 million, making it the best-capitalised business in its segment in the South-East Asian region, the company had said.