Vacation time is at its peak. Here you are packing your bags for your next holidaying destination. However, long haul flights kill your initial excitement because honestly, you don't want to arrive all tired and disliking your flying experience. Here's a list of some radically cool gadgets/technology that would take those fine lines off your forehead and ensure a hassle-free flying experience.
Solar powered charger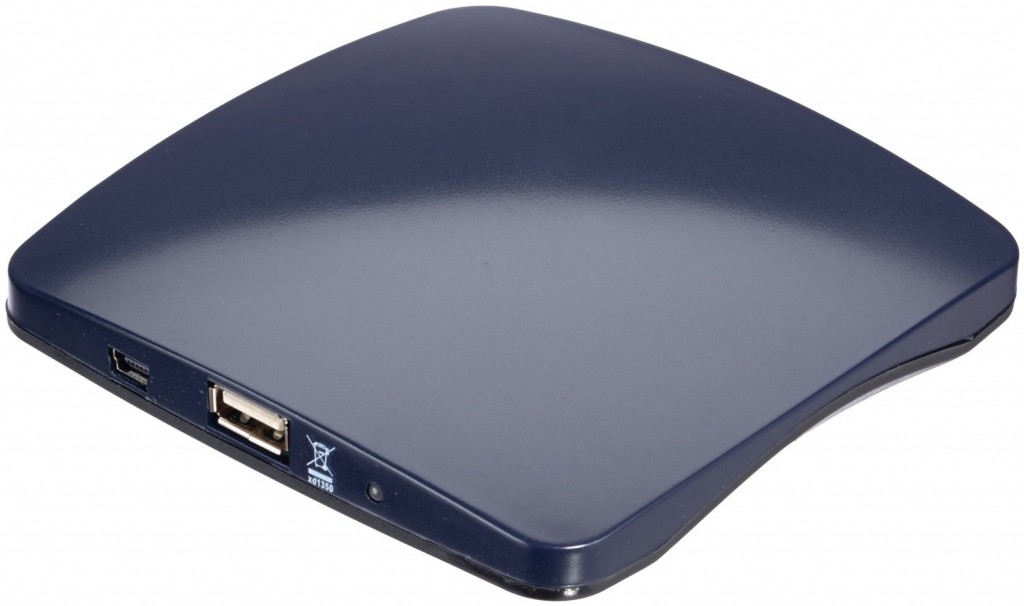 The only thing that gets on your nerves is the revelation that your smart-devices are inadequately charged. With the lack of a power point up above in the sky, the solar powered charger is like a diamond for us. It sticks onto the window of the airplane and converts sunlight into electricity. This keeps the workflow in place and full batteries on arrival.
Shop here.
Gel cushioned seat cover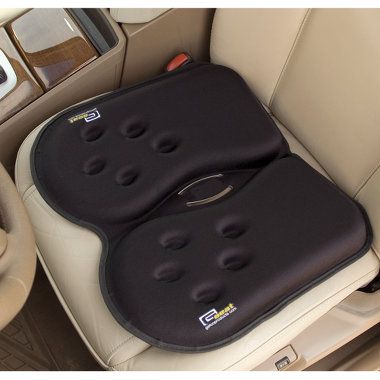 Those long haul flights can be exhausting as hell especially if you're travelling coach. Wouldn't it be great to have something by your side that helps you relieve the pain of flying for so long? This gel seat cushion relieves point-of-contact pressure and helps reduce lower back pain to enhance comfort while sitting in a car or office chair or a long distance flight. It's a frequent flyers' checklist item.
Shop here.
Lightbox technology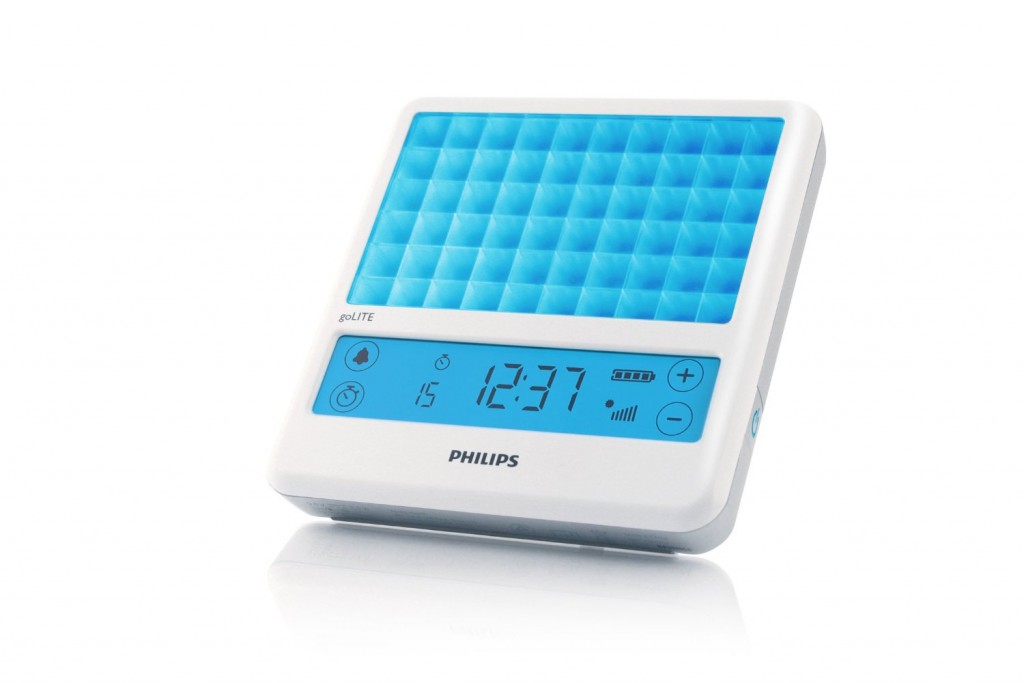 An independent research shows that light energy improves your energy levels. This light is also very beneficial in combating jet lag. By tricking your body clock o slowly shift to destination time zones, lightbox technology keeps you on top for important showups. Expose yourself to the light of a lightbox before the trip at certain hours and by the time you arrive your body has already adapted the local time so you won't suffer from jetlag.
Luggage tracker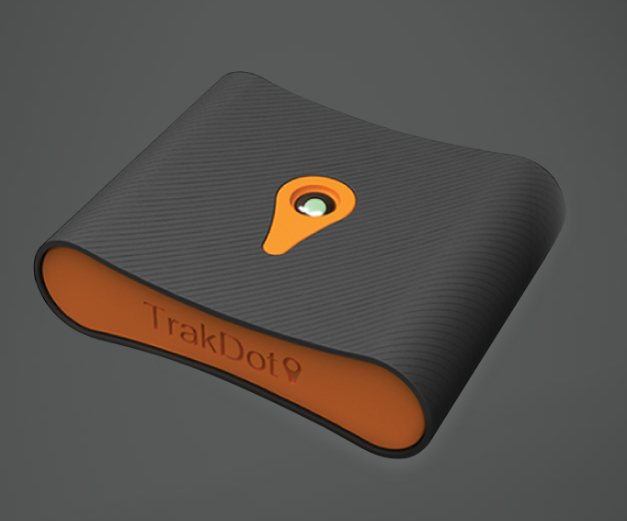 You've always dreaded the place where you would be face to face to a situation of a no-luggage show at the baggage claim. The luggage tracking technology has been a saviour for far too long and intends to keep doing the work it does. It would always know if your luggage has come all the way to you or has it gone missing someplace. Just place the tracker on to your luggage and it would automatically send the location of its whereabouts.
Gate guru application
This application serves as a one stop shop for any query related to airports and flight statuses. It is regarded as the only travel app that provides real-time flight status along with a wealth of information about the airports and content that is specially customised to your itinerary.