Think about it. Let's disconnect. For real. We've been caught up between our duties of either raising our own companies or attending weddings. However, the latter one comes with a button that says 'unavoidable', serious thought can be put at the choices where we want to work. The best would be to escape the concrete jungle and wander off to places where nothing beats the lush view. To treasure not wired skyline but a whiff of fresh air is every living entrepreneur's dream. Well, don't sweat it out. These breath-taking co-working and co-living spaces will put you on a socially offline mode, no kidding.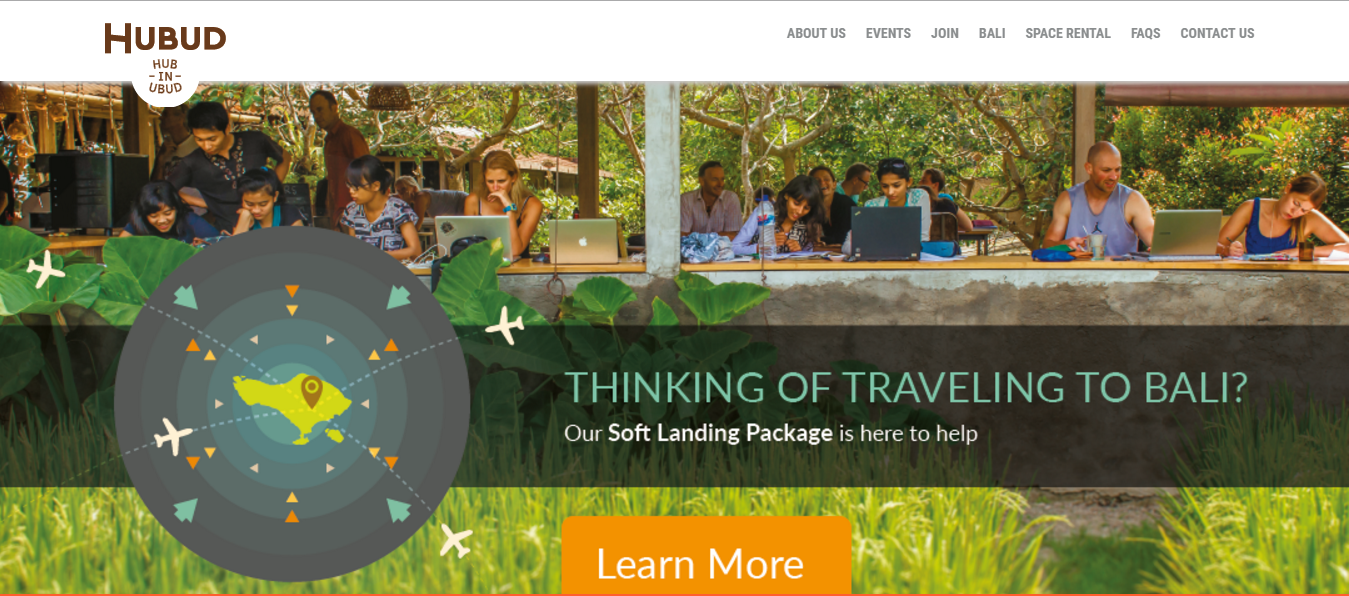 This exotic Indonesian villa creates a perfect melange between work life and an amazing experience to stay. People could fly down for a sabbatical, end up living here and create various stages of their product. Asia is a revving growth engine which would provide the innovators and thinkers to detach from the hustle bustle but still be at a major urban centre. The amenities provided are private skype booth, meeting room, access to events and workshops, included access to partner co-working spaces and a mailing address.

This is the first co-working hostel in Phuket which transforms itself into a live wire with a community of interesting people, contacts, working atmosphere and where it's easy to unwind by swimming in the pool, have a snack or just meet interesting people. Although there is a no alcohol, no smoking rule, other amenities that follow are: working space, Friends club access, unlimited internet, free water and tea/coffee, whiteboard, printer, paper, stationary, free stroking cat, sleeping place (or not; it's up to you).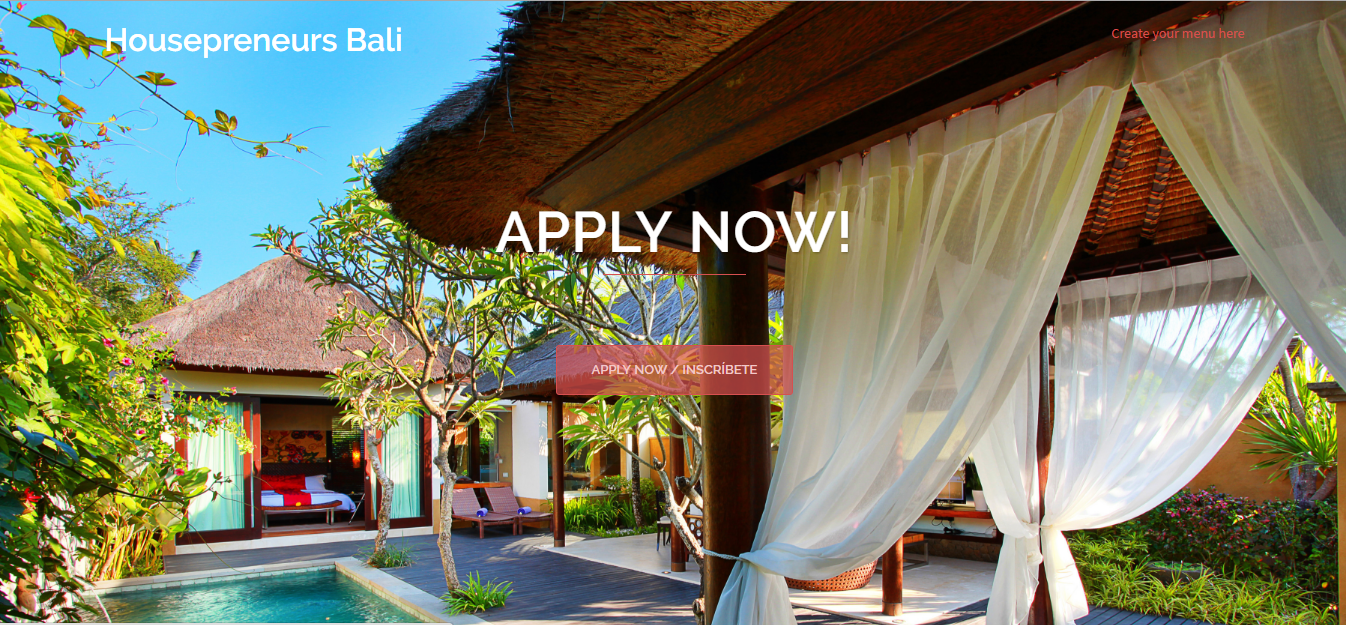 This Bali house offers to share workplace and living area experience with entrepreneurs, with an urge to collaborate and construct new projects. It hosts events and weekly lectures about a business model, how to present themselves to investors, growth hacking. What all is included? Accommodation, Villa with swimming-pool, Bali breakfasts, Talks about Growth Hacking; save $60.000 in marketing per year, Events.

Livit Spaces offers entrepreneurs space where they can focus on their work and consume themselves in the most productive environment, with a strong network of like-minded, passionate people. They provide a springboard for innovators to focus on their passion, network with entrepreneurs, productive and relaxing environment, and a healthy lifestyle. They are currently expanding and are exploring more options into accommodating more entrepreneurs in their campus.

This is a Cambodian abode where you can meet freelancers, location independent and other skilled professionals while getting things done. Located in the heart of Angkor Night Market it has housed a skype booths, international power outlets with USB chargers, hammocks, power backup, fast fibre internet with 4G backup and a meeting room in Siam Reap.