Triip, a Vietnam-based travel platform that enables tourists to enjoy the best private tours crafted by local guides, has recently raised USD 500,000 in seed funding in a round led by Gobi Partners.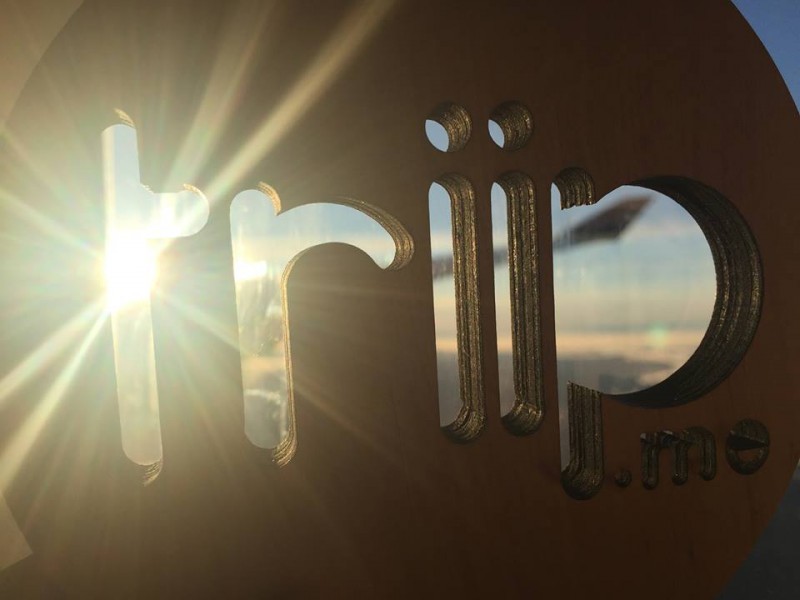 As a result of this financial backing, in the near future, Triip aims to increase hiring, multiply the marketing efforts to increase its customer base and expand into newer markets.
Elaborating on the benefits of using Triip for unique travel experiences, according to the article, Ha Lam – Co-founder of the company – quoted:
"Our Triip Creators deliver their experiences from their heart, not for profit. They already have their own day jobs – so they are not commission-driven like many traditional tour guides. In this way, we believe that through Triip, travelers can have a more authentic and enjoyable travel experience as they meet real people to share passions and create friendships."
This significant investment highlights Gobi Partner's fourth investment in a travel tech startup. Prior to this, the company had financially supported Chinese travel company Tuniu, place of interest discover app Spottly and Indonesian travel platform Tripvisto.
How does Triip work?
The locals can sign up to become 'Trip Creators'. This allows them to create their own custom tour packages and earn substantial money. For absolute transparency between locals and travellers, Triip screens all tour guides and travel experiences to ensure their authenticity and reliability. Consequently, travellers can book tour packages with utmost ease. Upon completion of the tour, payment is delivered to the guide while the company receives 10% of it. It has a two-way rating system to eliminate bad guides and travellers.
Currently, Triip is available in 86 countries (600 cities) with 5,000 travel experiences passionately curated by 9000+ locals.
How successfully will Triip increase its customer base and expand into newer markets in the months to come will be worth a watch!
Source: E27