Surge Conference starts next week and will feature a huge lineup of prominent speakers from different industry segments. Along with that, the event will feature a wide array of promising startups include those from travel industry. Here are some of the travel startups that you can expect at the event: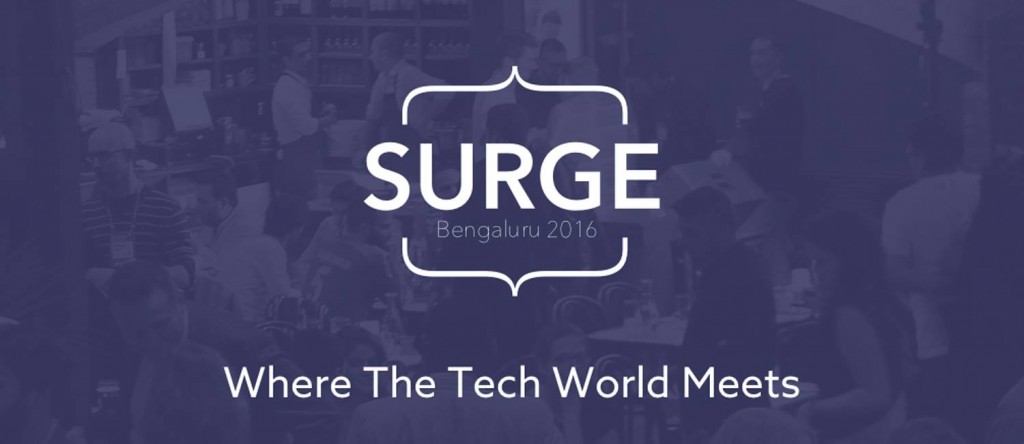 #1- Smart Check-in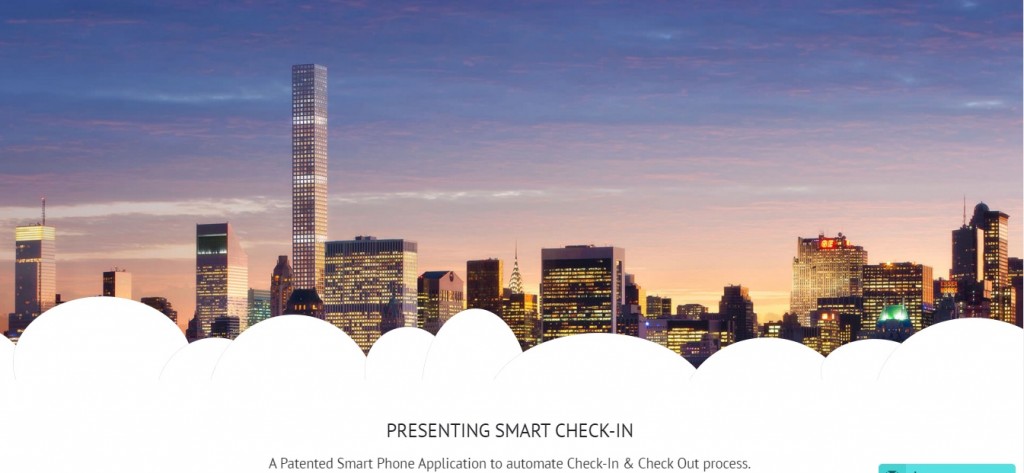 As hotels try to grow smarter, many tech startups are coming up with interesting solutions to help them in the process. To simplify the check-in process for travellers, 'Smart Check-in' allows for mobile check-in in advance so that they don't have to wait at front desk. It also allows room service requests and the option to register complaints through the app. Soon they will be adding the feature of keyless entry and payments through mobile payment systems.
#2- NOW Bike Taxi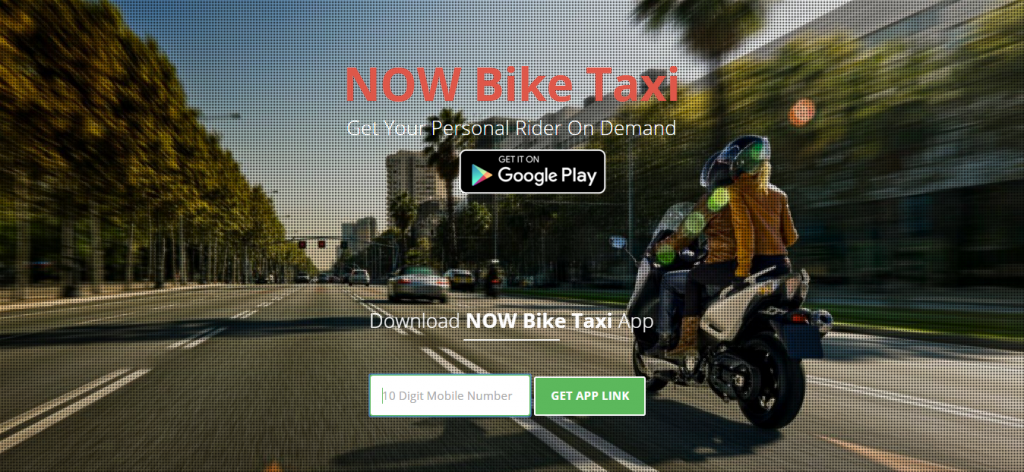 New local transport options are opening up and motorcycle taxis are emerging as a popular choice. NOW Bike Taxi is a service that allows people to book a bike taxi for travelling locally. Similar to cab rental apps, it allows you to book easily in few taps and offers fare calculator to give an approximate idea of the costs in advance.
#3- iTraveller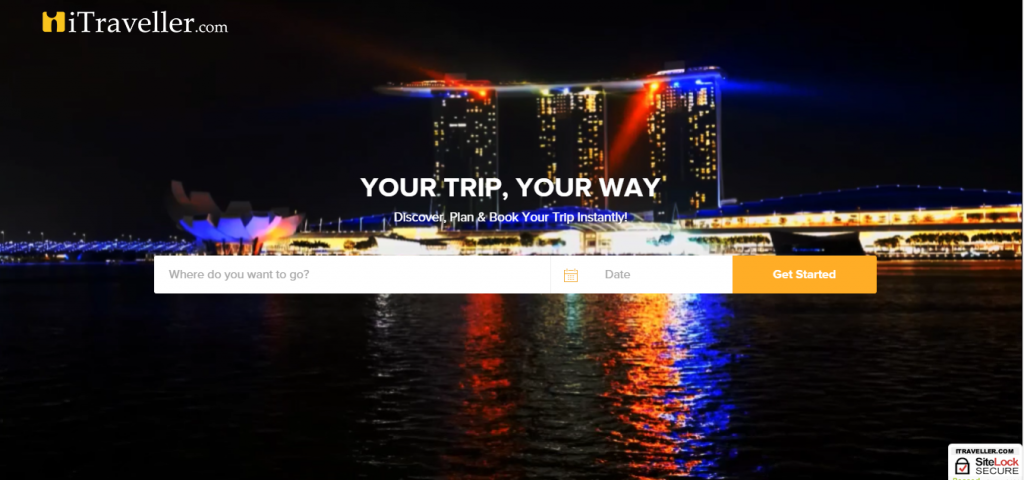 iTraveller is a tech enabled holiday marketplace that allows travellers to easily plan and book their holiday packages. It connects native destination suppliers directly with the end users through the platform and eliminates all the manual steps involved in the process. iTraveller raised USD 1 million in funds last year and has received wide recognition in a short period of time.
#4- Trek Hub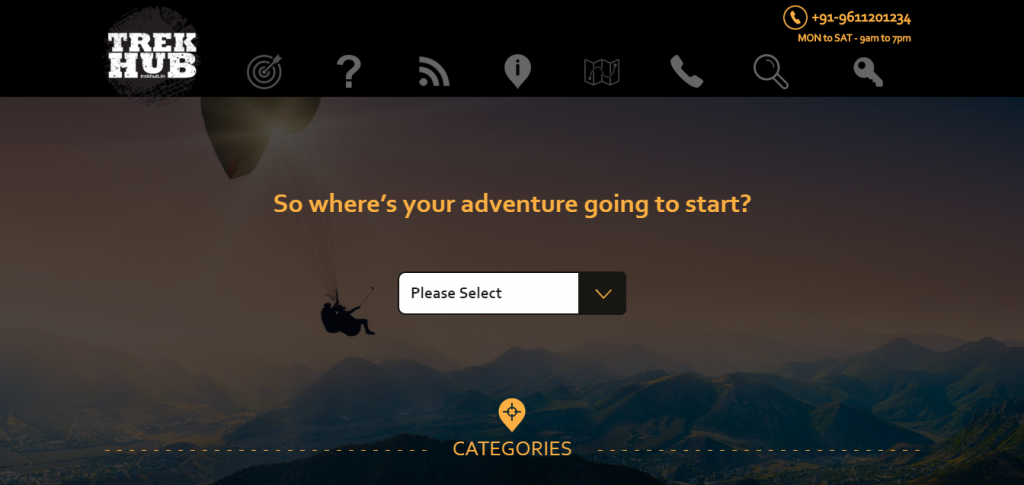 While there are many platforms that allow travellers to book activities and experiences at their destination, Trek Hub focuses only on adventure travellers. It allows travellers to discover adventure activities that they can choose to experience once at their destination. At present they are present in 10 popular Indian destinations.
#5- EvenTraveler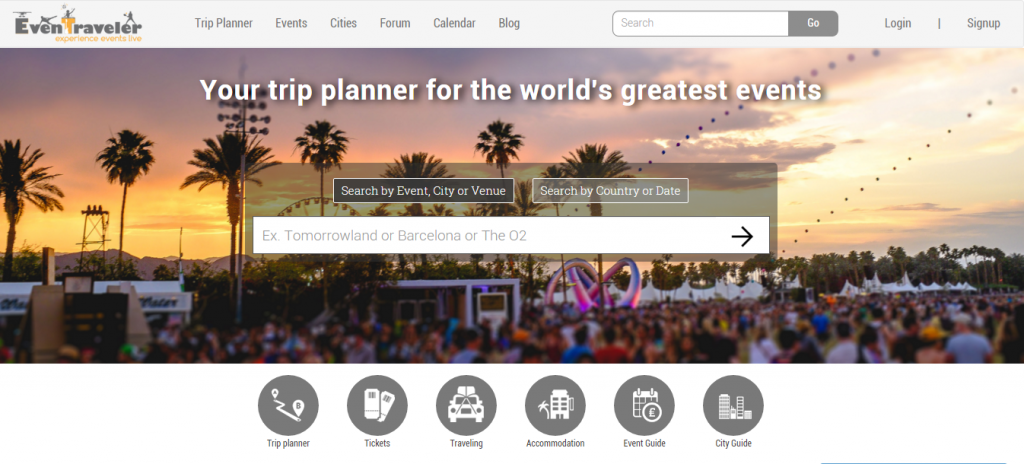 This is another interesting startup that caters to a niche of travellers. EvenTraveler focuses on sports and music events all over the world and allows enthusiasts to plan their trip to the destination for the event. Be it the inaugural Australian Grand Prix F1 race or the Tomorrowland music festival in Belgium, the platform would allow you to book travel, stay, tickets and more for the event.
#6- YallaStay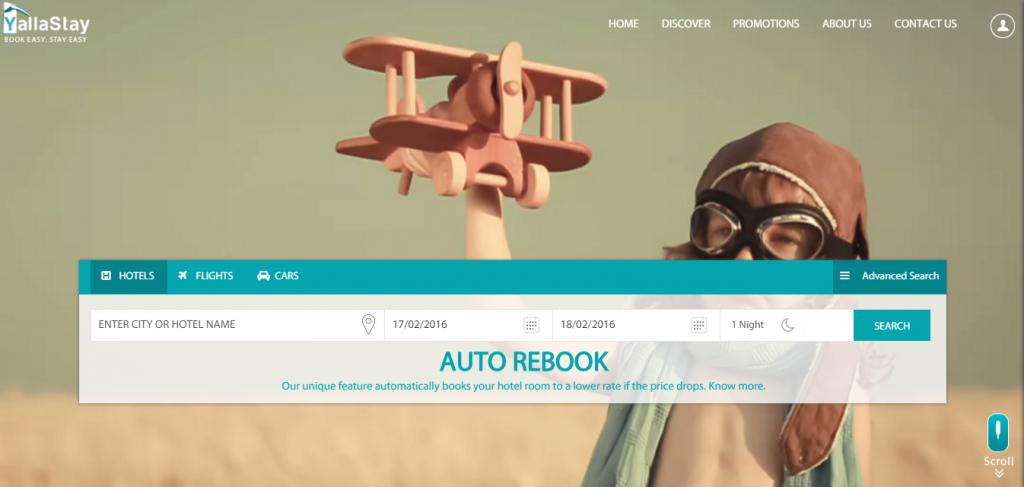 While at first it would appear to be another platform to book hotels, it offers a bit more than that. Hotel prices fluctuate often and travellers might find better deals once they have booked. YallaStay has an auto rebook feature which will automatically rebook your hotel at a lower price if it drops after you have booked.
#7- DeckPort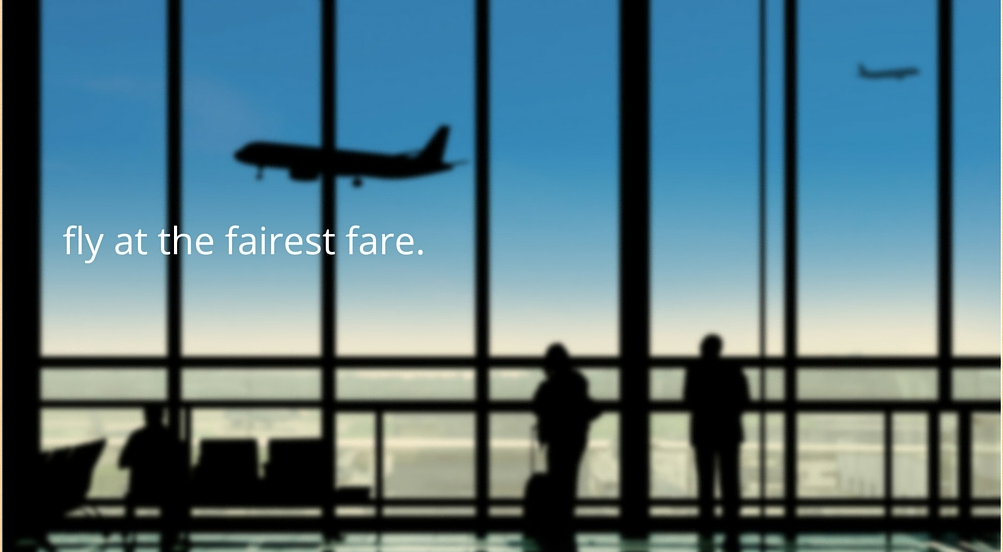 If there is something that fluctuates more than hotel prices, it is the cost of flight tickets. Even if you have booked well in advance, you can't be sure that you have ended up with the best price. DeckPort keeps a watch on your bookings and allows you to rebook if the prices drop further.
#8- Explore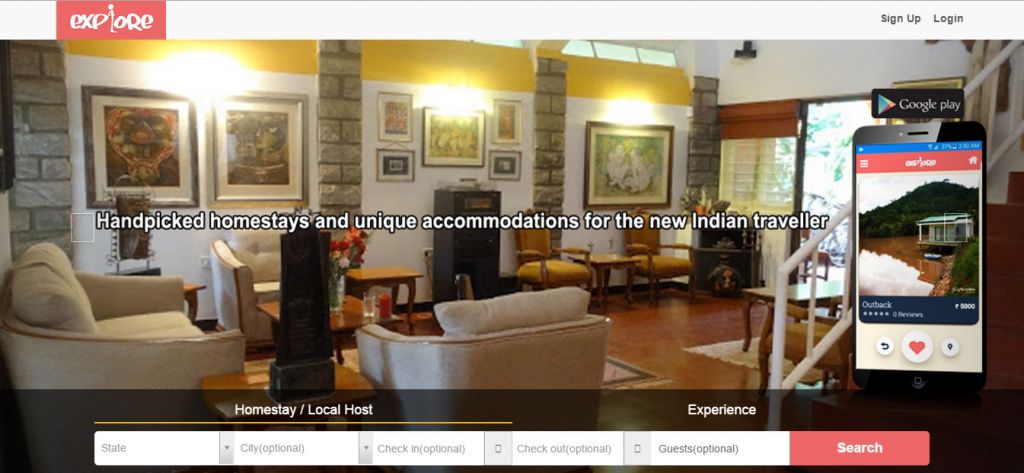 The trend of alternative accommodation is yet to pick up in India. Travellers are a little sceptical to book homestays and other such accommodations because of the uncertainty that comes with it. That is why this platform is trying to boost the travellers' confidence. Unlike other platforms, their team photographs and validates the property to ensure the listings are verified. The travellers also have access to their local community manager via chat throughout the stay.
#9- Attnd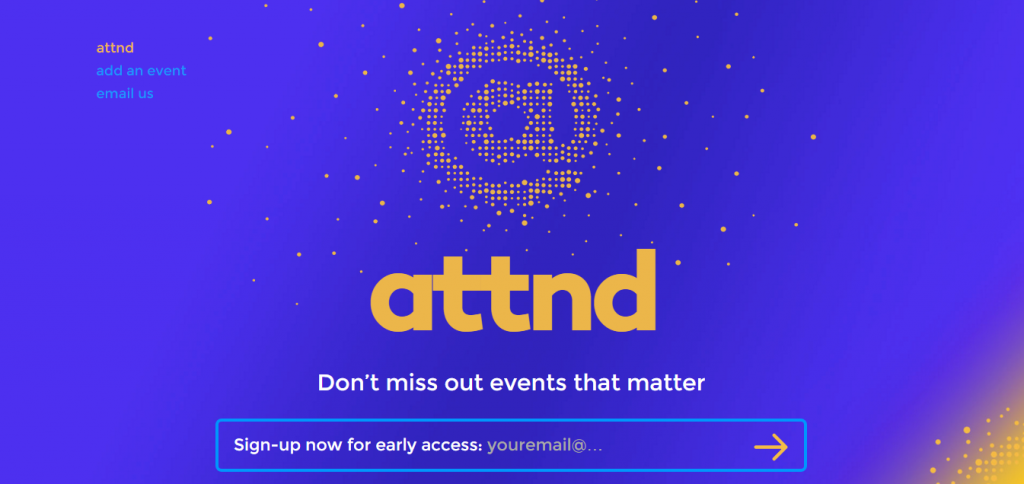 There is an increasing number of professional events and workshops. It isn't easy to keep track of every event that is relevant to you and your business. Attnd keeps track of all the business events across different categories and makes sure you don't miss any event that is important to you.
#10- DOT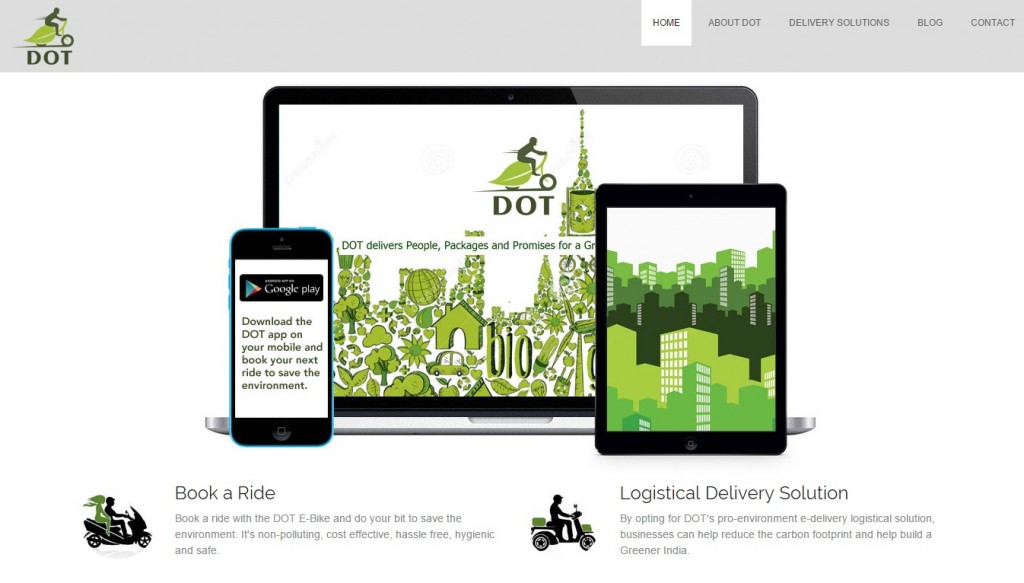 Brands and governments all over the world are taking up initiatives to save the environment. DOT is a startup trying to make its contribution by offering bike taxi service using electric bikes. Along with that it is also offering delivery solutions using electric vehicles in National Capital Region.
Are you building an interesting travel startup that the world should know about? We would love to hear about it. Write to us at editor@travhq.com. You can find more details about the event here.