Last week, we had shared our list of travel tech startups who are coming to the RISE Conference. In addition to a fantastic bunch of global startups from across verticals, RISE also has a line-up of exciting speaker sessions where you will get to hear some stories on their initial days of struggle, challenges and growth.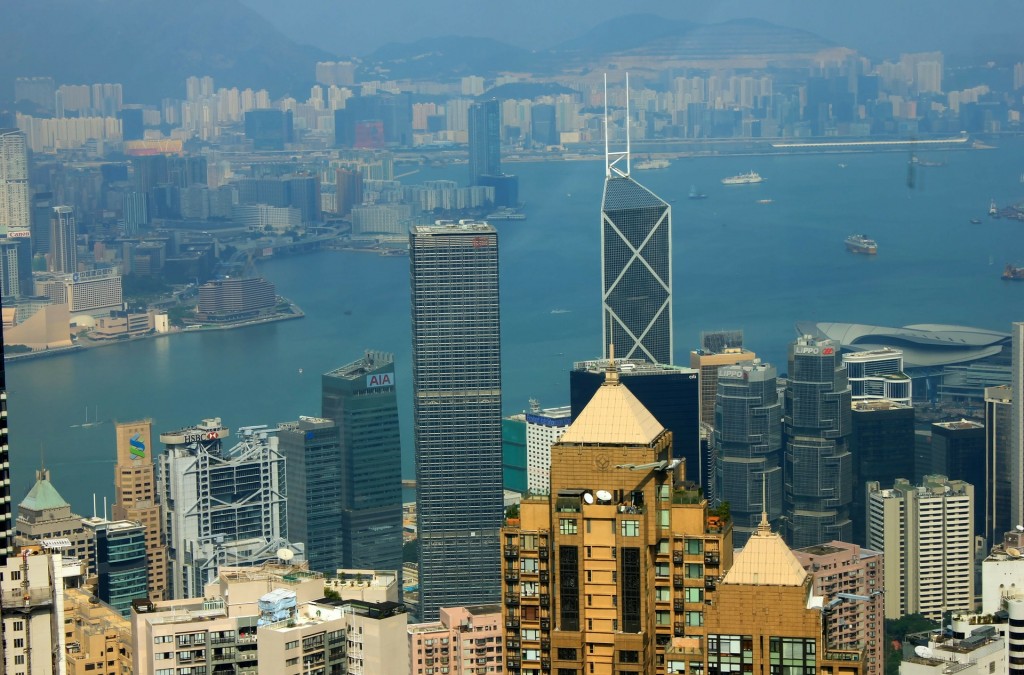 Here is our pick of some sessions, that you certainly can cannot afford to miss.
Opening remarks by Paddy Cosgrave & Casey Lu
We are big fans of Paddy & rest of the team behind RISE and Web Summit. While RISE is being organised in Hong Kong, the Web Summit happens in Dublin and we've just got the word that there is an India edition called SURGE planned for next year in Bengaluru. These initial "5" minutes would set the tone for your 2 days at RISE. Be there and hear the guys behind the world's biggest tech summit on the concept of RISE.
From West to East: Outside Making an Impact
Recent trends indicate the emergence of many startups in Singapore & Hong Kong whose entrepreneurs are from international markets such as Russia, France, UK and even US. Starting up in a different country has its own challenges in-terms of understanding the culture, the geography and the demands of the consumers. This panel session featuring Nathan Huey from SoftLayer, Sam Halse from Adyen, Allan Grant from Hired and James Griffiths from South China Morning Post will focus on How to make an impact in Asia when you are not from the region.
Line them up: Replicating Success Across Borders
This one should be a classical talk for all travel startups looking to expand beyond the geographies of their origin country. We have been meeting many startups specially in the travel planning segment who are providing offbeat experiences to their consumers. Hear LINE's new CEO Takeshi Idezawa on how they travelled beyond Japan to countries such as Taiwan, Thailand, Malaysia, Mexico, and the US and reach 560+ million registered users.
Searching for the Best User Experience
Travel startups which are in the space of destination marketing should focus on optimising their websites. Once users do land on their website or mobile app, the real challenge is to delight their users with visual experience. If you have a new mobile app or a website, you will learn how to improve user's experience in this session by Shay Banon from Elastic & Jeremy Ben Sadoun from Algolia.
The key to millennial engagement
Travel or no travel, ultimately all of us are looking to reach out to our consumers. So how do you tap the digitally savvy millennial generation? Learnt it all from the cracking line-up of speakers which features Ray Chan from 9GAG, Michael Wolf from Activate & James Griffiths from South China Morning Post.
Does the best product win?
This session featuring Dave McClure from 500 Startups, Brian Koo from Formation 8, Hugo Burge from Momondo Group and Pamela Ambler from Thomson Reuters will give an overall insight from investor perspective to the attendees.
Oh wait! If you thought these are only sessions of interest, check out the entire schedule of both Days. Day 2 of the summit has some amazing tracks on 3D-control technology , wearable technology, robotic control and on branding aspects.
We can't wait to get to RISE. If you are interested, rush to the registration page for any last minute spots

You can find more updates from RISE here.