CES was concluded recently and we got to see various interesting technologies that have huge potential in travel industry. Now another major event, the Mobile World Congress 2016, is here bringing the leading tech innovators under one roof. MWC 2016 starts from Feb 22 and like the previous events, it will serve as a platform for tech companies to showcase the mobile technologies of future. Apart from all the mobile phone launches, here is what the tech savvy travellers should look forward to at this year's event: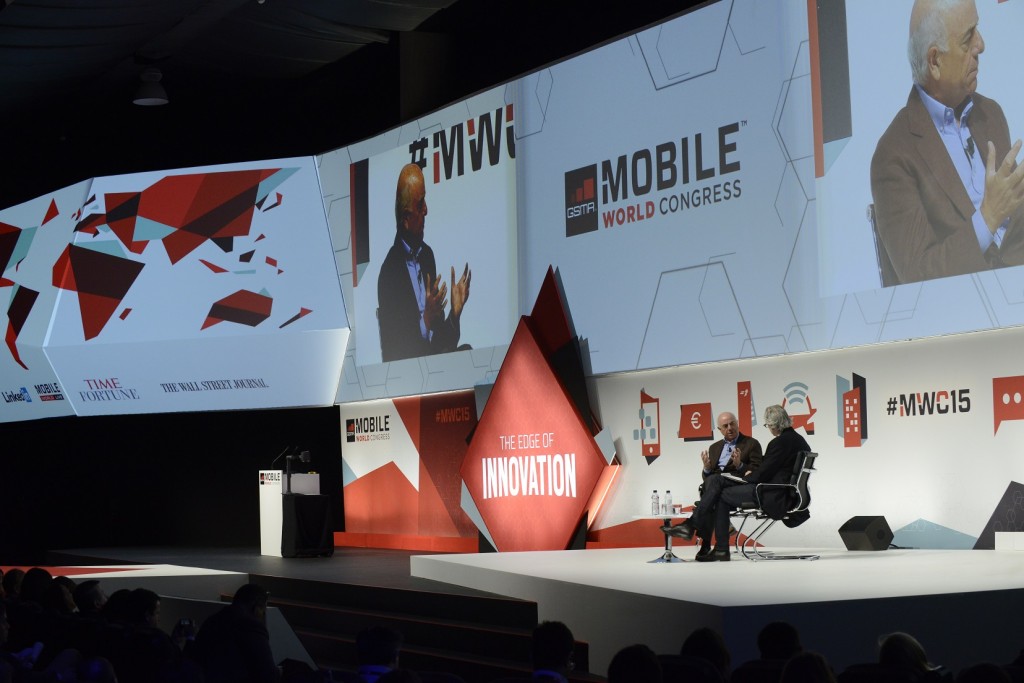 #1. More IoT technologies
No major tech event goes without something fresh in this space and MWC 2016 won't be an exception. Fujitsu said that it will showcase its IoT technologies during the event which will include solutions for automotive and smart transport among others. The Swedish communication technology company Ericsson has also been experimenting with IoT technologies and will be showcasing some of the results at MWC 2016. Other mobile innovators like AT&T, Jasper, KT Corporation and Sierra Wireless will also showcase solutions for luggage tracking and connected cars.
#2. Smarter cars
Expect some of the biggest names in automobile industry to showcase how the cars of near future will be better connected. Skoda is expected to showcase new products running their connected car technology. Ford is also expected to showcase their new in-car technology during the event but they have been a little cagey about what it will be. Ericsson is looking even further into the future and while everyone is fixated at the idea of developing driverless cars, they are experimenting with in car entertainment and productivity solutions with Volvo for the time when driverless cars are here.
(Read: 5 car technologies for the traveller of future)
#3. Growth of mobile wallets
Samsung Pay has been around for a while but the launch in Europe has been long due. Samsung Pay should see better adoption as unlike Android or Apple Pay, it doesn't rely on the merchant having a NFC based payment terminal. It would be surprising if Samsung doesn't launch the mobile payment service in Europe at this MWC as the rival Apple Pay has already been launched in the region. It is also rumoured that Google will announce Android Pay for the region but it seems less likely as compared to launch of Samsung Pay.
(Read: Forget your wallet the next time you travel)
#4. 5G technologies
Communication companies all over the globe are investing heavily in the fifth generation of mobile networks. Faster internet connectivity on the go is something all travellers want but apart from that, 5G is going be a major driver for many technological innovations including driverless cars and virtual reality. The roadblock with 4G is not in terms of speed but latency which limits the applications. With 5G, vehicle to vehicle communications for driverless cars can be much faster allowing for safer operations. Nokia will be demonstrating the progress it has made with the same during MWC 2016.
#5. More drones
Intel showcased Yuneec Typhoon H drone with Intel RealSense that can avoid obstacles in real time at CES. At MWC, Intel will be setting up a Drone Zone where they will be showcasing the same. With 2100 exhibitors at this year's event, we can safely expect more companies to showcase some interesting drones.
(Read: Selfies are obsolete, this is the next big thing)
#6. Green technologies
MWC has always emphasised on going green and this year's event will see lot of products focusing on green technology. Fuel cell has often been touted as the power source of future and you can expect to see many fuel cell chargers at MWC 2016. Once they go mainstream, travellers can certainly say goodbye to all their power woes. A company called Sunpartner will be showcasing its solution to extend the battery life of a smartwatch to that of an analogue watch.
Mobile World Congress 2016 will be hosted in Barcelona, Spain from Feb 22, 2016 to Feb 25, 2016. You can find more details on the official website here.