Founded by James Liang, Neil Shen, Min Fan, and Ji Qi in 1999, Ctrip has launched its first branding effort to further explore and derive the benefits of a growing online travel market in Hong Kong.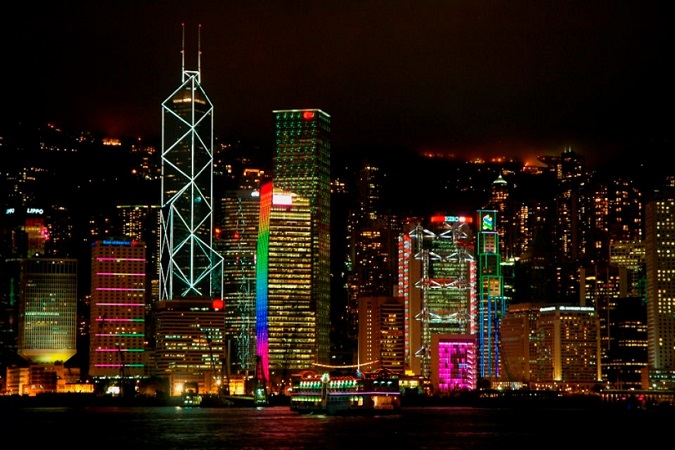 GrowthRing & Co, an independent creative shop, initiated this drive with an interesting online video series featuring 20 people from varied social backgrounds and walks of life. Individually, they convey their meaning of freedom in an aesthetically soothing manner.
The clips below will amaze you as you discover the uncommon connotations of 'Freedom' as per the people of different ages, job natures and even races.
Asha Cuthbert, a YouTuber, defines 'Freedom' in her own words:
Louise Lam, an artist by profession, shares her perception of 'Freedom':
According to the article, Hillman Lam, general manager of international business at Ctrip Hong Kong and Taiwan, said:
"The travel market in Hong Kong is used to traditional storefront travel agencies. We'd like to shift the travel booking behaviour from offline to online so that consumers can benefit from the convenience that online travel booking brings."
Elaborating on this innovative campaign, he stated:
"Everyone has his or her own view of freedom when it comes to travel – it can be cycling abroad, cherishing every opportunity to see the world or conquering the task of feeding sharks in South Africa. The campaign aims to introduce Hongkongers to our convenient and easy booking site which can enable travellers to freely create their own perfect trips. We believe video and print are two powerful ways to tell personal stories and to convey our brand. As some of the storytellers are influential people in their respective industries, the campaign will also ride on the viral effect from being shared on social media."
The campaign runs across social media, websites, mobile apps and print. A set of MTR visuals and digital panels will be placed in the online market space starting this Thursday.
Do watch the clips above and let us know what you think about the new online campaign by Ctrip.