With eyes set on the global market, Ctrip has signed a definitive agreement with the majority shareholders of Skyscanner Holdings Limited to acquire Scotland based flight metasearch engine Skyscanner. The deal values Skyscanner at approximately £1.4 billion (USD 1.74 billion) and the acquisition consists primarily of cash along with Ctrip ordinary shares and loan notes. The transaction has been approached by the boards of directors of both the companies and is expected to close by the end of 2016.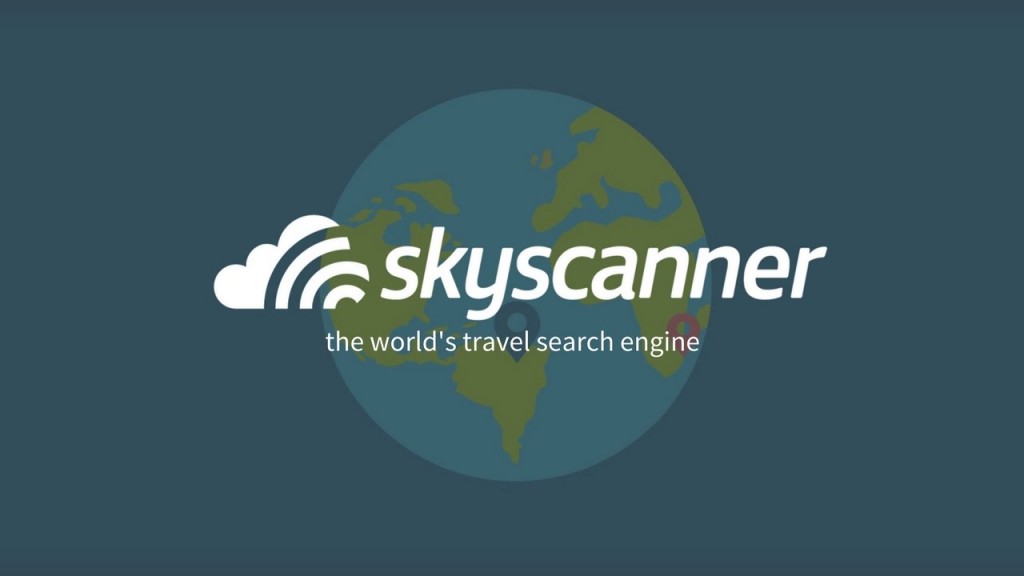 However, the acquisition won't affect the operations of Skyscanner and its current management team will continue to manage operations independently as part of Ctrip group. The news of acquisition comes not long after the flight metasearch raised USD 192 million valuing the firm at USD 1.6 billion to fuel expansion in new markets. It was also being reported that Skyscanner was planning an IPO in 2017 however this acquisition certainly eliminates that possibility.
"Skyscanner is one of the largest travel search platforms in the world," said James Jianzhang Liang, co-founder and Executive Chairman of Ctrip. "We are excited to welcome Skyscanner into the Ctrip group. Ctrip and Skyscanner share the same passion and dedication in providing travellers around the world with better services. This acquisition will strengthen long-term growth drivers for both companies. Skyscanner will complement our positioning at a global scale, and we will leverage our experience, technology and booking capabilities to help Skyscanner."

"Ctrip is the clear market leader in China and a company we can learn a huge amount from," said Gareth Williams, co-founder and Chief Executive Officer of Skyscanner. "Today's news takes Skyscanner one step closer to our goal of making travel search as simple as possible for travellers around the world. Ctrip and Skyscanner share a common view – that organizing travel has a long way to go to being solved. To do so requires powerful technology and a traveller-first approach. In taking the next step to achieving our goal, Skyscanner will remain operationally independent and our growing global team will continue to innovate and deliver the products travellers know and love. It's an exciting time for our business, our partners and the travellers who use us."
Here is what Skyscanner CEO Gareth Williams had to say about this development.
Ctrip has been actively looking at markets outside China and earlier this year, the company spent USD 180 million to buy shares in MakeMyTrip. The acquisition of Skyscanner is yet another step for the Chinese firm to explore past the home borders.