Travel brands are welcoming Valentine's day with new offers, deals and interesting campaigns. The budget hotel aggregator OYO Rooms joined the celebrations by associating social messages with their campaign. The campaign titled 'No Room for Hate' started off with a series of memes which were reminiscent of the 'Be like Bill' memes that were all over the internet very recently and then went on to pick social topics that are often the hot issues in India, from religion to food and a lot in between.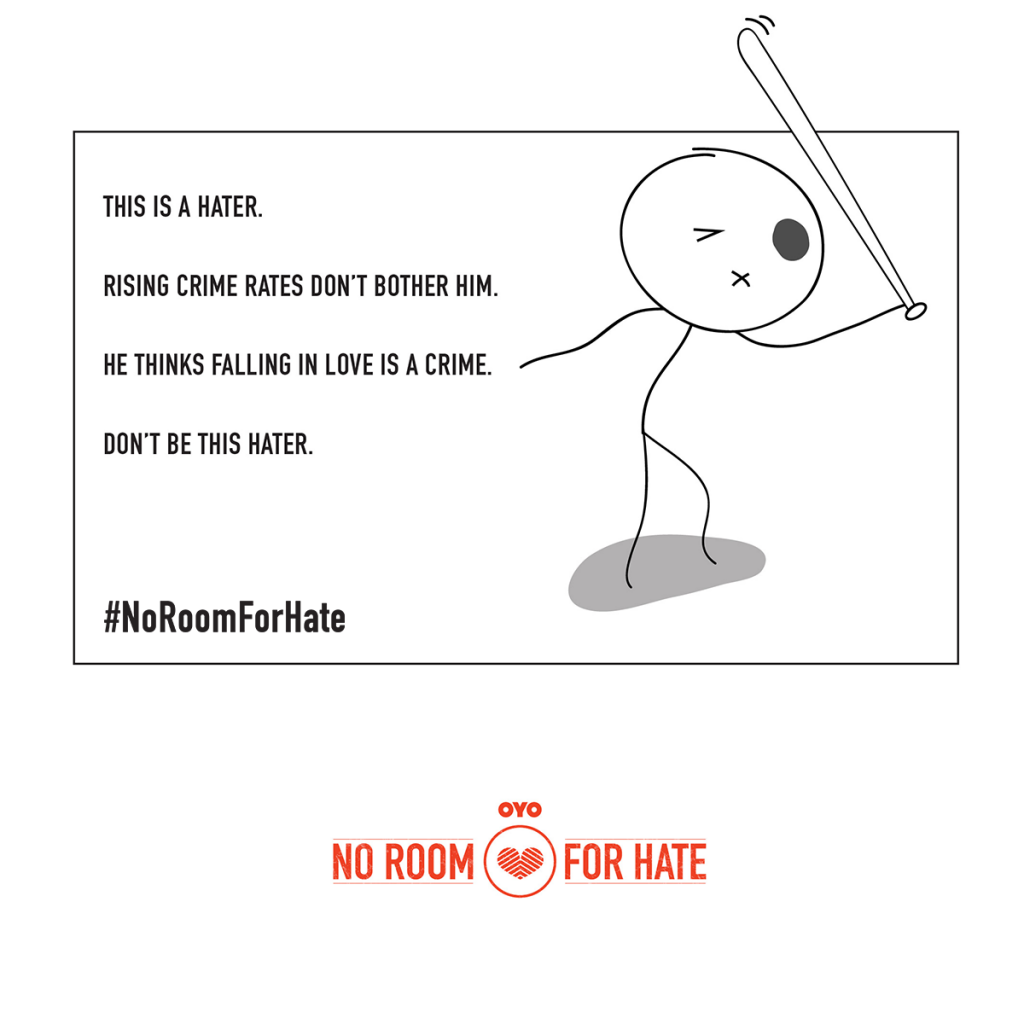 Valentine's Day creates a lot of buzz, even more so in India. The campaign created by Thinkstr for OYO Rooms is an attempt to ride on the topical issues and connect with the young people that the brand strongly focuses on. Starting with the 'Be Like Bill' approach, they moved to photographs of people next and then adopted a series of graphics to carry a similar message. These social media graphics and photographs were also accompanied by a video of the campaign.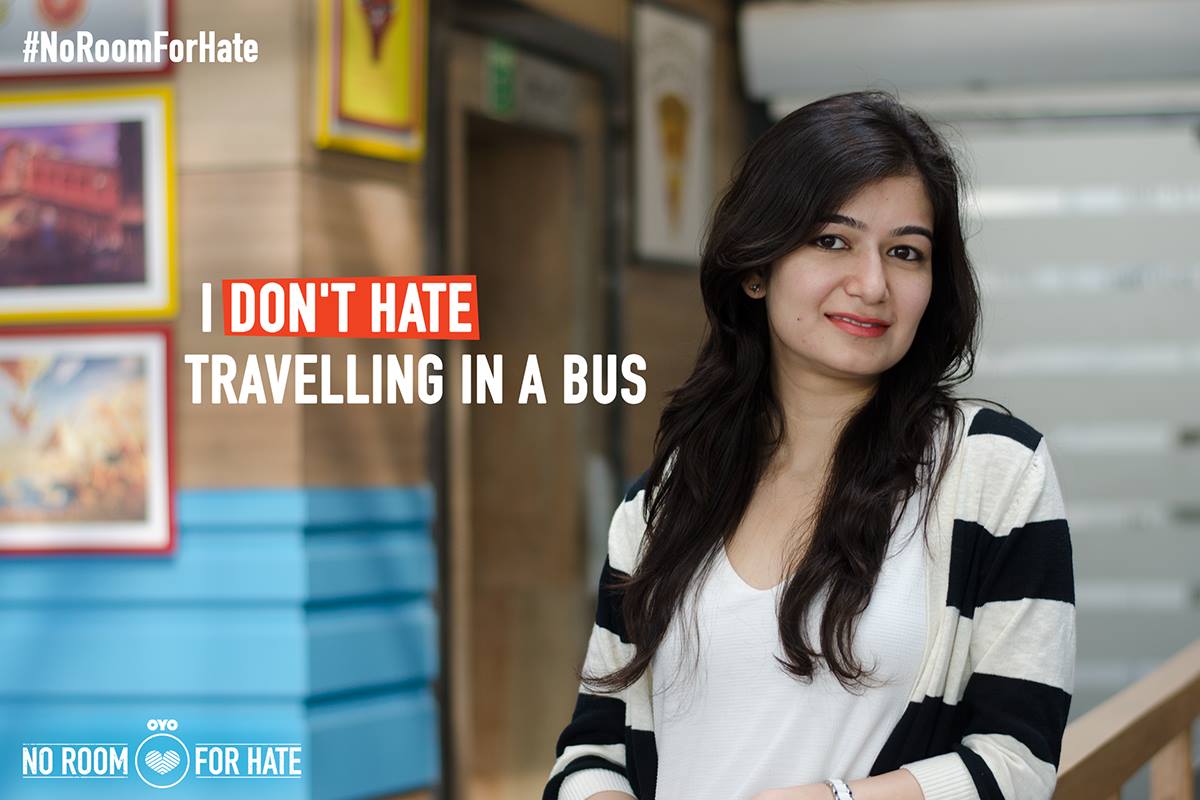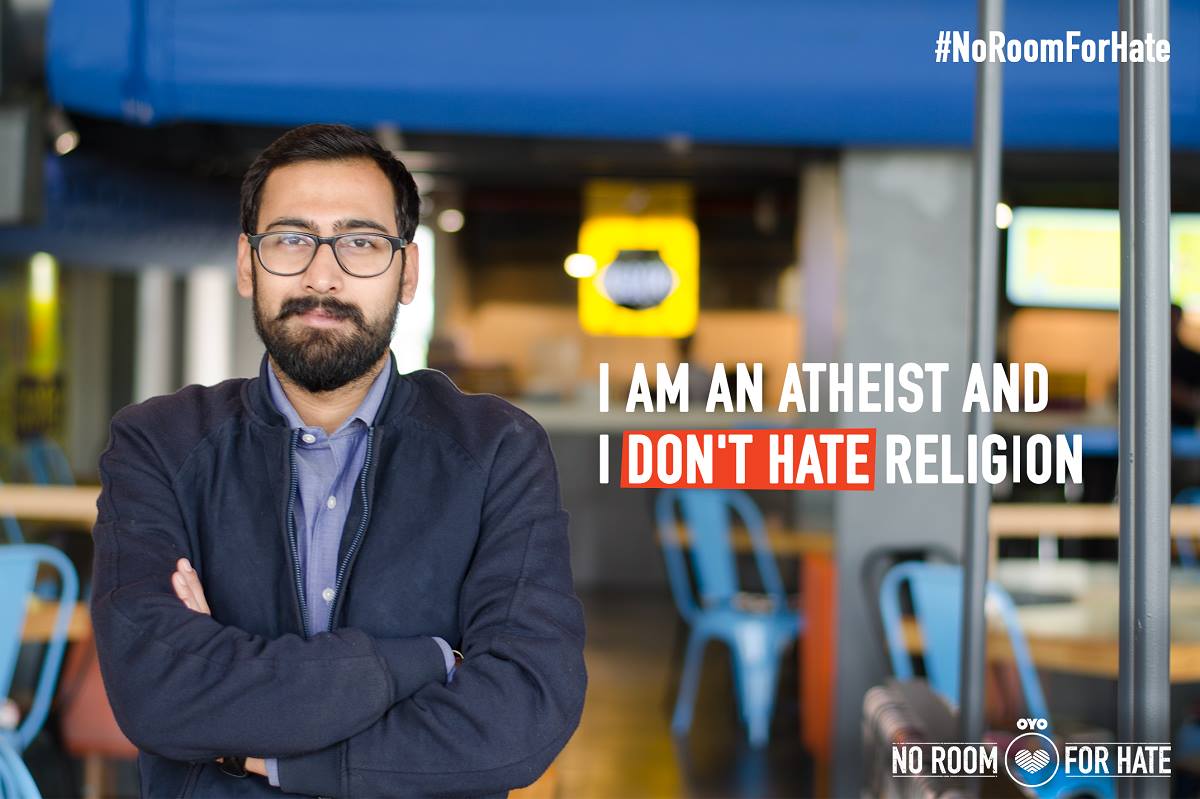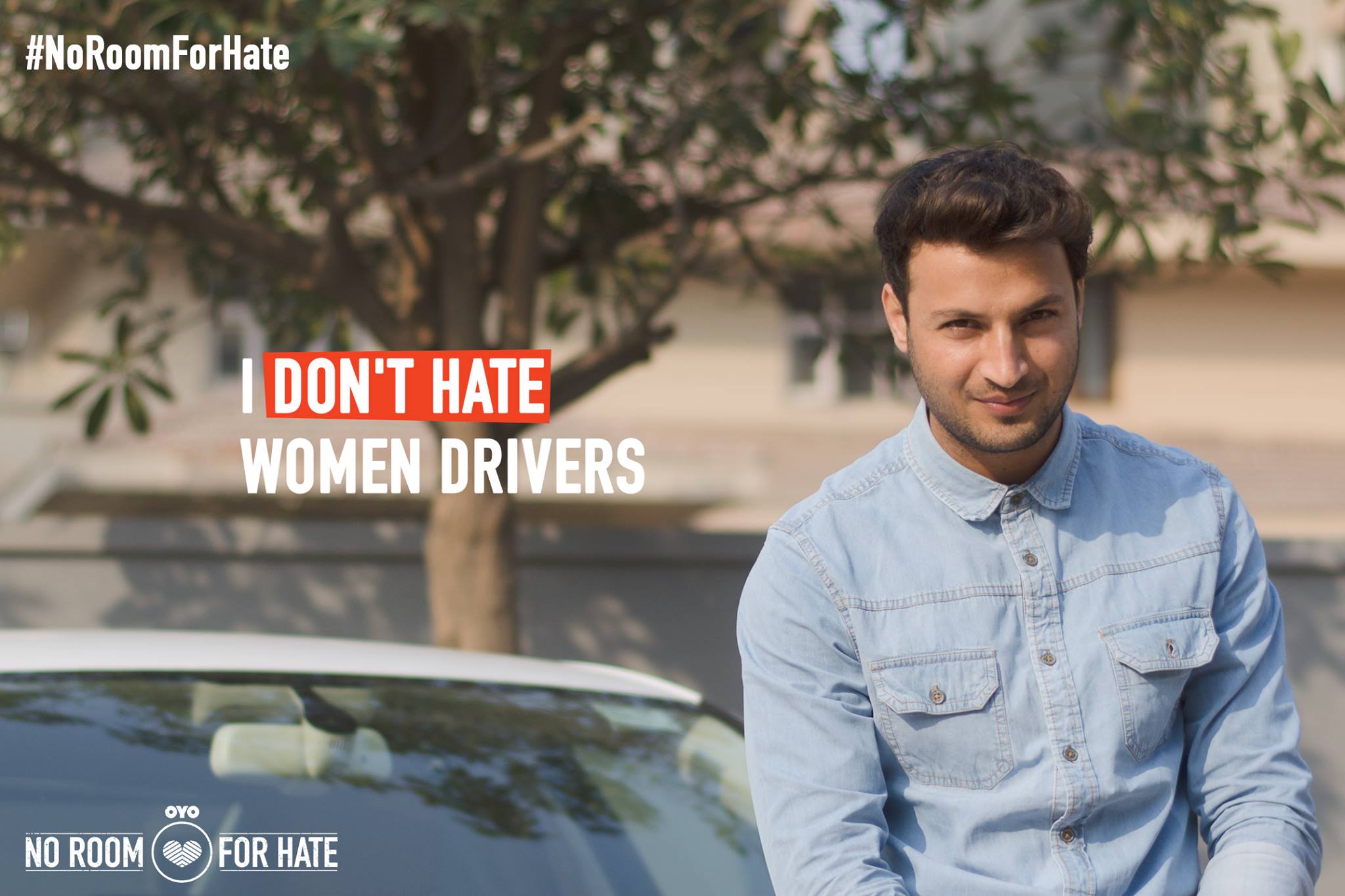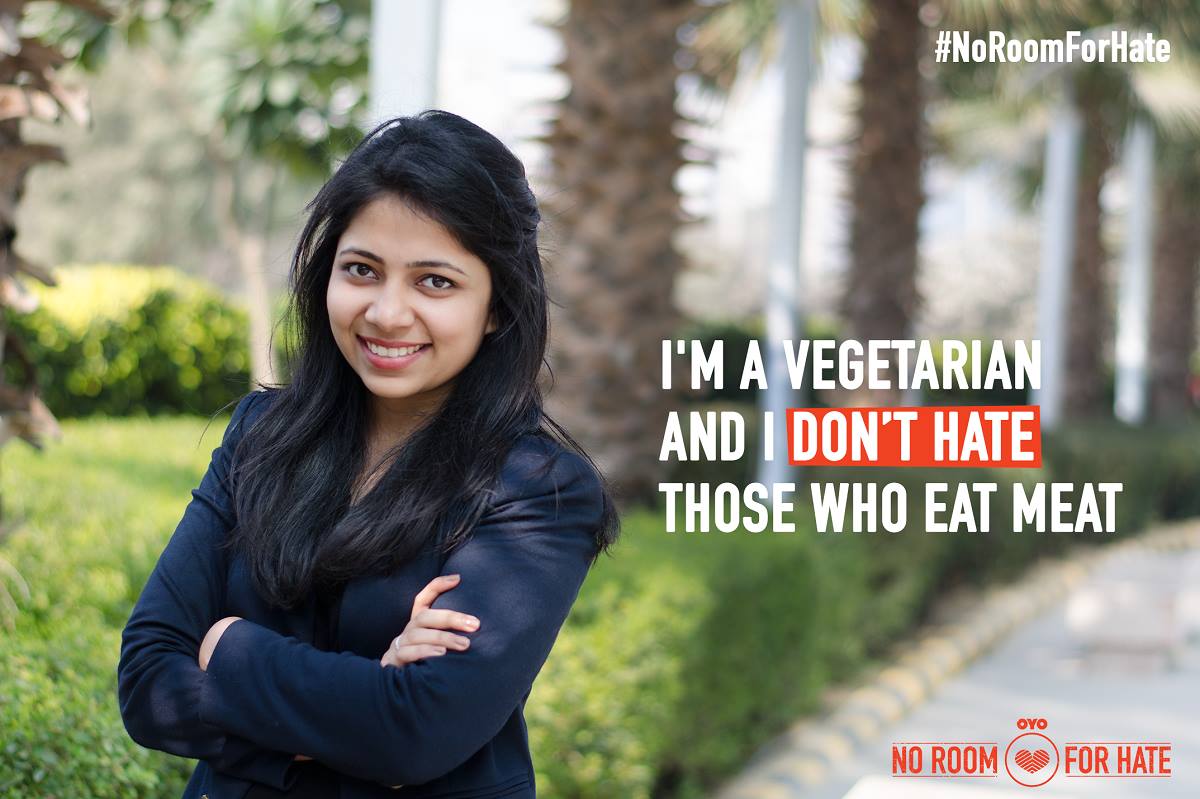 It appears that the strategy has worked well and they have managed to spark a good number of conversations over social media. The hashtag #NoRoomForHate had reached more than 252K accounts over the past 24 hours (Source: TweetReach) with new tweets constantly pouring in.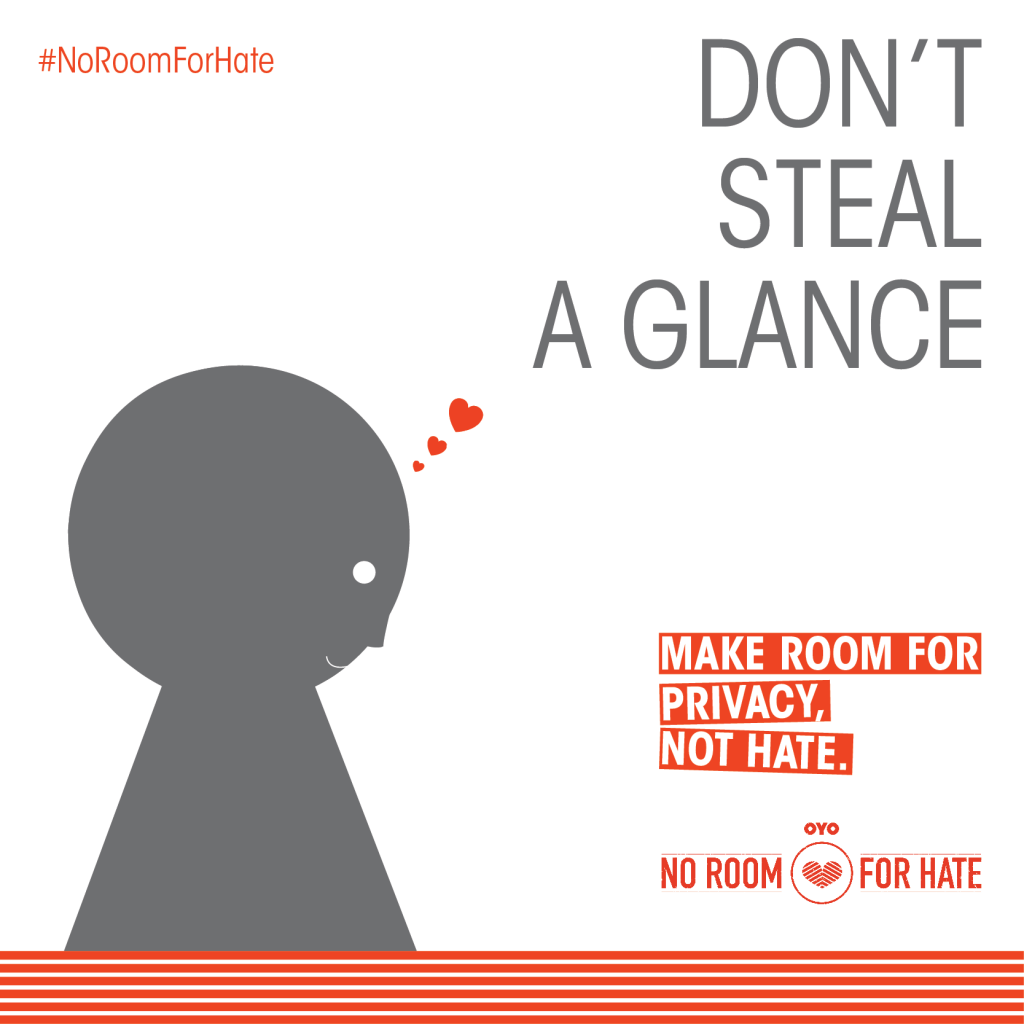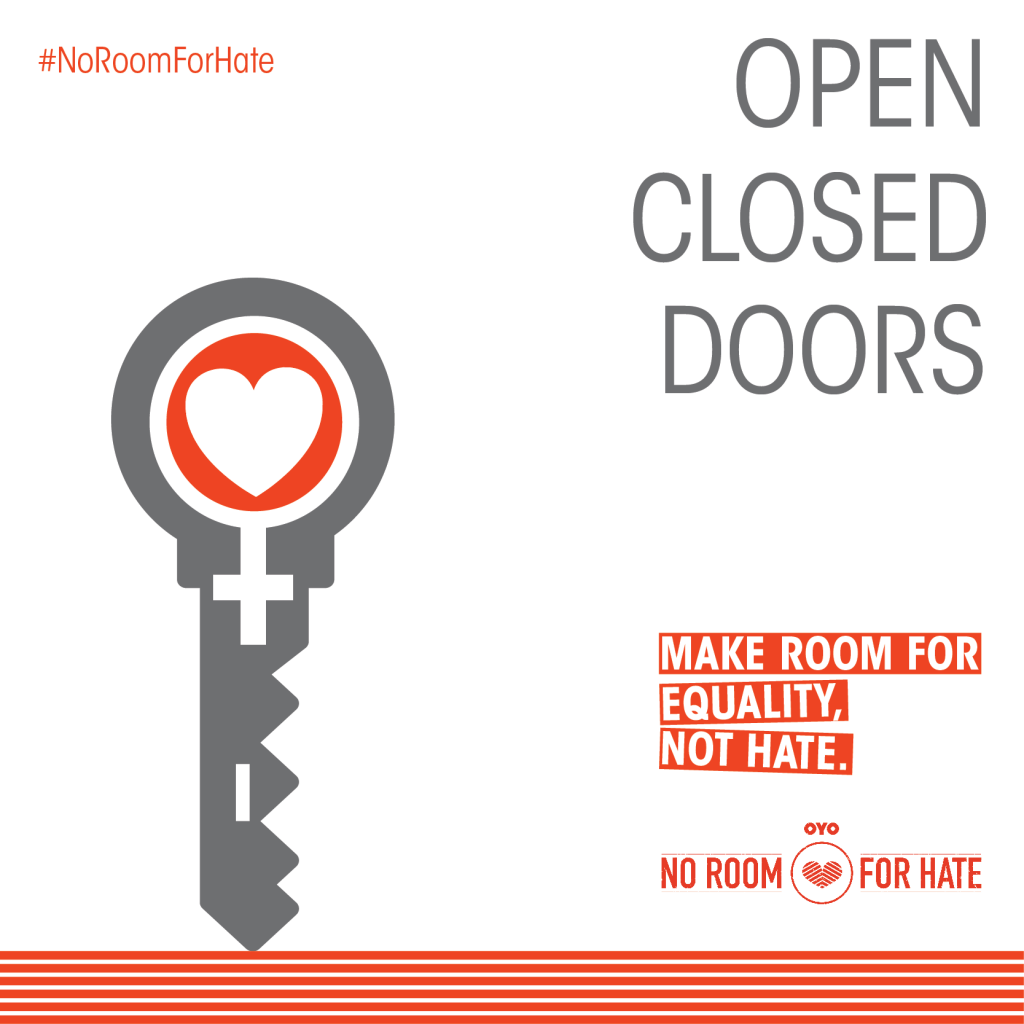 Along with the campaign over social media platforms, OYO Rooms is also giving Valentine's Day gifts to the guests staying at OYO Rooms properties which is further adding to the conversations on social media.
What other Valentine's Day campaigns by travel brands caught your attention? Do share with us.