Apple Pay, a mobile payment and digital wallet service by Apple Inc will be available in China from tomorrow (18th February) for customers of Industrial and Commercial Bank of China (ICBC). Apple has already partnered with UnionPay and multiple other leading banks like ABC, CCB and CMB. In totality, 19 banks are on-board.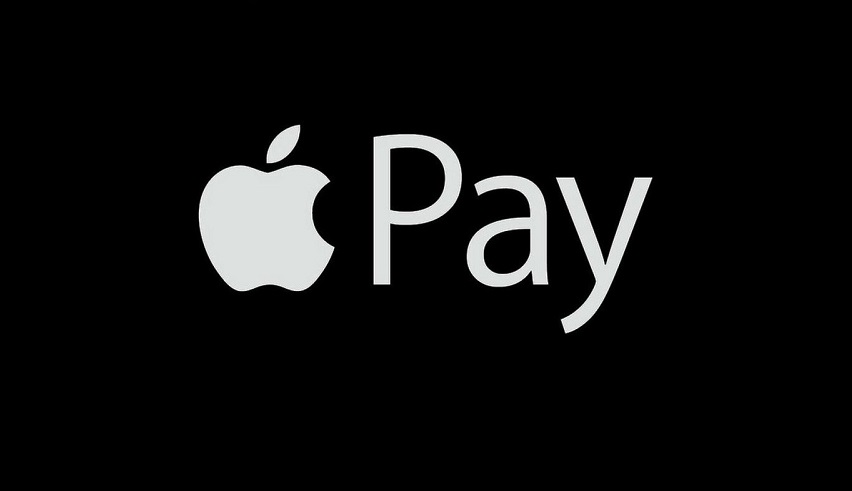 Greater China is Apple's second-largest market by revenue. According to China Internet Network Information Center, by the end of 2015, 358 million people – more than the population of USA – had already taken to paying by smartphones. In this region, Apple can face a stiff competition against the Alibaba's AliPay and WeChat's Wallet. AliPay is the preferred option for online payments and WeChat's wallet offers a convenient mode of payment for a variety of purchases.
At an international level, Apple Pay has already been introduced in USA, UK, Canada, Australia, Hong Kong, Singapore and Spain. Apple has had troubles associating with banks in some countries. For example, as per the report, four Australian banks have resisted to collaborate with the brand. Similarly, in Britain, Apple faced a hitch from big banks over fees before relenting. As a result of this, the company has chosen to partner exclusively with American Express in many countries. Elaborating on the positive aspect, it can be assumed that Apple shares a good relationship with Chinese marketers. Unlike PayPal, Apple has managed to obtain the license without any complication. Also, Apple Pay might soon launch in France. Outside of China, Apple faces competition from Samsung's mobile payment service called Samsung Pay. It runs on a different technology and can see better adoption by merchants. However Apple is moving quickly and taking head start in many markets.
The video by TechCrunch below is worth a watch!
Apple Pay has a great potential in almost all sectors of travel. The payment process will be much simpler now, thereby increasing conversions. This product can easily store the debit/credit card details of the users. This facilitates carrying out online transactions with absolute ease. Consequently, there can be a significant increase in mobile bookings. Travellers can use Apple Pay every time they feel the need to pull out their card for payments.
To read more details on Apple Pay and other mobile payments systems, click here.