Phocuswright India day 2 opened with Phocuswright Senior Research Analyst Maggie Rauch's research spotlight on how China is emerging as an outbound market for APAC in the travel industry. Her insights majorly focused on the country's growing ability to create disruption in the industry and trends that would put not only China but the entire Asia-Pacific in the fast lane to evolution in travel.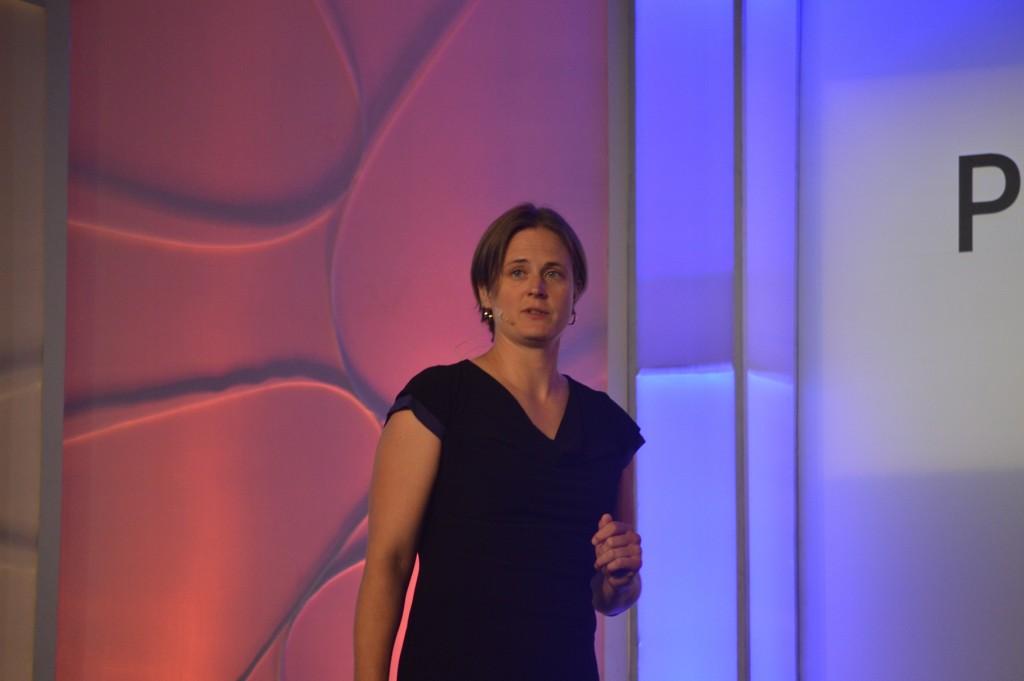 China's outbound travel market has seen some phenomenal changes in the past year. Due to revised government policies, the travellers made it to destinations like the US, the UK, Israel, Egypt etc. Last year an estimated 120 million outbound trips generated a whooping sum of USD2.6 billion as a revenue for the entire industry. Certain observations and trends have started to see us in the face while China travels. Let's hear what Phocuswright has to say.
Where did they book?
The most important fact that stands right in front is where did the Chinese travellers book from. It was observed that the most of the travellers booked with their domestic OTAs. Platforms like Ctrip, Alitrip are the domestic players that boomed heir businesses because of these trends. Chinese are comfortable in booking from these players which comes as a challenge to the outside China platforms to penetrate in the homeland market.
Who travelled a lot?
The younger generation has the capability of spending comfortably as much as the elders. They are the ones who come with a different psychology then the older generation. They travel frequently and are ready for different travel experiences. This generation will be a look out for any trend that the industry embraces.
Mobile penetration
China is a huge market for mobile operations, so much so that this industry might saturate in near future. Speaking for now, majority of bookings that were done to with respect to travel related purposes were on the mobile platform. The millennials purchased mostly on the mobile platform giving it an edge over the desktop version.
Alternative payments
There was a surge of alternate ways to pay up as the country is opening to new arenas. With mobile platform gaining grounds in Chinese market, alternate payments have made their way into the ecosystem. Platforms like WeChat payments and Alipay were certain choices that rose up in methods to pay alternatively after credit card.
However, it was noticed that the sharing economy model might take some time to seep into the ecosystem or perhaps it wasn't something that the Chinese would be interested in. These trends are going to be the way forward for the outbound travel in the Chinese market. Let's hope that the inbound market opens freely as well.