Alipay has struck a partnership deal with PAYSBUY, a leading online payment provider in Thailand with over 15,000 merchants and a worldwide trusted SSL security technology to allow mobile payment services for all the Chinese tourists visiting Thailand to conveniently pay in yuan via Alipay.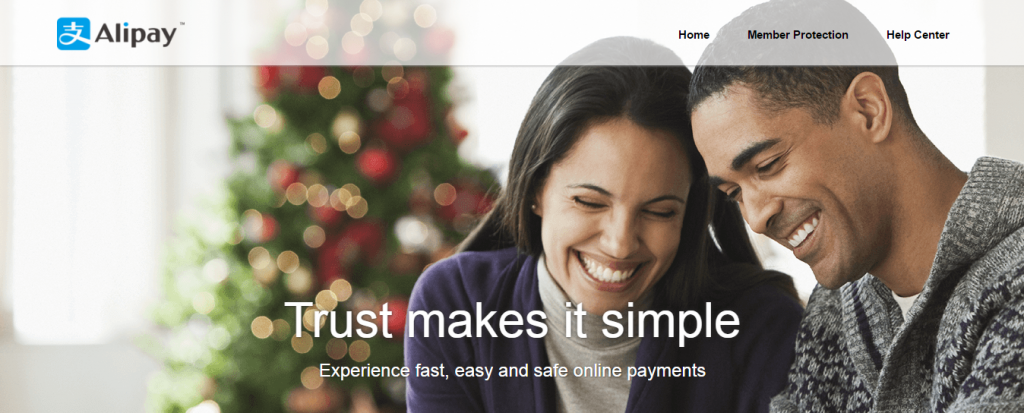 The number of Chinese tourists has significantly grown with about 8 million people hitting Thailand soil last year. The capacity with which an individual Chinese spend grosses up to Bt6000 on goods and services which sum up that they possess a strong spending power over other nationals. And since most of them use Alipay on a regular basis, this could be considered as a good opportunity for the online payment provider to scale its business across mainland China. Panthep Nilasinthop, senior vice President – Head of Financial Services & Innovation Division, Total Access Communication PLC or dtac feels that this way both the organisations would contribute towards a cashless society in Thailand.
PAYSBUY has partnered with Alipay to expand mobile payment services for Chinese tourists visiting or living in Thailand and launched PAYSBUY and Alipay Online-to-Online (O2O) service that integrates Alipay mobile online payment service into their system, which enables the merchants and businesses to conveniently accept online payments for goods and services in yuan from their Chinese customers.
"We are pleased to announce our partnership with Alipay. PAYSBUY is Thailand's leading online payment service, with over 15,000 merchants and growing. PAYSBUY provides a variety of digital payment channels to allow both and international payments, including credit cards (Visa, MasterCard, JCB, AMEX, and Union Pay), Internet banking, cash, instalments, e-wallet, and mPOS. Additionally, PAYSBUY uses secure and trustworthy SSL technology that is widely accepted around the world for online payments and continues to develop new technology to protect customer data, making our system as secure as leading commercial banks' Internet banking services," said Panthep.
According to Panda Jia, senior director of Alipay International, Ant Financial Services Group says that Alipay has over 450 million active users. Over 10 million Chinese tourists are expected to travel to Thailand in 2016.
More than 70,000 overseas retailers use Alipay out of which 10,000 are in Thailand. This platform connects the merchants and the Chinese customers.
"We have a full confidence in PAYSBUY that we have integrated their merchant payment gateway into Alipay to allow Chinese tourists who have active Alipay accounts to pay for goods and services via Alipay mobile application – as conveniently here as in China," said Jia.
The service is now available at 4 branches of King Power in order to provide a convenient payment option to Chinese customers who could pay in yuan. The partnership would enhance the experience of the visiting and living Chinese community in Thailand and would allow PAYSBUY to bring its payment services to retail merchants serving Chinese tourists.
Source: The Nation