Customers jump to social media whenever they need help or have any grievances against a brand. Brands often use an additional account to address these communications from the customers. Twitter is now rolling out a series of features to help brands provide better support to their customers.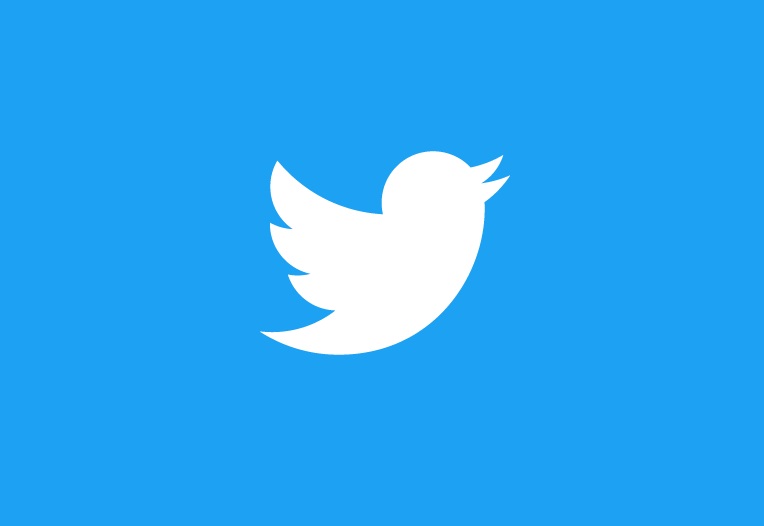 Using the new customer support settings, businesses can display if their account provides customer support. Enabling this option will add "Provides support" on your brand profile while also allowing the account to receive direct messages from anyone, a feature that has been around for quite a while. Now however, the Direct Message button will be more prominent. Twitter also allows brands to display the active hours on their profile so that customers know when they can expect a response.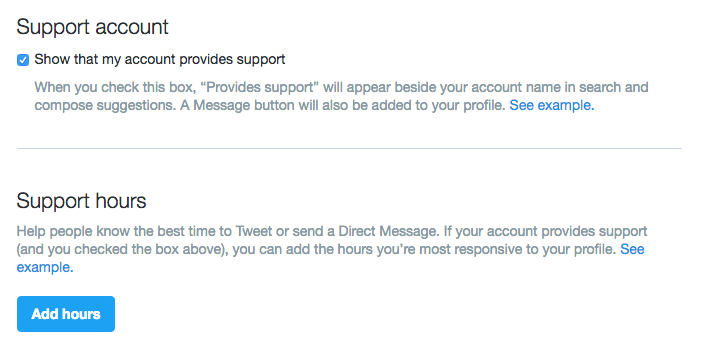 The information of support account will also be visible in suggestions when people search for a business or @mention in a Tweet. @Uber_support is among the early adopters of this feature.
The prominent message button should drive a fraction of the complaints and requests to the inbox, cutting down on the volume of negative conversations visible publicly. Visible active hours would also help set the expectations right, minimising the possibility of being blasted by users when the support team is inactive.
Source: Twitter