Visit California, in order to attract more Chinese travellers, has forged a partnership with Tuniu. As part of the partnership, they are working with Jay Chou, a leading singer, actor, director and producer. He will star in a series of co-branded spots showcasing the destination and attractions as well as travel services offered by Tuniu.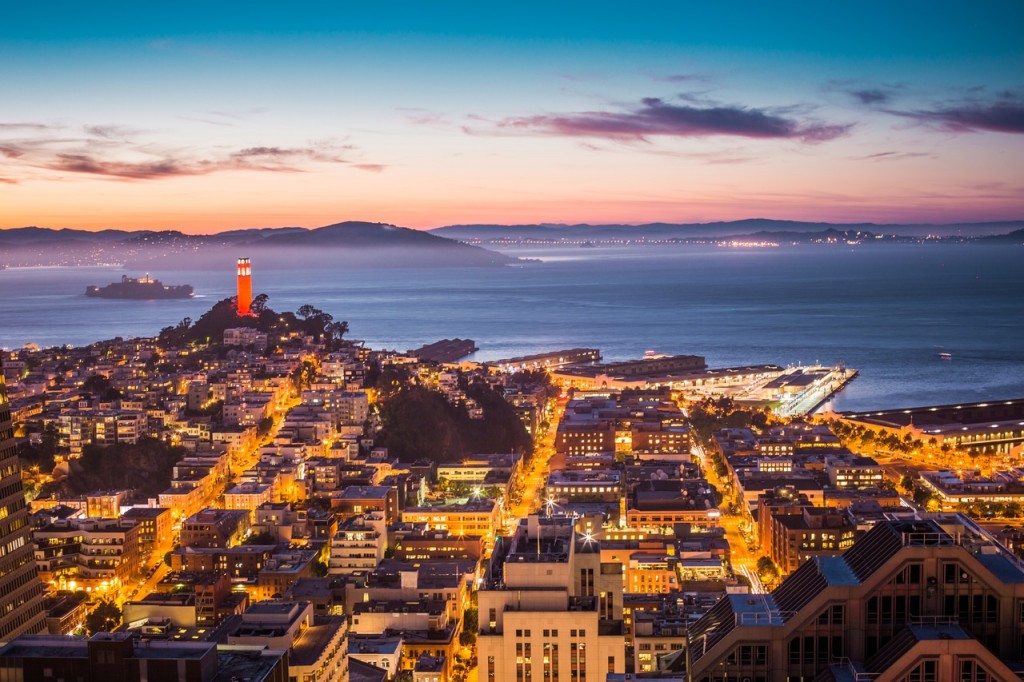 In the series, Chou travels all over California, assisting wayward travelers along the way and chronicling his journey. Many California destinations are featured, including Santa Monica, Santa Barbara, San Diego and Disney California Adventure Park.
"China is California's No.1 overseas market, and this partnership with Tuniu creates yet another critical link between Chinese travelers and our state's many vibrant destinations," said Caroline Beteta, President and CEO of Visit California. "We are excited to launch this comprehensive campaign, combining travel trade packages, public relations and consumer marketing, all with the intent to inspire Chinese consumers to bring their dreams to life in California."
The partnership, more than a year in the making, signifies major strides in creating demand for California as a destination among Chinese travelers. In addition to Visit California's annual cross-channel consumer advertising campaigns, the co-branded Tuniu television campaign will run the entirety of 2017. Q1 will serve as a warm-up period focused on out-of-home advertising, popular evening shows, and TV and online TV Chinese New Year celebration programs. In Q2-Q3, Tuniu will be putting heavy marketing dollars targeting summer and "Golden Week," the peak travel periods in the Chinese market.
To help travelers inspired by the commercials take action, Visit California is also working with Tuniu to develop four new statewide group travel itineraries and FIT packages in early 2017. A large component of the Chinese travel landscape, tour operators like Tuniu assist travelers in creating hassle-free itineraries with flights, hotels and other arrangements like attraction tickets and rental cars packaged together. In 2015 Chinese visitor spending in California was nearly $2.6 billion, with forecasts to grow to more than $4.8 billion by 2020. More than 70 percent of Chinese travel to California was booked through tour operators and retail agencies, with the top 20 travel agents – including Tuniu – handling more than 80 percent of outbound package tours.
Visit California's investment in China has grown significantly since entering the market, from a half a million in 2008 to nearly $10 million in less than a decade. The organization has expanded activities over the years to include consumer marketing through television and digital advertising, supporting the more established activities with media and travel trade. Visit California now spends more in China than any market outside of the domestic United States, underscoring the importance of China as an overseas market. Visit California has in-market offices in all three Tier 1 China cities (Shanghai, Beijing, and Guangzhou), as well as Chengdu, and Taipei, Taiwan.
While California pushes to drive tourism in the state, it is expected that the recent announcements by US President Trump will impact travel to the country. Many experts believe that the current situations will turn travellers towards other destinations and that could reduce the impact of efforts Visit California is putting in the Chinese market.