Budget carrier Tigerair has cancelled all flights between Australia and Bali with immediate effect and has said that it will no longer offer the route after facing challenges with regulators in Indonesia. The low cost carrier has said that Indonesian authorities have asked it to find an alternative regulatory solution for its operations in Bali. According to the carrier, this will take time and add costs making it impossible for them to offer low fares.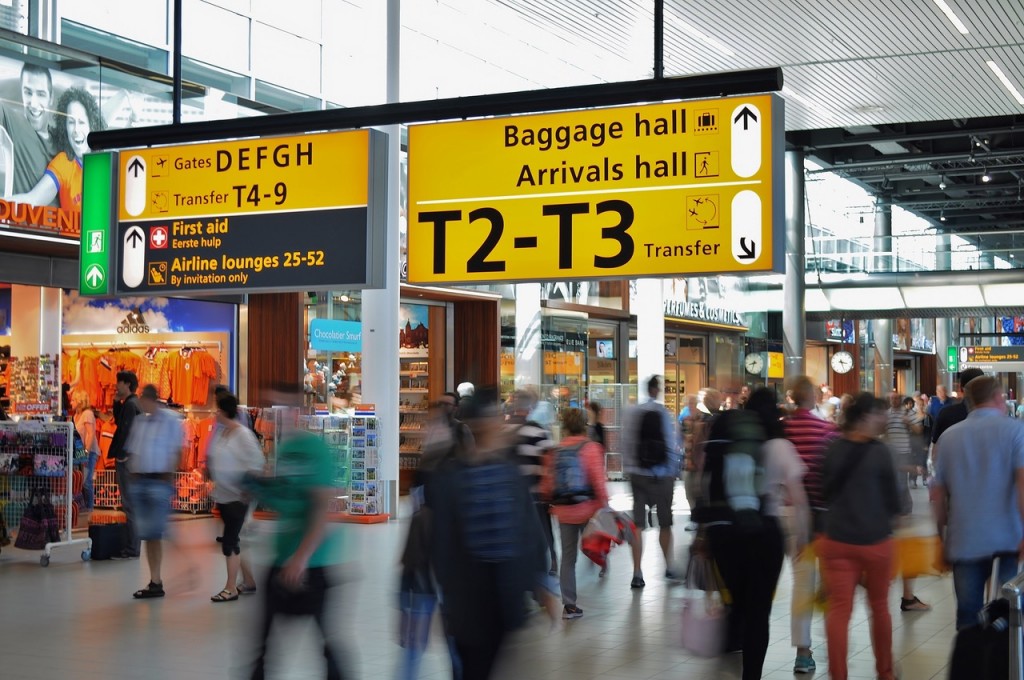 This move follows the suspension of Tigerair flight on the same route by Indonesian government. The company in its statement said that it was because the government was looking to impose new administrative requirements and the airline was hopeful of working out the issues. On the flipside, Director General of Air Transport in Indonesia accused the airline of breaching its licence with issues related to ticketing arrangements.
Tigerair was supposed to resume flights today subject to procedural approvals. Initially three flights were cancelled and were flagged as temporary. However, the move was made permanent earlier today. The airline said that the passengers would receive full refund and the airline would work towards accommodating customers with other carriers.