Accenture (NYSE: ACN) has entered into an agreement to acquire the corporate advisory and aviation consulting businesses of Seabury Group, a New York-based professional services firm focused on the aviation industry. The combination of Seabury's corporate advisory and consulting businesses, together with Accenture's global capabilities, will help the world's leading airlines accelerate the pace of digital transformation.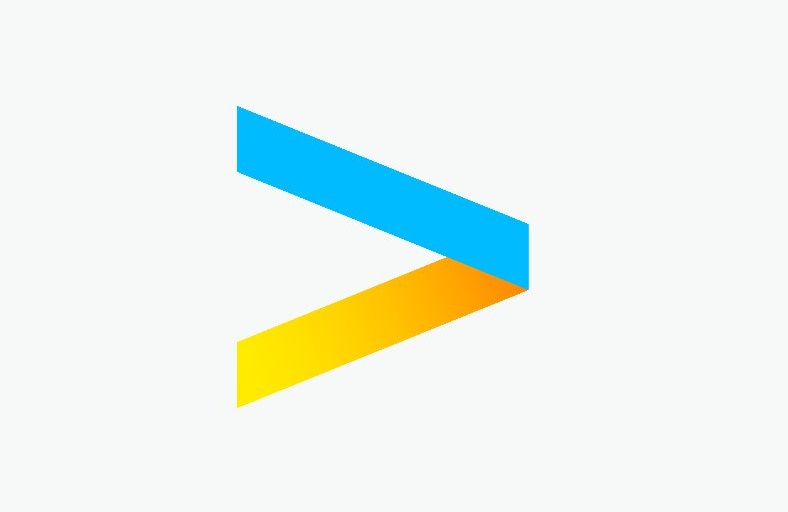 "Airlines are having to innovate to respond to changing customer expectations, digital disruption and revenue and cost pressures," said Jonathan Keane, managing director of Accenture's Aviation practice. "The aviation expertise that Seabury will bring to Accenture will complement our global capabilities, solutions and services."
Seabury's corporate advisory practice focuses on restructuring distressed aviation companies through strategic planning and cost reduction. Seabury's consulting practice focuses on fleet, network, commercial, maintenance, airports, cargo and human capital improvements.
"Seabury aims to deliver significant value to the airline industry through a combination of industry expertise, analytical techniques, data and proven tools," said John Luth, CEO at Seabury. "Our combined business marks an important step for the aviation industry by bringing innovation enhancements to market with speed and agility. I am proud of what the team of professionals at Seabury have accomplished over the years in building and supporting the resiliency and growth of the global airline industry."
The business acquired from Seabury will become part of Accenture's global aviation practice. Approximately 120 employees will be joining Accenture, including Luth.
Sander van 't Noordende, group chief executive of Accenture's Products operating group said, "With digital transformation forcing the aviation industry to rethink its business and operating models, we expect continued strong demand for consulting services in this industry. This acquisition will enhance our ability to accelerate the pace of transformation our clients need and to deliver the industry-specific strategies that our clients are increasingly seeking to drive competitiveness and differentiation."
Seabury, headquartered in New York with offices in the United States, Europe and Asia, was founded in 1995.