FICCI recently announced the launch of Travel Startup Launchpad as a part of its Digital Travel, Hospitality and innovation Summit to catalyse the fast growing travel startup ecosystem. The summit will feature content that has been developed in line with the objective to help travel startups and the Startup Launchpad will offer them the opportunity to showcase their innovation. Entries are coming in with some really interesting products adding to the list. Here are some of the startups that have registered for the event so far: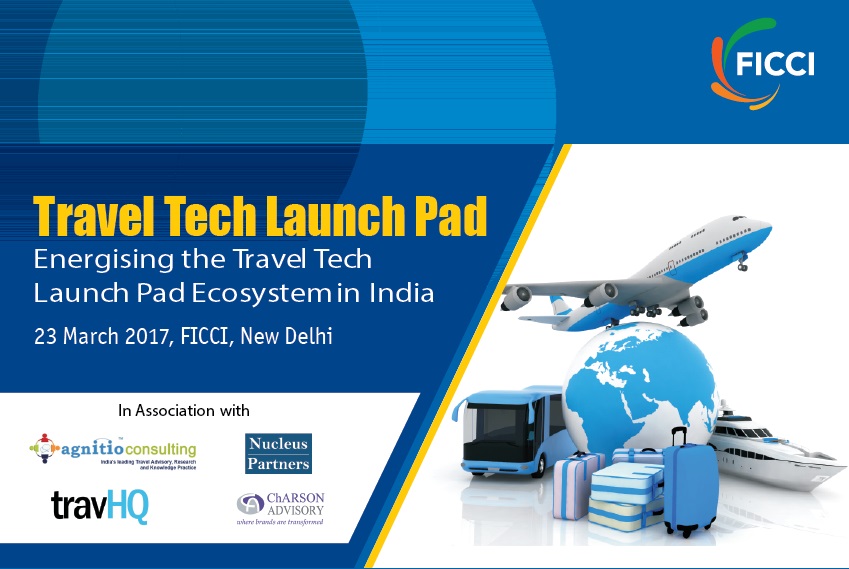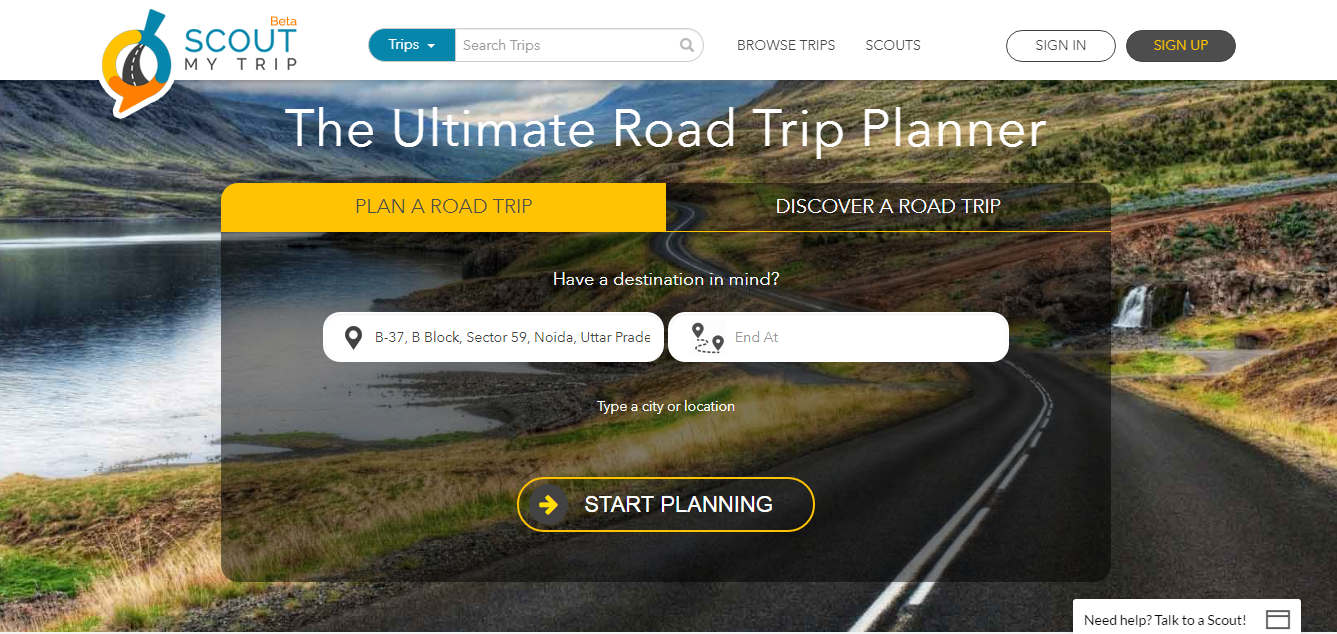 ScoutMyTrip is a community driven road trip planner with a map interface. It enables creation of itineraries with tourist attractions, hotel booking, gas stations, rest rooms, road conditions, best diners along the way with every bit designed around road trips.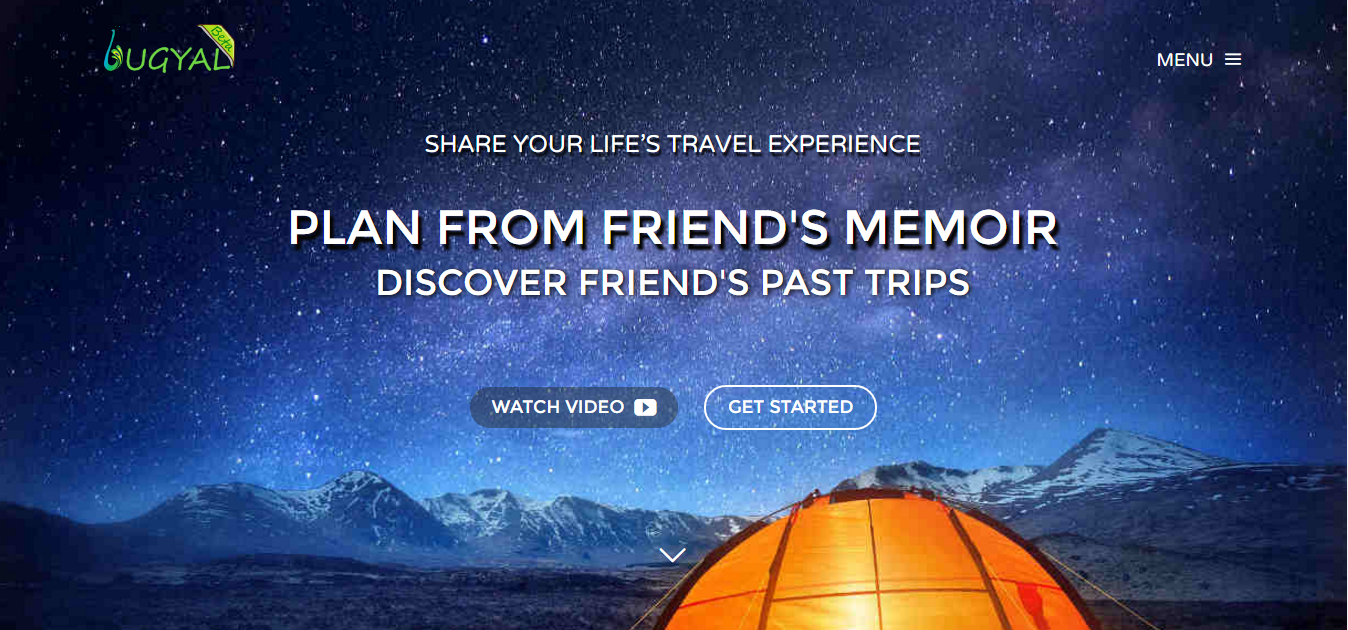 Bugyal is a planning platform that combines experiences with the planning process. Users can take inspiration from what their friends are doing while tailoring plans to suit themselves. What was a great memory for one becomes a reference trip plan for the other person improving the experience.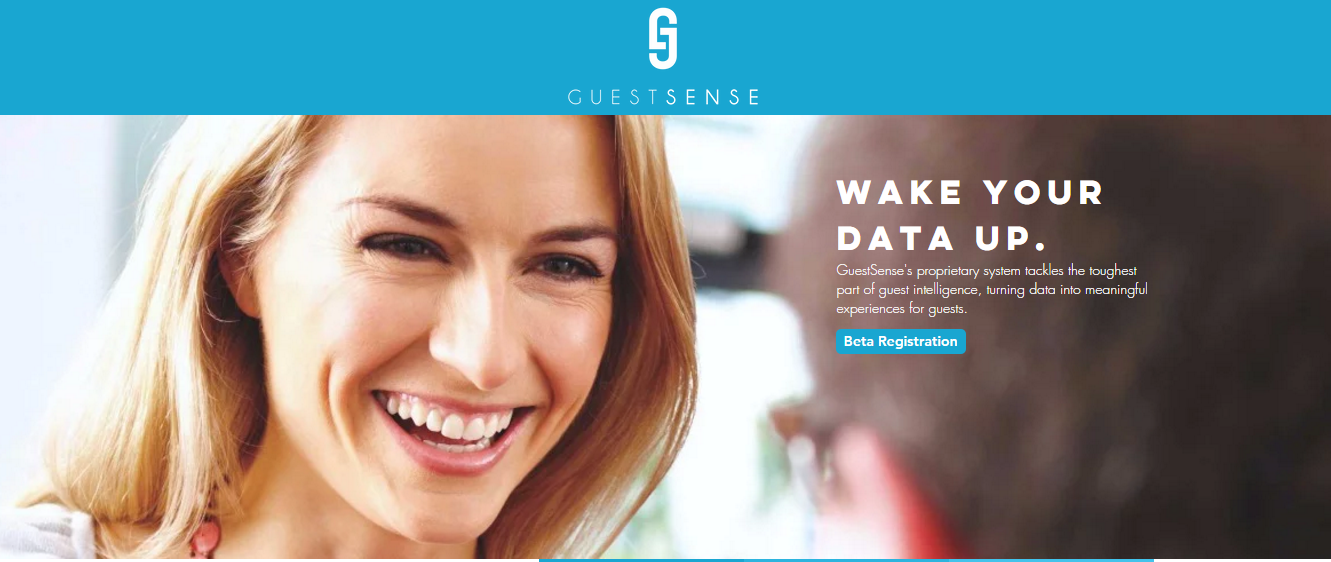 GuestSense gives more power to hoteliers by giving them tools to leverage their data to add more value to guest experience. The insights also help hotels to improve efficiency and better understand their guests to raise their standards of service.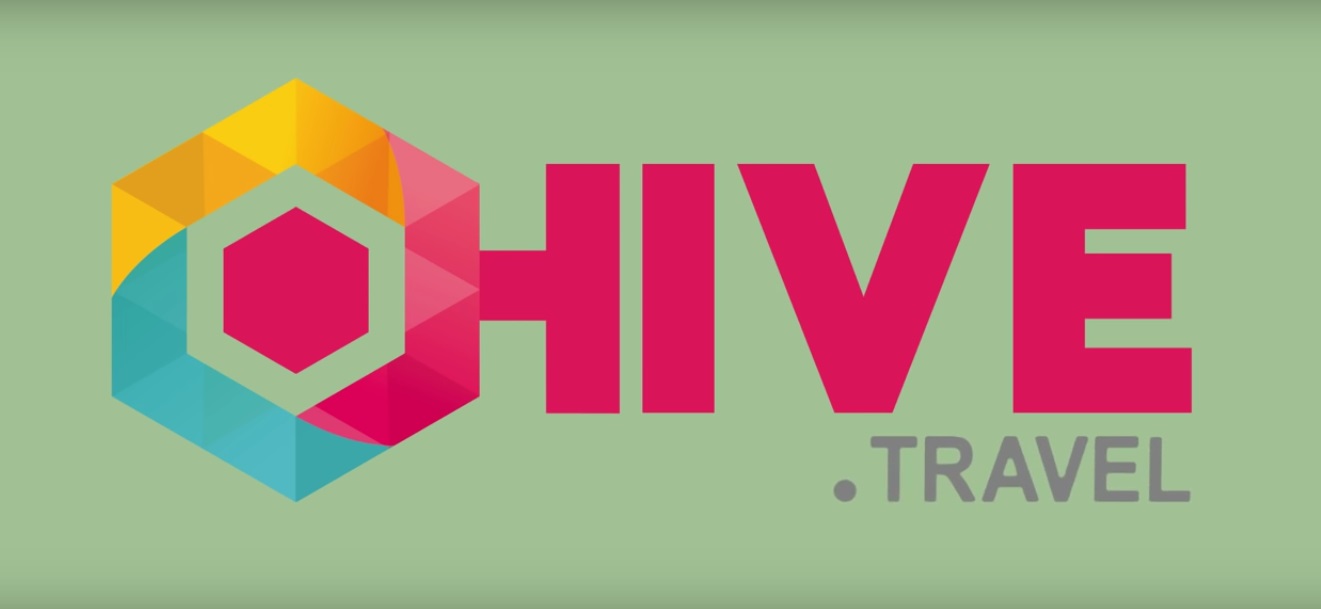 Hive Travel is a collaboration platform designed for travel industry. It allows travel brands to reach out to travel agents, DMCs, TMCs, GDS and others to collaborate and create more value for their businesses.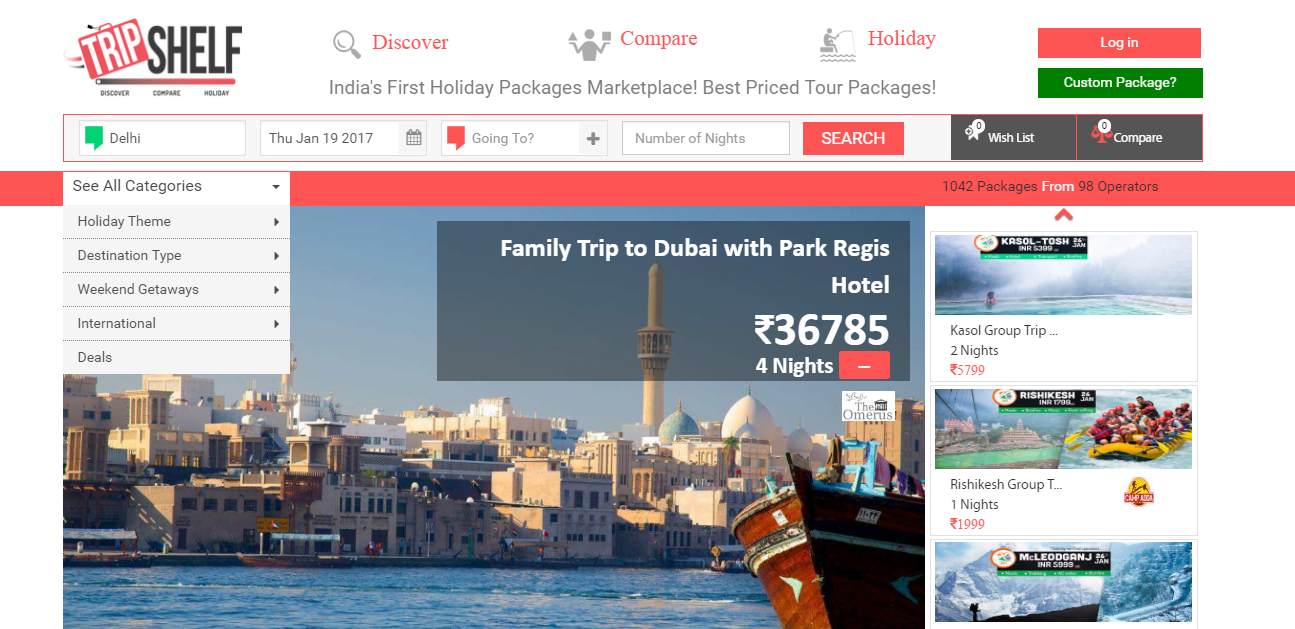 A large section of the Indian travel market still continues to be driven by a large number of tour operators. Tripshelf is an online marketplace for leisure travellers to discover, compare & buy the best holiday packages from a large number of tour operators listed under their brand name.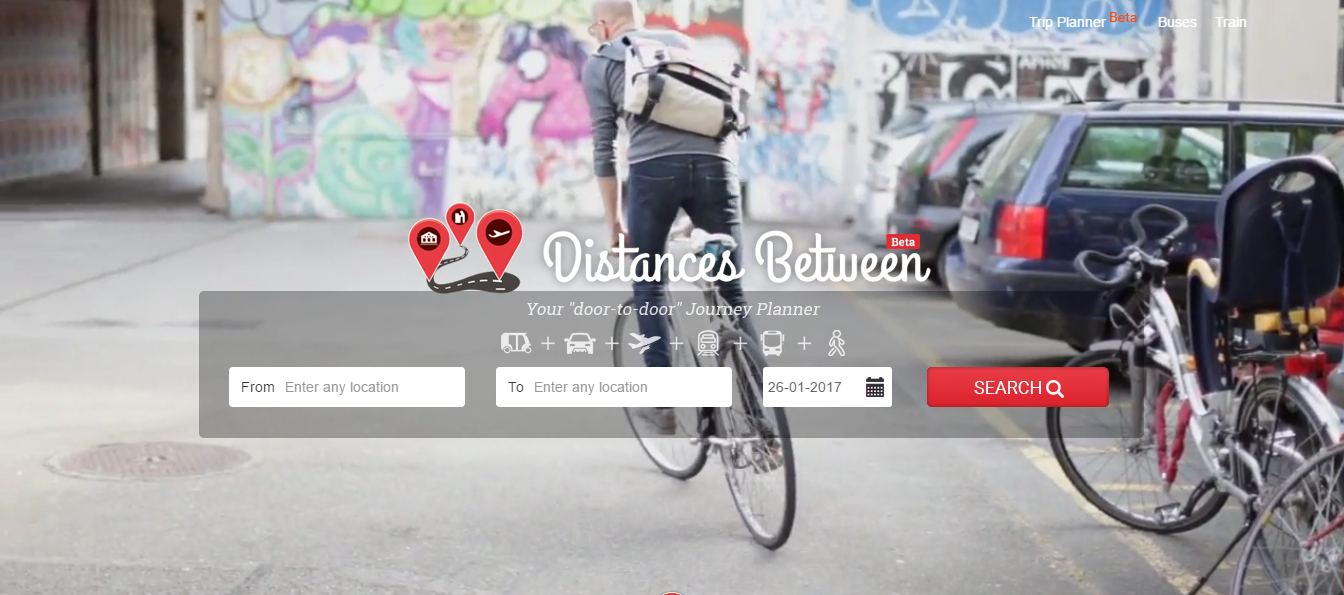 DistancesBetween is an Intuitive Multi Modal Journey Planner providing search, compare & booking options for door to door travel across India. Rather than looking up travel options between transit points, users can look up from their exact origin to their exact destination to discover all the available options.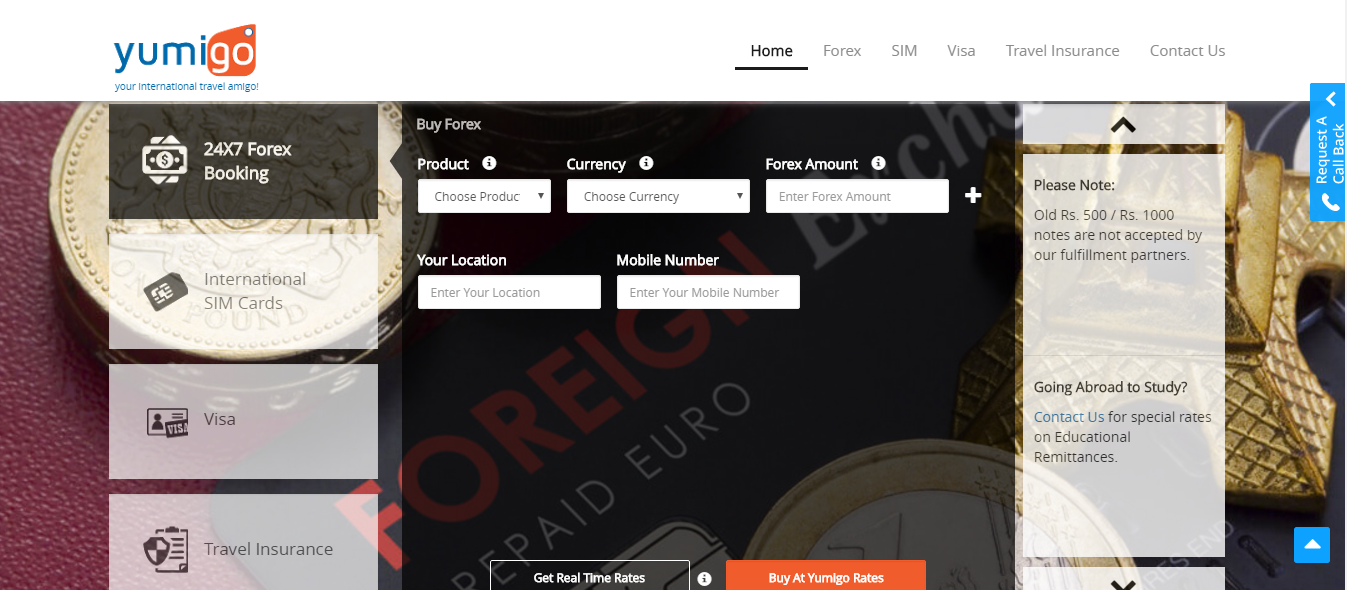 YuMiGo is a one stop shop for visa, forex, SIM cards, travel insurance and a FOREX WALLET that enables zero-cost, real-time currency conversions to provide for a seamless experience for on-demand sight-seeing, table reservations, local transportation and shopping.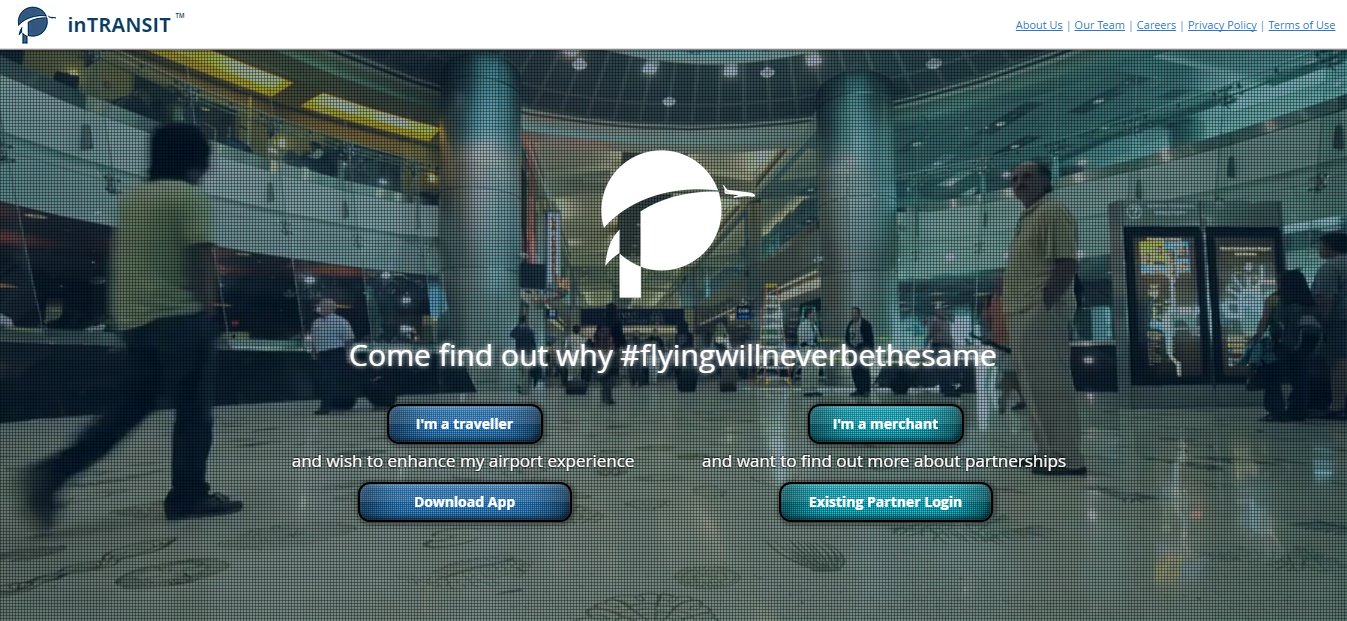 inTRANSIT is an interesting airport social network. Available as a mobile app, inTRANSIT allows passengers at airports to connect with fellow passengers. It also offers retailers at airports the option to connect with passengers by pushing exclusive deals and offers to them.
Pintrip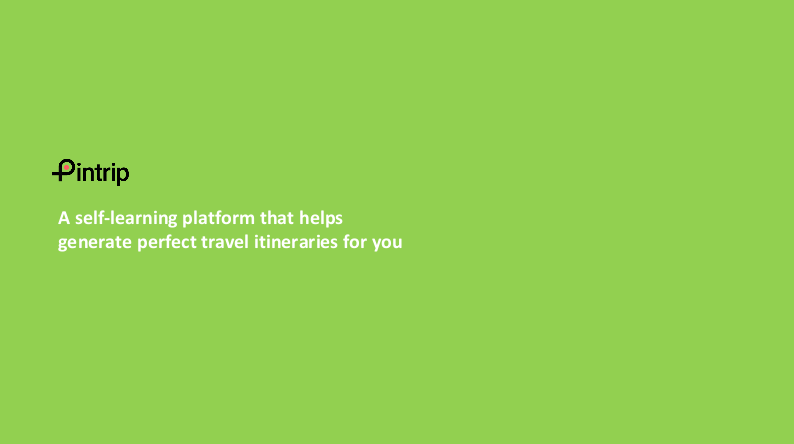 Pintrip is looking to create the simplest vacation planner to travel in India, and eventually all over. It takes a visual approach to planning and simplifies place discovery, itinerary building and hotel booking.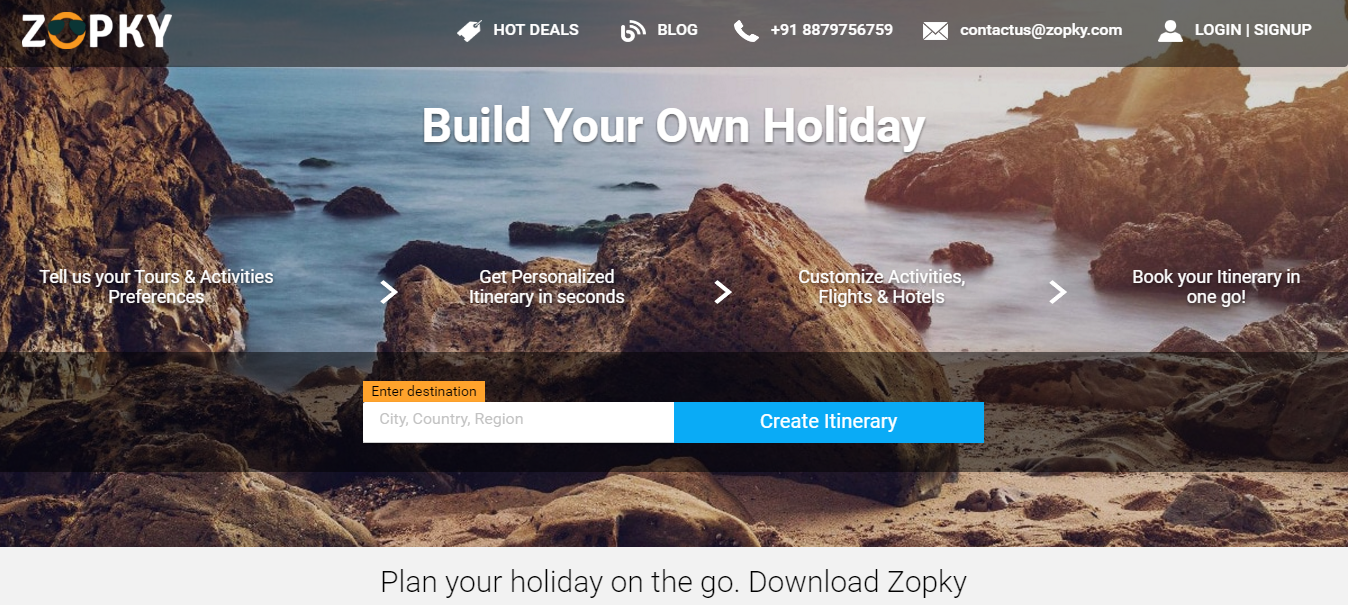 Zopky claims to be the one stop platform for building and booking personalized international holiday packages. It allows users to discover experiences at destinations along with integrated TripAdvisor ratings to make selection easier. The selections are automatically turned into a detailed itinerary and can be booked in one go.
Entries for the event are still open. You can find more details here.