In 2015, India ranked as the 10th largest business travel market with spending of USD 29.6 billion. As business travel evolves rapidly, the market in India is expected to continue its momentum. A recent whitepaper on 'Business travel in India' by FCM Travel Solutions and KPMG estimates the market to grow up to USD 93 billion by 2030.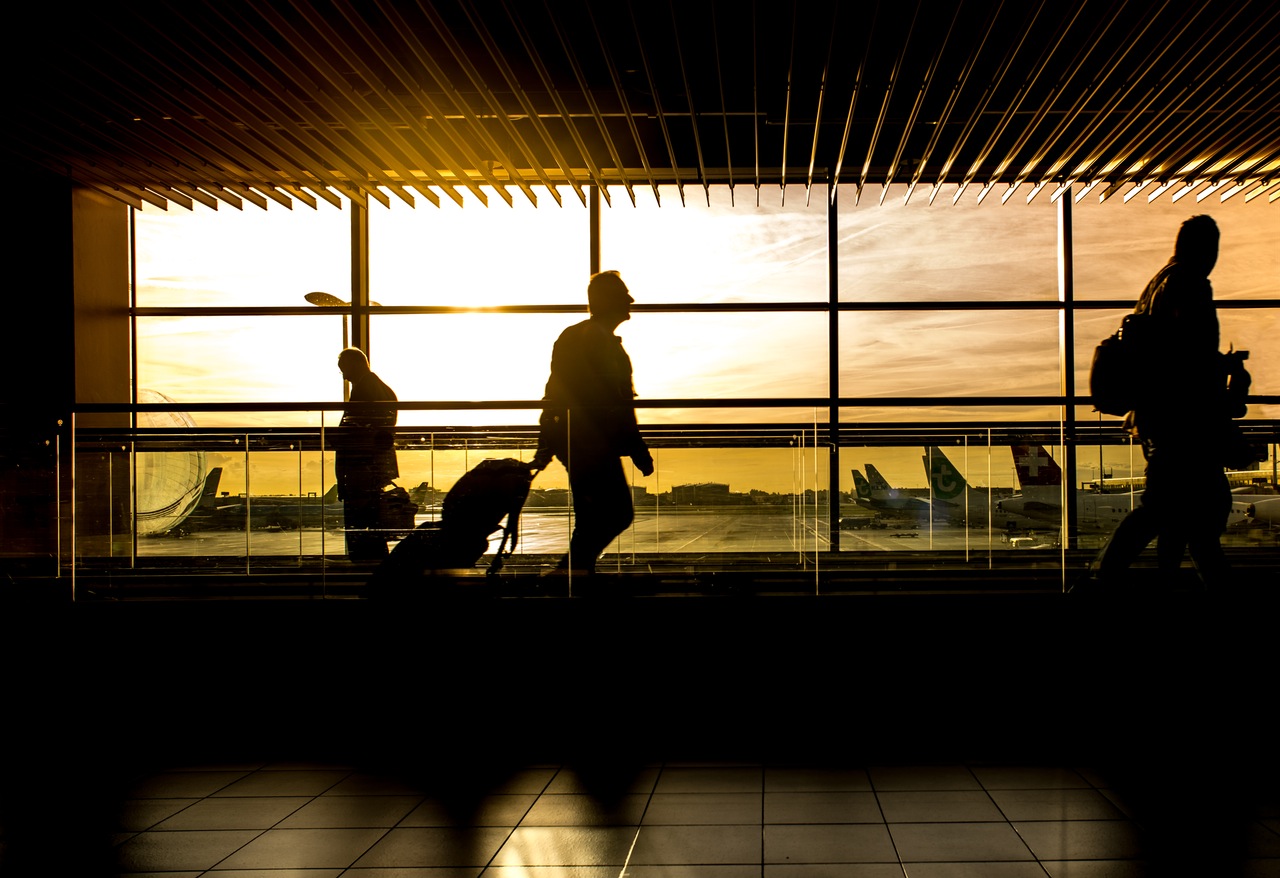 Speaking on the occasion, Jaideep Ghosh, Partner and Head, Transport, Leisure and Sports, KPMG in India said, "Despite some recent economic speedbumps, the business travel market remains incredibly robust and dynamic with a number of countries such as India, China, Germany and Canada, growing at a remarkable rate. The report predicts that India will emerge as a leader in business travel spending over the next decade or so. In fact when one looks at India, one sees one of the highest growth rates in business travel in the entire world. If India continues on that trend, in another 15-20 years, it will surpass the U.S. as well and be second only to China. In fact India is statistically where China was close to 15 years back. It is clearly a story that no one is talking about yet, but it bears watching. On the horizon, we've identified trends, sectors and specifically markets prime amongst them being India that are seeing extraordinary growth and could very well turn into the potential business travel markets of the future."
The figures are estimated on the basis of business travel booking and expense reporting data from its data of more than 100 corporates and small businesses and 20 users which represent nearly 5 percent of business travel spends in India. With the estimated growth momentum, India is likely to be among the top five markets when accounting for business travel spend.
Over the year 2015, the business travel spending in APAC region added up to USD 458 billion. It is expected to continue its growth at 7.8 percent annually over the next five years. India accounted for 6.5 percent of this expenditure while of the remaining, China, Japan and South Korea accounted for nearly 90 percent.
As it is expected with the rapid smartphone growth in India, the report indicates that Indian travellers are most likely to be transacting on their smartphones. We will see an increase in smartphones and tablets being used for managing travel needs on the go, including destination research and booking management.
Rakshit Desai, Managing Director, Flight Centre Travel Group – India said, "In order to understand how emerging trends will impact business travel programs in the near future, it is first important to understand the perspective of business travellers today. Consequently for corporates, managing business travel is becoming increasingly complex, with changing traveler preferences, integration with mobile technology, and strategies adopted by travel suppliers. This white paper helps analyse the disruptive changes happening today and forecasts how they will impact managed travel processes, the Indian business traveller experience and their expectations in the near future. It also examines the impact of technology on the way business travellers would purchase products and services, thereby predicting leading trends until 2030."
Currently Asia Pacific has the largest share of business travel spend with 37 perent. It is followed by north America with 25 percent and Western Europe with 18 percent.