Airbnb, the online lodging services, has joined hands with TBWA/Singapore for its latest global campaign 'A Different Paris' targeting the Asian market.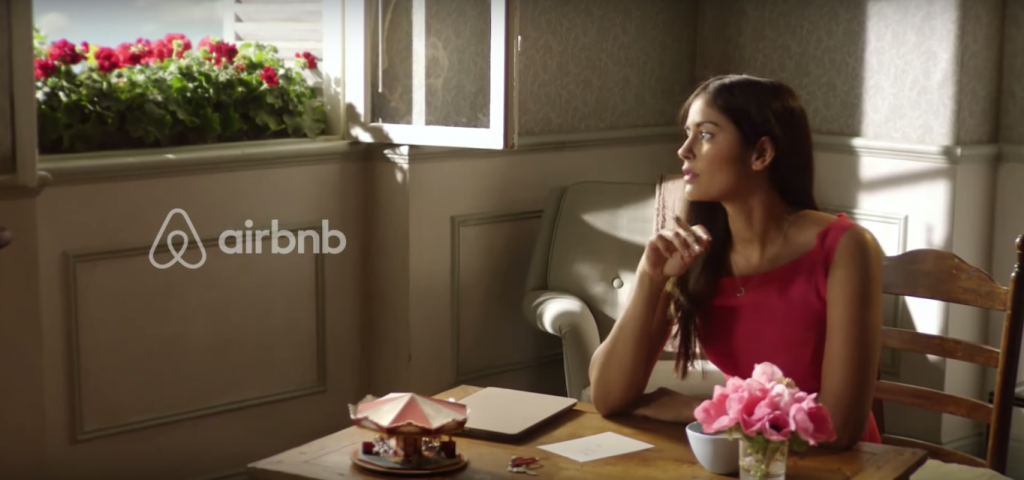 The ad below, shot in Sydney, shows a young Asian woman reminiscing her last visit to the French capital. Thankfully acting on the advice of an Airbnb host, she could experience and enjoy the 'Real Paris' while staying away from the tourist version of the city. Her memories of the 'Real Paris' are showcased through an exquisite visual execution using a zoetrope- one of the oldest pre-film animation devices. This ad runs for a period of one minute.
The perseverance behind the making of this ad is really commendable. The massive zoetrope took 100 hours to develop by the carpenters. There were 11256 assembled parts, and painting the miniature models and backgrounds took 648 hours.
You may also want to see behind-the-scene actions of this ad:
According to a report, Jonathan Mildenhall, the Airbnb CMO, stated "Traveling on Airbnb unlocks magical moments – our hosts and their homes create a sense of real belonging for travelers and this feeling is amplified when they discover the city through the eyes of their hosts. This film is showing, in true Airbnb fashion, how the ordinary world can become an altogether different, more magical world."
As stated earlier by the Airbnb CMO, through the new campaign, the brand's attempts to inculcate a sense of belonging of the tourist destinations in the minds of the travellers. This initiative by the brand is truly unique and marvellous. The brand has understood that travellers from every corner of the world want to experience the traditional and original nature of the cities. This realization with perfect methods implemented will do wonders for the brand. The tourists will have an uncommon experience of the places they visit. They will be in touch with Airbnb for all the escapades thereon.
The media plan will concentrate more on the creative and experimental placements and formats. The publishers will include Tencent, YouTube, Naver and Yahoo! Japan. It'll be on social media sites like Facebook, Twitter, Instagram and WeChat.
How many of you would like to book via Airbnb for your next travel destination?