The travel and tourism industry plays an important role in the economy of Hong Kong. With approximately 270,000 people employed in this field, Hong Kong's tourism industry accounts for 7.2% of the total employment. Last year 60 million tourists visited Hong Kong.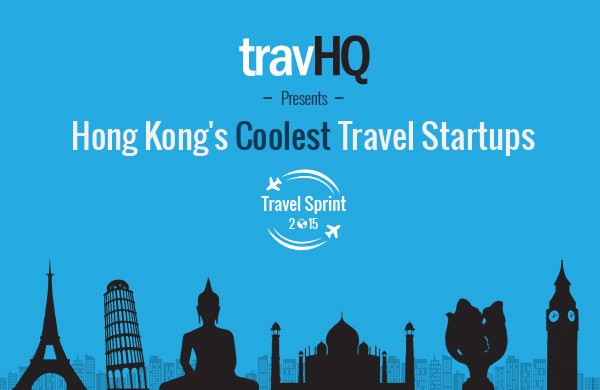 Observing the vast travel market opportunities in Hong Kong, many travel startups have come into existence in the past few years. We have listed a few of them below that might be useful for travellers visiting this destination:
#1 Carshare.hk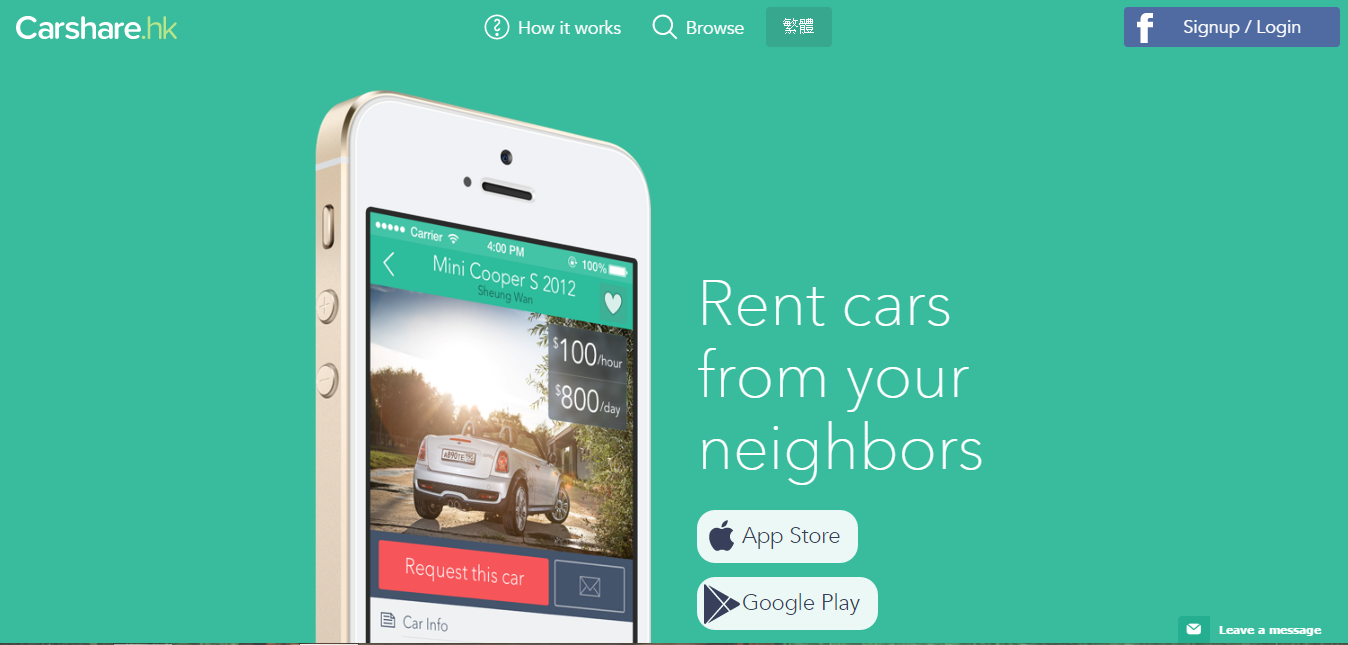 Founded by Christopher Yeung in 2013, Carshare.hk allows travellers to rent cars available in their neighbourhood. While placing the requests, the travellers will be charged HK$8,000 from their credit cards as security deposit. Once the owners of the cars approve the requests, the travellers will have the liberty to pick up the cars they selected and drive to different tourist destinations. After using the cars for the desired duration, the travellers will have to drop them at the same location. The rental costs and insurance premium will be deducted from the deposits. The idea will catch up well with more people travelling to the region.
Languages: Chinese/English
#2 Hong Kong Foodie Tasting Tours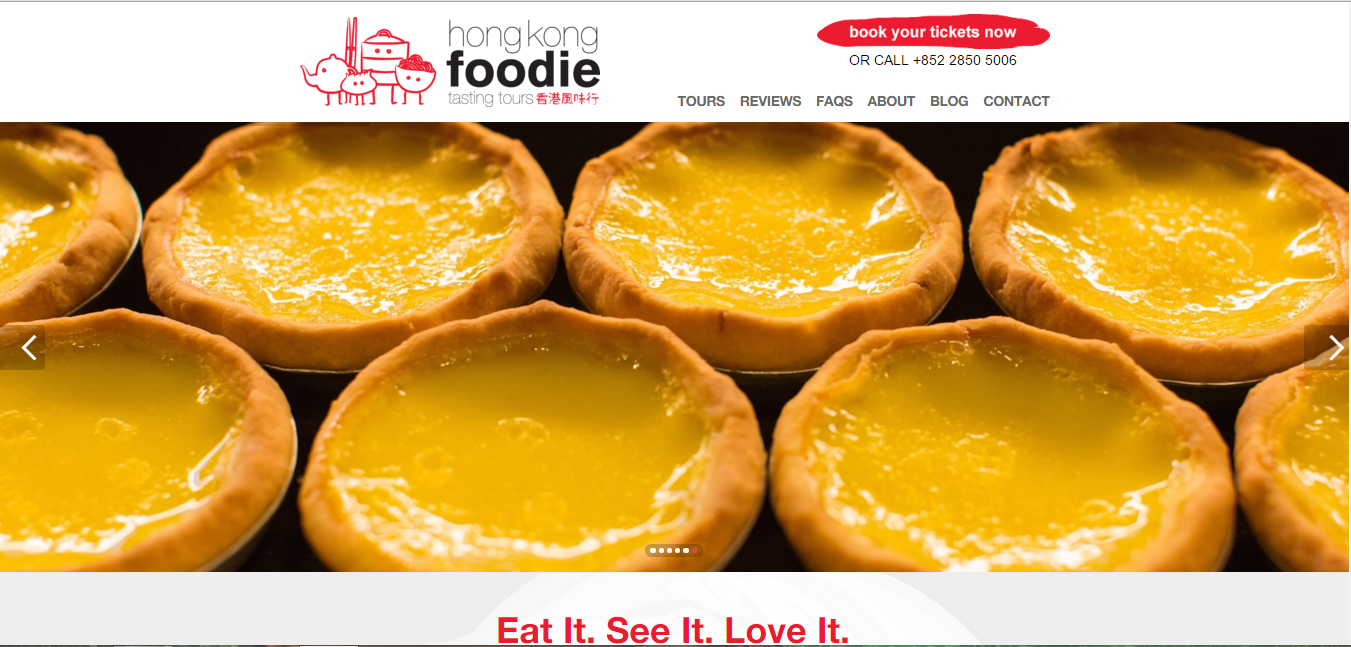 Launched by Cecilia and Silvana in 2011, this website is exclusively for foodies who will be visiting Hong Kong any time soon. Hong Kong Foodie caters to travellers who wish to explore and taste different local food items. The food tour will also bring to light the history and culture. The travellers can pick any of the food tours like Central and Sheung Wan Foodie Tour, Tai Po Market Foodie Tour and Sham Shui Po Foodie Tour available in the website.
Languages: English
#3 I Like Local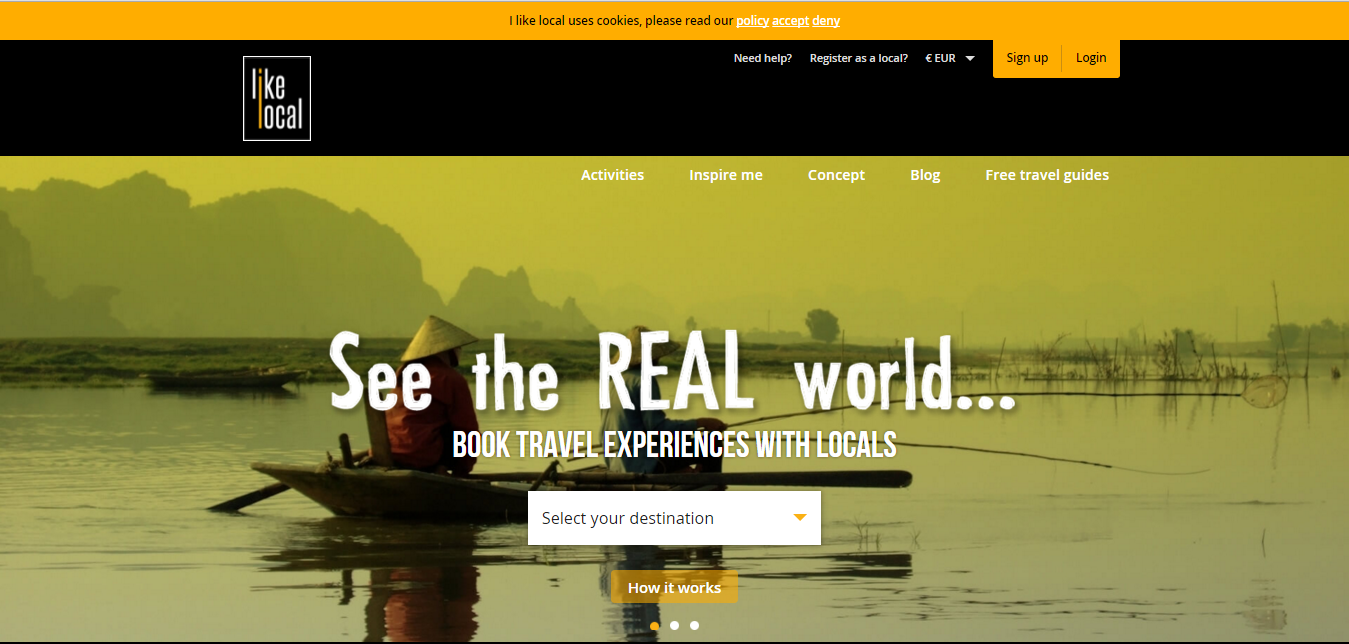 Founded by Sanne Meijboom in 2013, I Like Local highlights the importance of exploring like a local. This website offers unique local activities hosted by people in developing countries. There are activities like Trek and Tour, Homestay, Farmstay, Art and Culture tours, Food experience, Volunteering and lot more. Not only will the travellers get to experience the destination like a local but will also support the small local businesses. The team of 'I Like Local' works on the principles of 'Connect, Engage and Empower'.
Languages: English
#4 Klook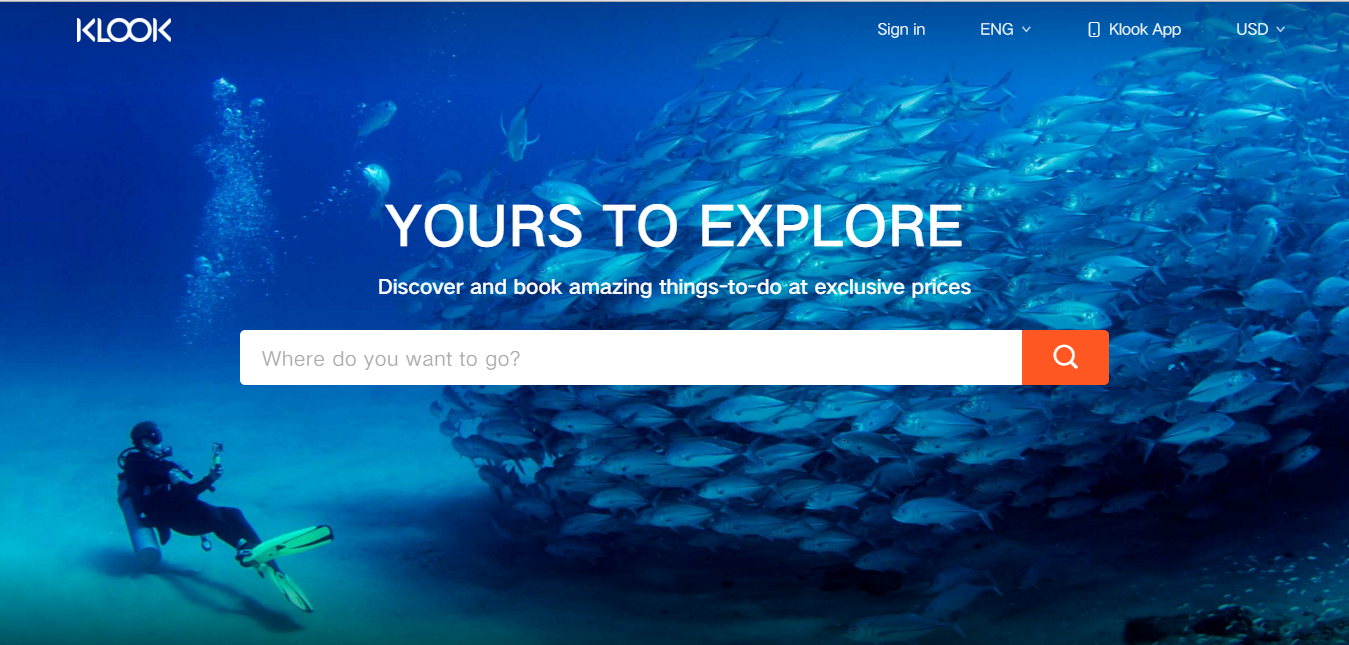 Launched by Eric Gnock Fah, Ethan Lin and Bernie Xiong last year, Klook is a booking website that offers tours, activities, guides, itineraries, insider tips and lists of tourist attractions. The destinations listed on the website are Tokyo, SIngapore, Hong Kong and Seoul. With seamless booking facility, using Klook is very simple for the travellers. What makes this website truly unique is that it includes 'connoisseur recommendations' from well-known personalities.
Languages: English, Chinese
#5 Nomad List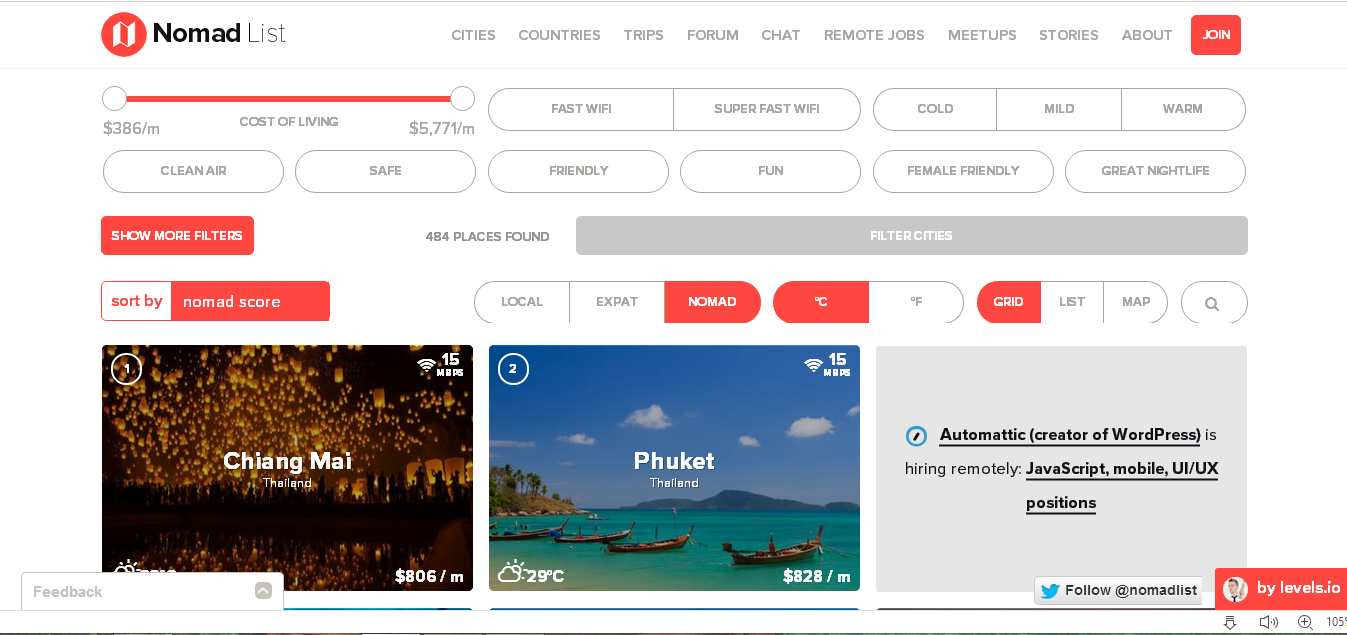 Nomad List is a platform that caters especially to digital nomads. Founded by Pieter Levels, this website lists the best places in the world to live and work remotely. The cities are listed with relevant information like Scores, People, Places to work, Places to sleep, Cost of living and FAQs that can assist the 'perpetual travellers' to pick their favourite destinations. Nomad List has many other features like Forum, Chat and Meetups to attract more travellers and help them interact with each other. Nomad List has grabbed the attention of many prominent media houses that include: Forbes, TNW, Wired, Huffington Post, Mashable and Fox News.
Languages: English
#6 Walk in Hong Kong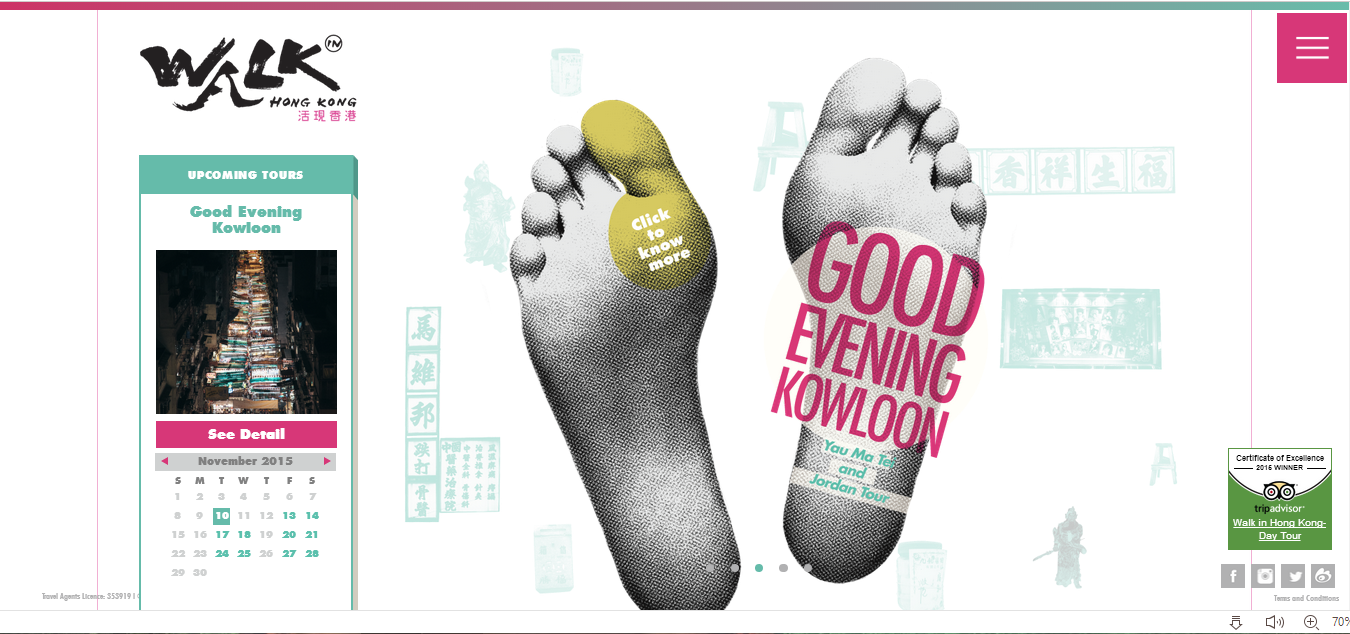 If you are the kind of traveller who loves to explore on foot, try 'Walk In Hong Kong' website. Launched in 2013 by Paul Chi-yuen, Haider Kikabhoy and Chung-wah Chow, 'Walk In Hong Kong' offers local walking tours for an authentic feel of the city. Except the regular tours for foreign travellers, there are 'Special Tours' that offer locals a different perspective of their city. The regular tours include: Hello Hong Kong, Good Evening Kowloon and Knock Knock – An authentic Home Tour. The special tours include: Law and the City, Urban Myths and Sham Shui Po – A Story of Grassroots of Hong Kong. It also has services like Corporate Training, Team Building and Consulting, Lectures and Seminars.
Languages: English
#7 Twangoo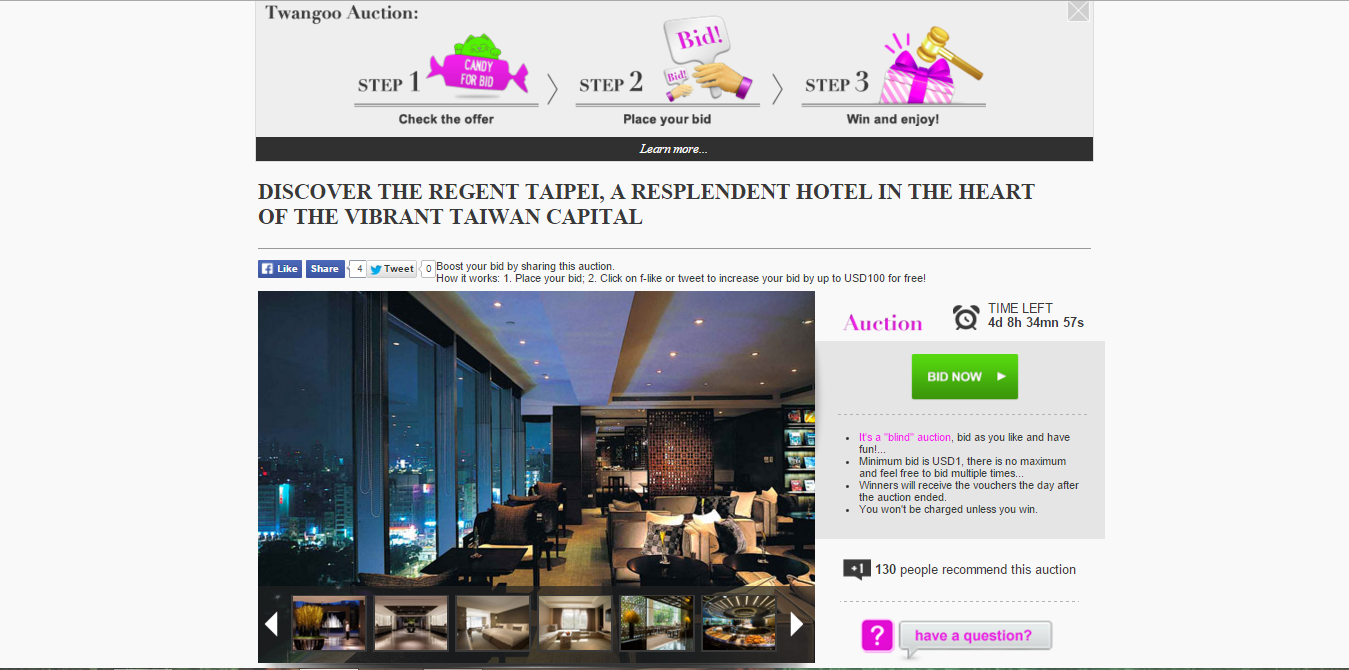 Twangoo is a website that offers exciting new city experiences and unique travel experiences. It is gradually placing itself as a lifestyle and luxury platform for travellers who are ready to spend substantial amount of money for the best services. They hand pick top rated providers across the city and offer them to the members at attractive prices. They negotiate with the providers to offer the best deals on the platform on daily basis.
Languages: English
#8 Hotel Quickly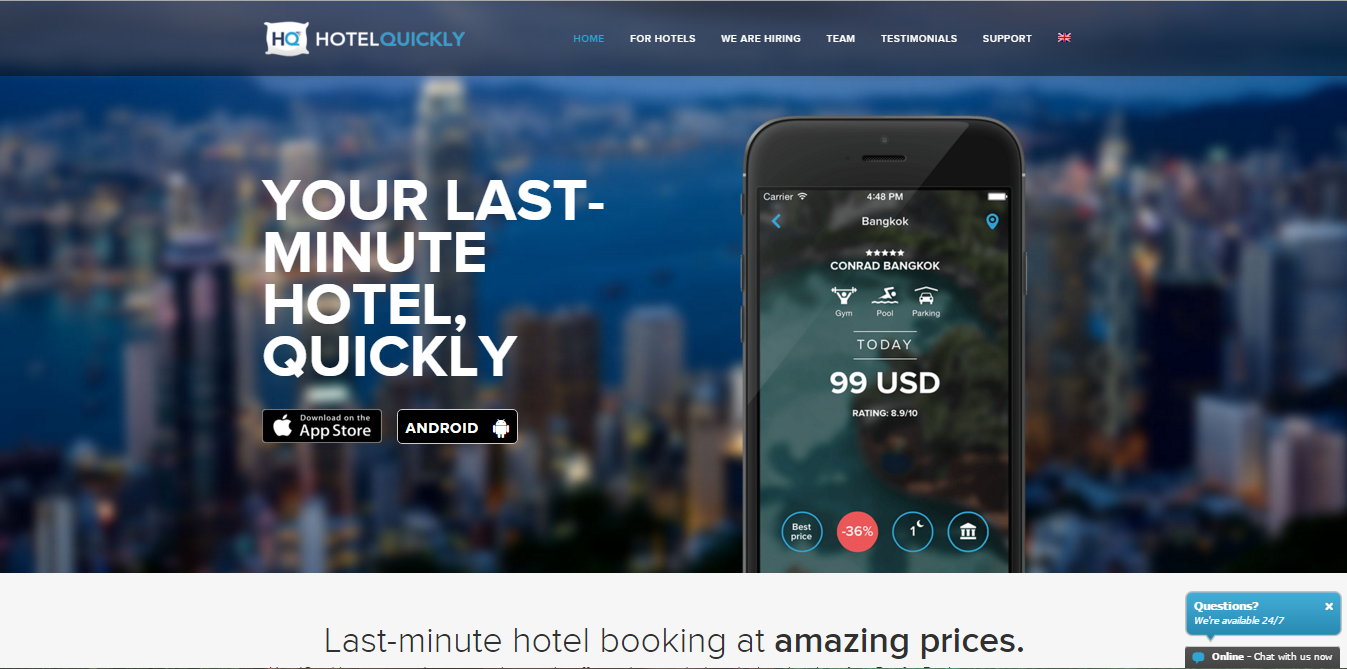 Founded in 2012 by Tomas Laboutka, Christian Mischle, Michal Juhas, Mario Peng and Raphael Cohen, Hotel Quickly is the best mobile-only last minute hotel booking app with the finest hotels at affordable prices. This multi-lingual app has been developed taking into account that 'spontaneous moments enrich life'. It offers top-rated hotels from Asia-Pacific region with attractive last minute discounts. Hotel Quickly is surely a great app to save money while travelling at the eleventh hour. The app has a well designed user interface making it easy to use on the go..
Languages: English, Thai, Vietnamese, Bahasa Indonesia, Bahasa Melayu, Simplified Chinese, Cantonese, Taiwanese and Korean.
#9 Rent-a-suitcase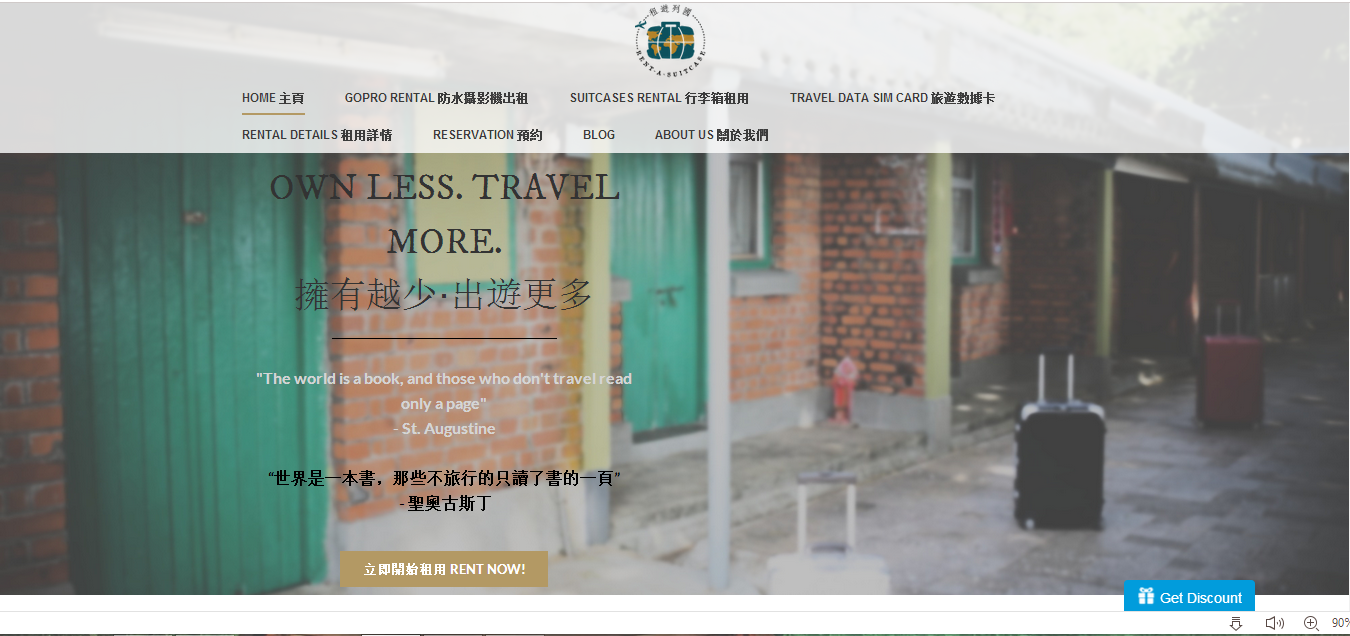 This startup founded by Rachel Cehung came up with an innovative concept for business. Rent-a-suitcase, as the name suggests, offers suitcases and bags to travellers. This kind of business was deemed necessary after observing that many travellers have some suitcases that are rarely used and usually sit around for most part of the year. Such suitcases/bags can be rented out to travellers who are travelling out of town for few days.
Languages: Chinese
#10 Spottly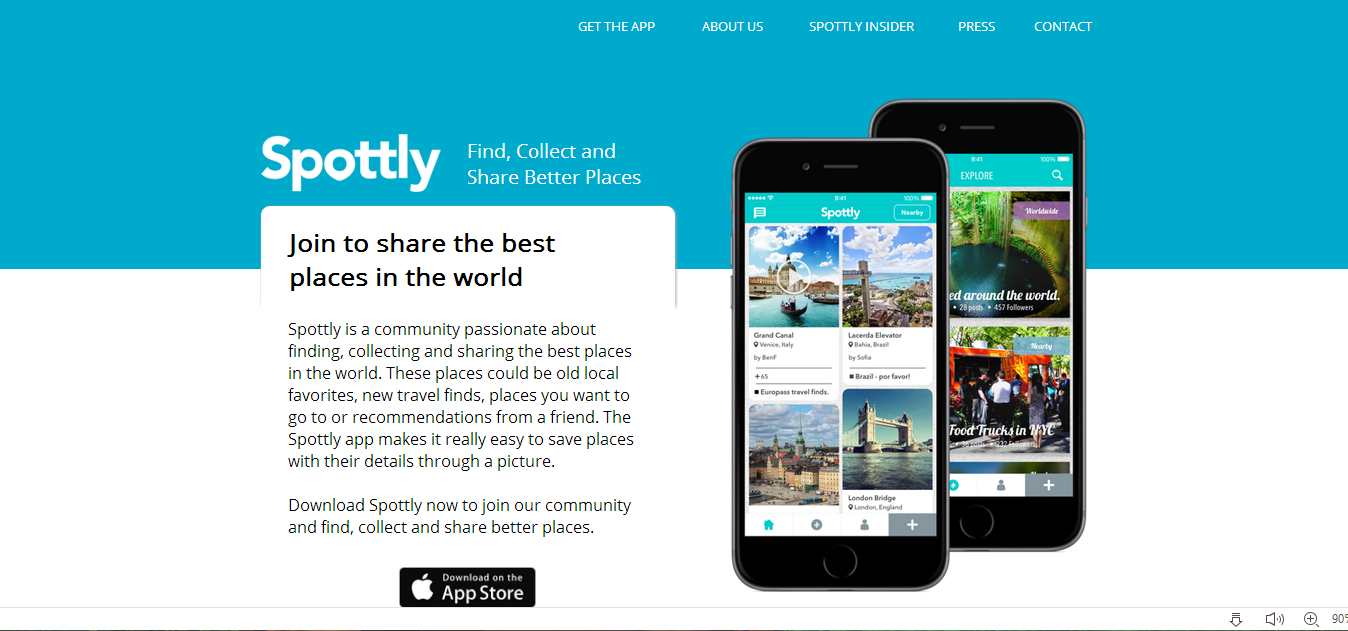 Founded in 2013 by Edwyn Chan, Spottly is a social travel app that features the best places to eat, shop and stay. The user of Spottly can click photos and create travel posts on it within 10 seconds. This app can be used for planning and recording unique travel adventures and experiences. This startup aims to be Asia's most vibrant travel community. It has been featured as 'Best New App' on the App Store and been featured on Mashable, Skift, Los Angeles Time etc.
Languages: English
Are there any other innovative travel startups from Hong Kong that you would like to see on the list? Do share with us.