Only a few months after SpiceJet introduced the special discounted fares for passengers travelling without check-in luggage, DGCA has finally allowed domestic carriers to roll out 'zero bag' fares. They will now be allowed to charge penalty against the baggage for tickets booked under zero bag fares.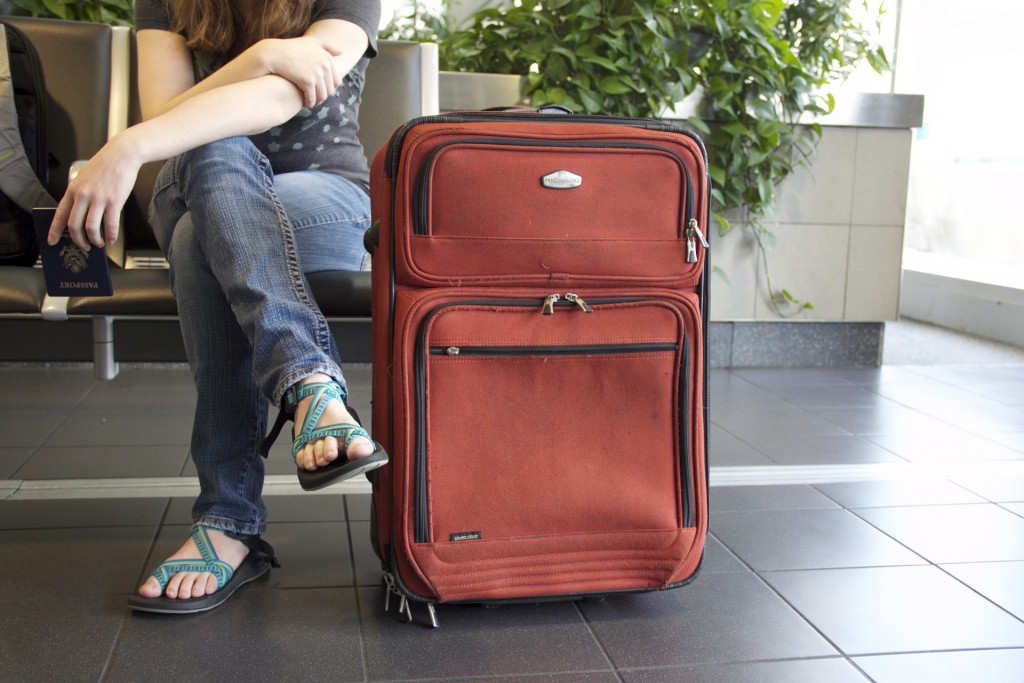 All the domestic operators allow up to 15 kgs of check-in luggage (except Air India which allows 23 kgs).
"Airlines are allowed to offer no check-in baggage/hand baggage only fare scheme subject to the condition that the penalty to be imposed on a passenger, who avails such schemes but turns up with baggage for check-in at airline counter, cannot exceed the amount of incentive offered compared to lowest fare," Directorate General of Civil Aviation (DGCA) said in its updated Air Transport Circular for unbundling of services.
Domestic carriers IndiGo, SpiceJet and AirAsia India had approached DGCA earlier with the "zero bag fare" but the plea was rejected after civil aviation ministry asked it to not allow the same. With this new development, SpiceJet commented that the move is in line with the changing trends in the industry. The SpiceJet scheme offered a discount of INR 200 to every passenger booking flight with no check-in luggage and just one handbag. However if they decide to carry check-in baggage, the fee was INR 500 for up to 10 kgs and INR 750 for up to 15 kgs.
With this new regulation in place, we will see domestic airlines come up with more offers for travellers travelling without check-in luggage. Business travellers take short haul flights for work and they often travel with just their handbag. These travellers will benefit from the 'Zero bag' fares. Such regulations will also motivate travellers to travel light thus speeding up the processes at airport and also saving airlines some fuel costs. Expect the domestic carriers to come up with attractive zero bag discounts after this announcement.