When we talk about the start-ups aka 'new kid on the block', it only gets tough when you don't know how to proceed with certain operations. Travel sector is creating a humongous shift in the landscape and the way we will travel. We owe it mostly to the start-ups that are nascent and have a potential of bringing about that change. South East Asia is crawling with potential start-ups that are promising and are looking forward to gain early insights to validate a solution and get that experience and knowledge of the existing market trends and forecasts.
Amadeus is a leading provider of advanced technology solutions for the global travel industry. Their Amadeus Next initiative aims to build and foster the leading travel tech start-up community in Asia Pacific. To support and nurture the start-ups, they've partnered with various incubators, start-up accelerators, media brands, investors and venture capital firms.
Today, Amadeus announces its latest Amadeus Next partnership with Tune Labs, the incubator and accelerator programme of Tune Group, whose founders have brought to market businesses such as AirAsia, Tune Hotels, Tune Insurance and Tune Money.Tune Labs is a Kuala Lumpur-based start-up incubator and accelerator programme that seeks to identify, mentor and fund entrepreneurs across ASEAN.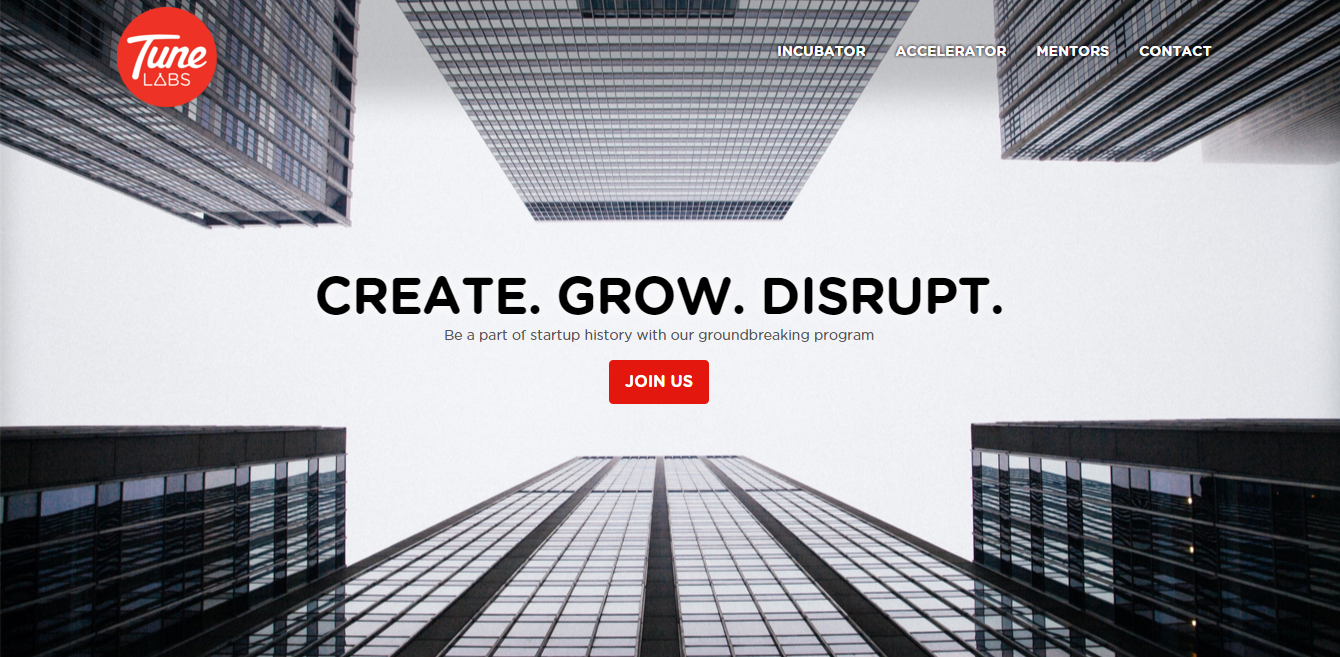 Both companies have a common goal in mind; to boost the travel tech start-up scene in Asia Pacific. By creating a community of like-minded partners, passionate about driving travel tech innovation forward, Amadeus Next can benefit not only start-ups but also the broader industry and the traveller.
Tan Sri Tony Fernandez, Group Chief Executive Officer of Air-Asia and Co-Founder of Tune Labs looks forward to this association as supportive and breakthrough move. By collaborating with the travel giant, that not only provides start-ups with initial support, the association will bring a self-attestation of much-needed validation to the growing venture.
"We are seeing a lot of startup talent in this region but many of them do not have the support and opportunities that their Western counterparts are getting. By collaborating with Amadeus, an equally enthusiastic partner, we can unleash the full potential of entrepreneurs in our region, allowing them to innovate, disrupt and achieve growth."
Albert Pozo, President of Amadeus Asia Pacific feels likewise.
"Startups often disrupt the status quo by challenging and pushing technology to new frontiers. They play a significant role in shaping the future of travel and how we can evolve services and offerings to travellers. Partnering with Tune Labs is a huge milestone for Amadeus Next as we continue to build the leading travel tech startup community in Asia Pacific."
Amadeus Next associating with Tune Labs is a compelling step to provide opportunities to the innovators in travel space allowing them to expand new horizons.To know more about its partnership with TravHQ read here.