This is an interesting news for tech-savvy people, especially travellers! Google Photos – a photograph and video sharing and storage service by Google – has rolled out a notable update on iOS. The iPhone and iPad application now supports Live Photos.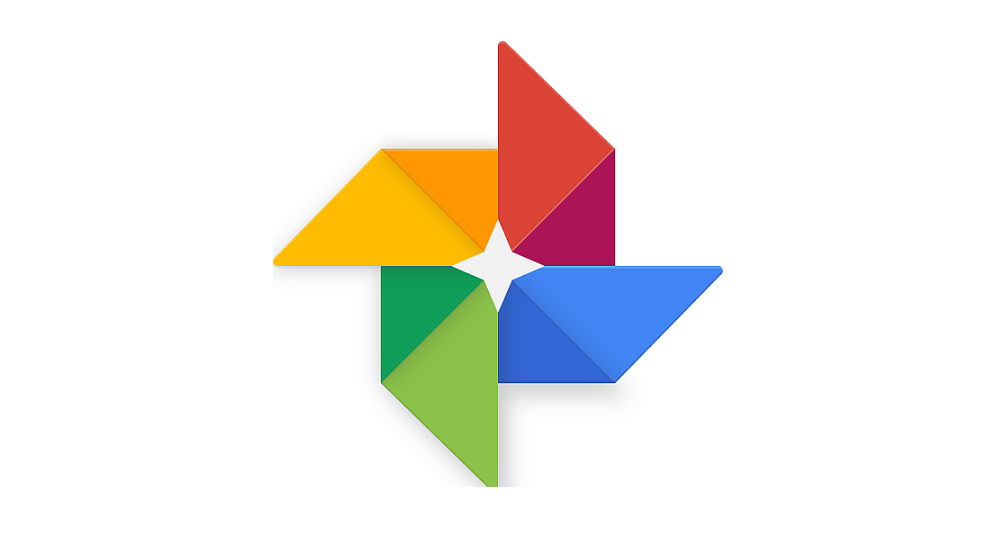 With this interesting feature, the users will be able to store, view and organise their Live Photos in the mobile app, even after they have been removed from the Camera Roll. Prior to this, the animated photo format was introduced with iOS 9 and the newer iPhone 6s and 6s Plus devices.
How does it work?
After Live Photos have been uploaded to Google Photos on iOS, the users can Force Touch on the image in order to see them animate. The images are also designated with the "Live Photo" icon at the top of the screen, so the users can know they are not just a static image. Having said that, if you download the Live Photo from Google Photos back to your device, the content will no longer remain animated. However, if the backed-up Live Photo is saved to the Camera Roll, it will then be playable in the Apple Photos App.
What's in it for travellers and travel marketers?
Travellers can use the updated Google Photos to a whole new level altogether. While exploring the different international and domestic destinations, trippers can capture the beautiful travel moments in an easier manner. Movements in the landscape, behaviour of animals and expressions of people can be recorded conveniently. This content format is particularly helpful to people who are in two minds about taking a video or photo. Live Photos are something between automatic GIFs and short video clips.  Since they are usually small in size, travellers won't have to bother about the memory space of their mobile phones. This encourages shareability of the content with travel companions too. Beyond that, travel brands can use Live Photos for marketing the popular destinations.They can experiment further with this feature.
Google Photos is not the first third-party service to add the technical support for Apple's specialised image format. Social Media platforms like Facebook and Tumblr back this form of content too. How will Google Photos fare against these brands is yet to be seen.
Download Google Photos iOS app here.
Source: TechCrunch