From apps to photos, everything is getting storage hungry. The fact that manufacturers are dropping memory card slots and that the newer Android versions require more space doesn't help either. Most people with 16 GB devices filter through the pictures, delete them, resize them and transfer them to other devices. Cloud storage helps to some extent but then managing individual uploads separately is a painful process, especially while travelling. Avid travellers prefer to travel light and don't really like to carry around multiple devices to backup the pictures they click during the journey.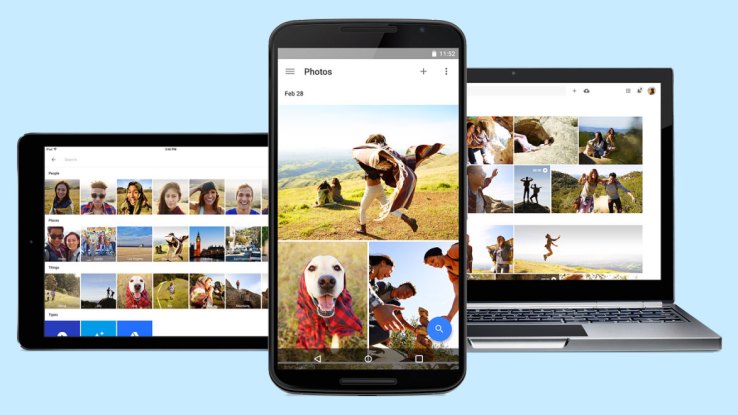 Now Google Photos has made it easier to save storage of your device. It already saves a copy of your photos on cloud but the latest version of Google Photos app offers you the option to clear up storage on your device by deleting the photos that have been uploaded to cloud. This is much easier than cleaning up individual images that you have backed up somewhere. The new feature will delete all the original photos from your device in just one click and they will remain accessible to you when you are connected. So as soon as you get Wi-Fi access at your hotel or a coffee shop, you can clear up the space and be ready for another day of clicking photos.
Google Photos will keep track of the storage on your device and will present you with the option to delete offline copies of the images if the device storage is running low.
To ensure that you don't accidently tap on the option in settings, it presents you with a confirmation for the same. When you access Google Photos on desktop, you will have the option to select the image size you want to keep. If you retain the original size of the image, the storage will be taken up from your allocated 15 GB Google Drive space but if you choose to store a resized version of the images, you have got unlimited storage.

This can be a great option for people who use mobile phones for their travel photography and find it hard to manage with limited storage space. The 'High Quality' (unlimited storage option) offers image quality that is good enough for most uses and you can have the photos available on all your devices with Google Photos. The feature is available for Android devices for now and will be coming to iOS devices soon.