Some say that Google Now was Google's answer to Apple's Siri. Both of them get things done for you by following what you ask them to do, albeit differently. There are never ending debates on which one is better but we think both of them serve very different objectives. Siri has a character and is really good at getting things done that involve device features. Google Now however, edges it when it comes to pulling data from different sources. It gets plenty of support from the search data and other Google services. While there is lot of news about Google adding new travel features and introducing new travel apps, even the Google Now packs quite a few features that do a good job of simplifying travel. Here are some of them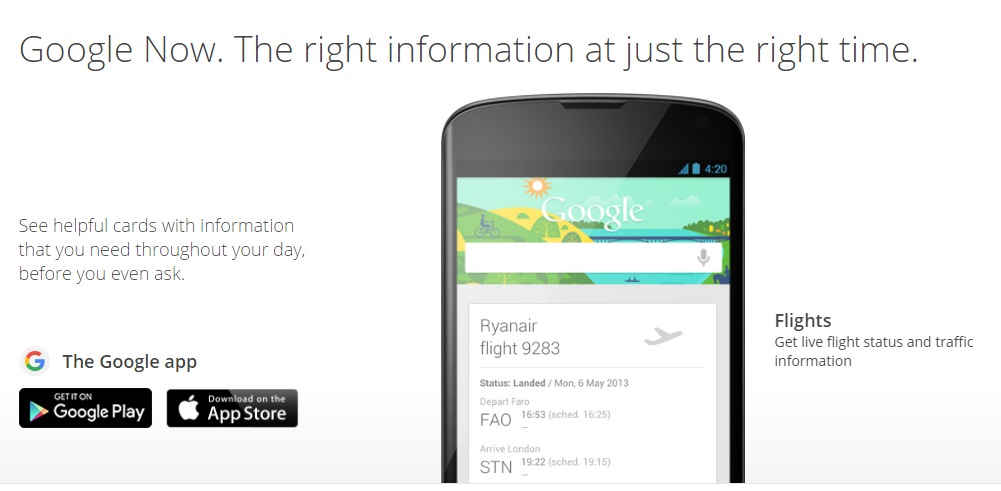 1- Track your flights
Google search and Gmail offer a lot of power to Google Now. If you have booked flight tickets, Google Now will pick the information from your mailbox and display the information related to your flight in your Now cards. It will fetch the details even if the ticket has been forwarded to you and keeps checking the information so that it is updated. On the latest version of Android, you can also search for flight details using Now on Tap.
2- Manage hotel bookings
Similar to how Google Now can keep track of your flights, it can also keep track of your hotel bookings and actually put things in chronological order so that you don't have to dig through your mailbox when you want to find your booking confirmation. It also pulls up other information related to the hotel to display on the card and offer you navigation options.
3- Track you activities and events
If you are travelling for leisure, it is likely that you would book tickets for activities and events. Now will recognise the booking mails and show you the cards. If you have booked an event ticket, it will even remind you when you should leave to arrive in time and have the navigation option right in front of you when you leave.
4- Navigate with ease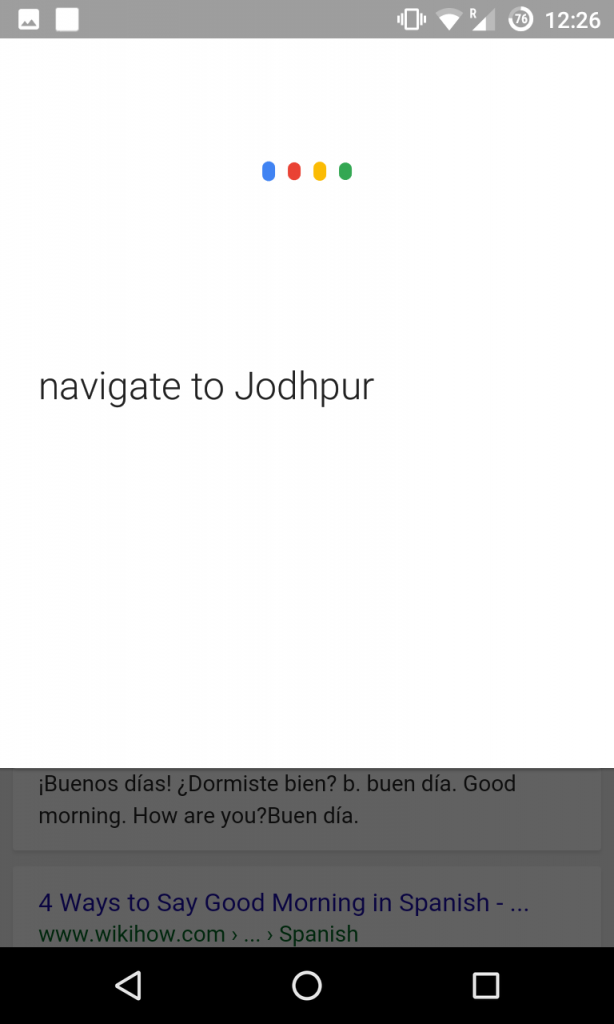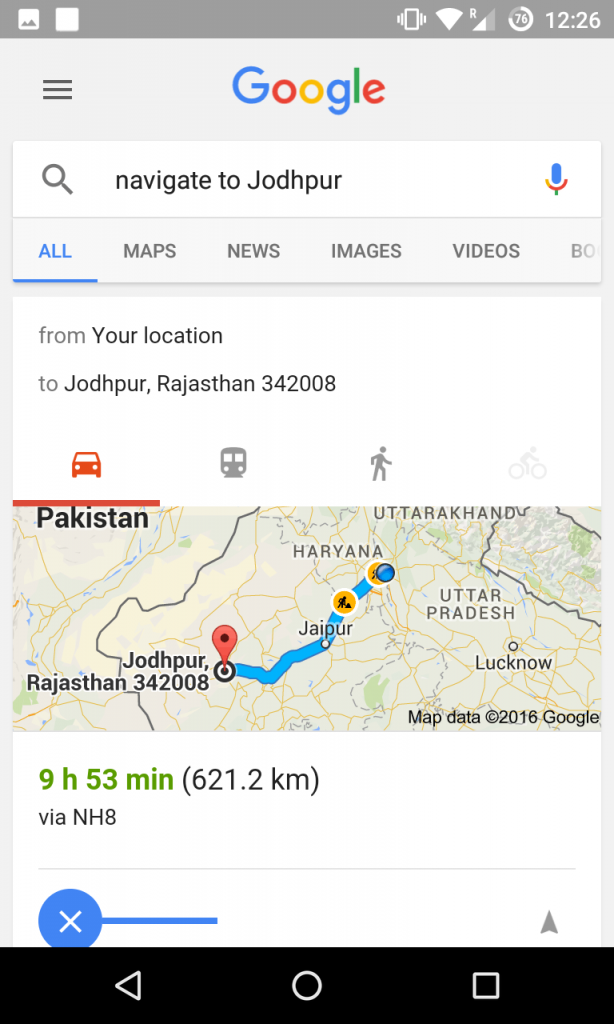 If you are using your car or even a rented one for moving around, Google Now can really simplify your navigation. Just ask Google where you want to go and it will set up your GPS for you. An added extra is that you can also use it to control your music and switch playlists. It will get even better if your car supports Android Auto. (Also read: How Android Auto will improve your road travel experience)
5- Translate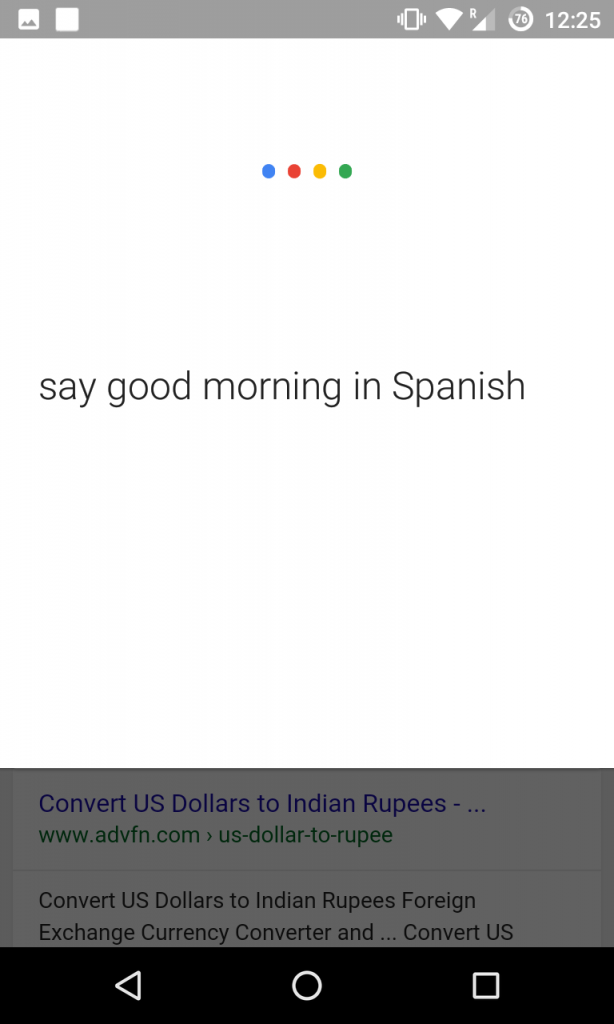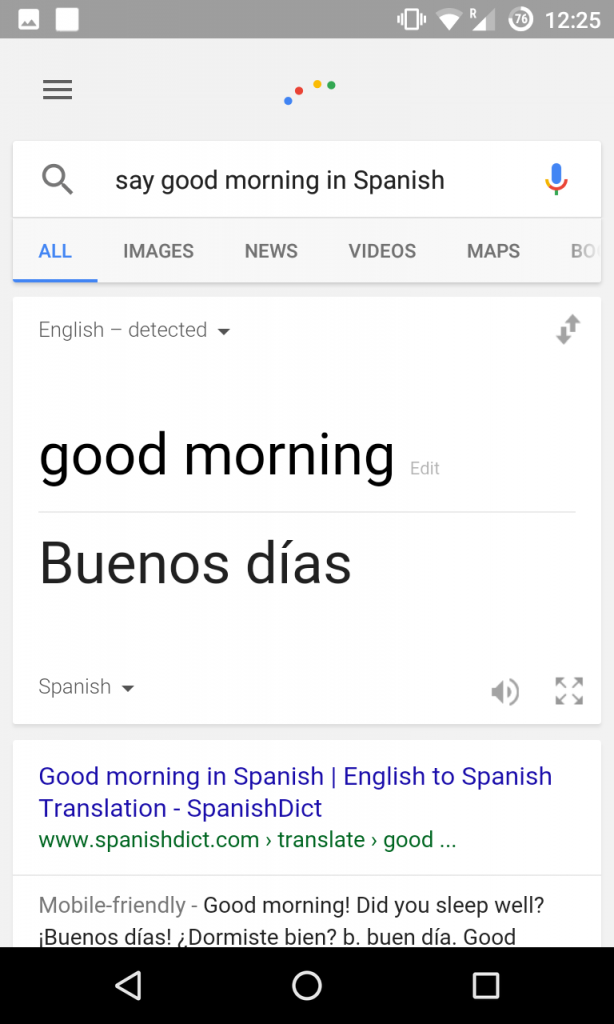 This is one of the best features of Google Now. You can keep the Translate app on your device but you still have to dig through the apps, enter the phrase and select the target language. With Google Now, you can simply go like "say thank you in Hindi" and it will say it for you. So you also know how to say it right.
6- Currency conversion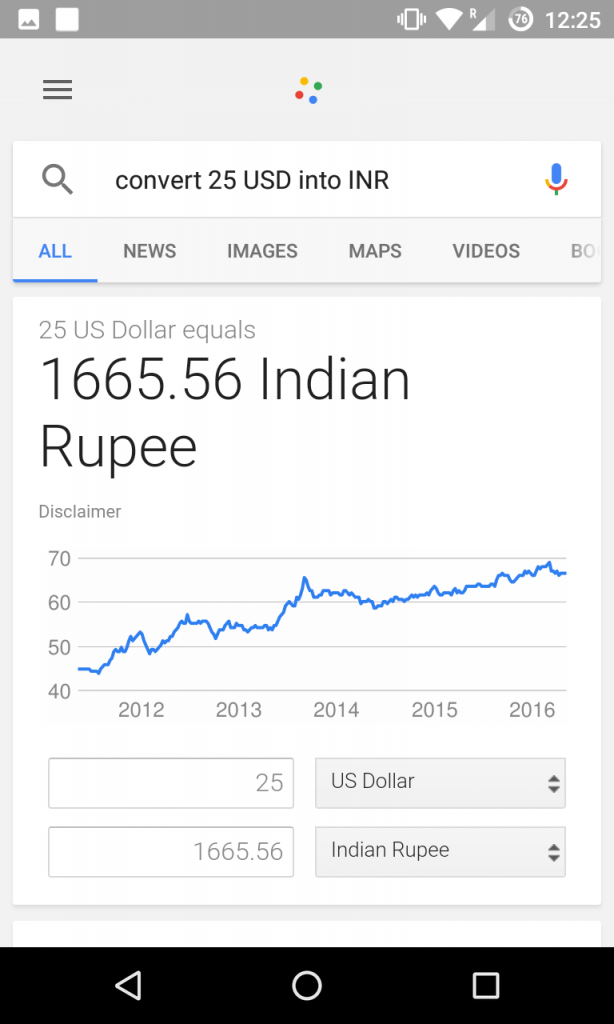 Google Now also helps you cut down on all those mental calculations where you convert any amount into your home currency. It can also eliminate the need of any third party app for the same. Just ask Google Now to convert any amount into any currency in the world and it will do the job for you. No more remembering the exchange rates.
7- Get recommendations
There are multiple apps that would allow you to find nice restaurants and bars wherever you are but Google Now can eliminate the need. Simply ask Google to look up Pizza shops nearby and it will serve you with the list of restaurants along with ratings and navigation options.
8- Learn more about places
You can also shoot random questions about places and monuments. You can ask Google Now for suggestions on places to visit at your destination. Of course you can also look up the information in search or download one of the many guide apps for the region you are visiting but who really wants to keep an extra app.
9- Show photos
Once you are back from your trip, you will tell people about it. Show pictures to your friends, colleagues and all the other people who you want to share them with. Google Photos already knows how to manage your photographs well and coupled with Google Now, it can get even smarter. So you can simply ask Now to pull up photos from Hong Kong and it will filter them for you.
What else would you like to add to the list? Do share with us.