Finding gift ideas can be a tough job and people usually resort to the usual options of flowers and chocolates. With Mother's Day approaching, United Airlines has introduced an interesting on-board gift delivery program called "Celebrate". The Chicago based carrier claims to be the first carrier in US to introduce such a gift program.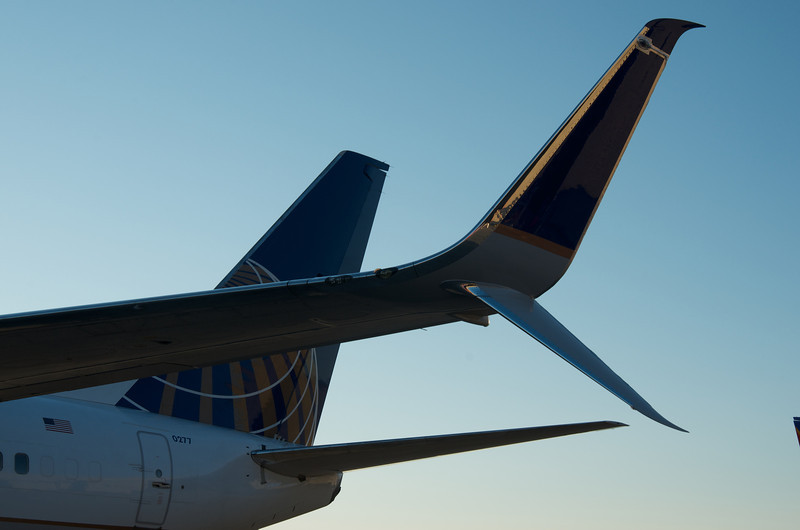 With 'Celebrate', the gifts can be pre ordered from their dutyfreeonboard.com website. The items that can be delivered in flight are represented by a small airplane icon on top left. The ordered gift will be delivered to the passenger after take-off by a flight attendant. While United has used Mother's Day to launch this new program, the in-flight gifting option will continue and can be used to send gifts to passengers.
The idea of this new program came from a former customer service rep working with United. She explained how witnessing an in-flight surprise inspired her for the new service. This presents a very good example of how airlines are exploring new revenue sources and getting creative with it. It would allow them to sell in flight duty free items while putting a friendly face on the front.
United Airlines isn't the only carrier that is honouring Mother's Day. JetBlue recently flew a 'FlyBabies' flight wherein it offered a 25 percent off to the fliers on their next ticket, every time a baby cried on-board. This was done to show empathy towards moms that are travelling with their kids.
With Mother's Day still two days away, expect more travel brands to come up with interesting ideas to celebrate the event.