United is under fire as video of a traveller being forcefully pulled off a flight is doing rounds of the internet. While it was the police who removed the unwilling passenger from the plane, United is being attacked from all directions. The incident happened at Chicago O'Hare International Airport.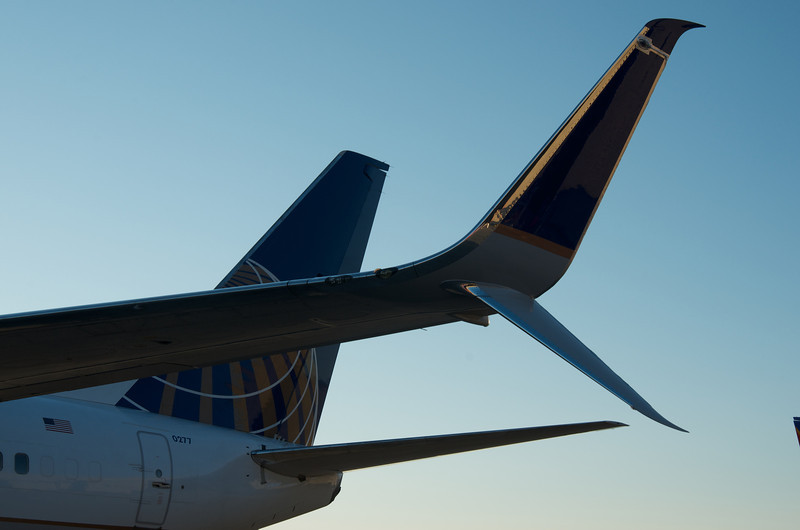 Overbooking is inevitable in the industry where every seat counts to just push the airlines towards making money. If they ditch the system, all of us will have to pay more for flight tickets and that is something we won't like. Over time, it is only getting better as airlines employ better systems to accurately predict behaviour of travellers reducing the number of situations when someone has to be bumped off a flight. And while in the recent incident, United had the right to take someone off the plane, it didn't set a very good example of how one should deal with a customer. Primarily because it wasn't a typical overbooking situation but the airline needed to send its employees to another location. Even in such situations, most airlines seek volunteers at the check-in counters or boarding gate and not after passengers have boarded. The individual in question wasn't denied boarding but was pulled off the flight at a later stage.
United CEO response to United Express Flight 3411. pic.twitter.com/rF5gNIvVd0

— United (@united) April 10, 2017
This is turning out to be a bad situation for United as the airline desperately tries to damage control. Not even a month ago, United was in news as two passengers were denied boarding because of how they were dressed. A rather generic response by United CEO Oscar Munoz in this case hasn't gone down well with most people as they take it to twitter to express their rage. At the scale this news has spread, it could cause some damage to the company. Users on various social media platforms in China are also accusing United of racism as the man in the video appeared to be from Eastern part of the globe. However, this isn't the first time United has been in hot waters due to lousy customer care and questionable behaviour.
@united oh you were just "re-accommodating" the doctor you dragged off your plane?

— Robby Starbuck (@robbystarbuck) April 10, 2017
The worst was close to a decade back in 2008 when United got into a situation with Canadian musician Dave Carroll associated with the band Sons of Maxwell. The band was flying from Halifax to Omaha, Nebraska on United and had a layover at Chicago's O'Hare International Airport (yes the same airport). Dave Carroll said that his guitar was broken in United's custody. He claimed that a fellow passenger spotted and exclaimed that baggage handlers were throwing guitars during the layover. On his destination, he discovered that his Taylor guitar was severely damaged.
After negotiating with the airline for about nine months, he wrote a song and created a humorous music video titled 'United breaks guitars' and released in July 2009. The video got 150K views in just a day prompting a senior United official to call Carroll to apologise. The original video was followed by two other videos. United even donated the belated compensation of USD 3000 to a non profit music education organisation but the damage control was too late. It was also widely reported by multiple publications that it caused close to 10 percent drop in stock prices, though the statement has been questioned by some experts.
Things not welcome on @united:
1. Guitars
2. Passengers in leggings
3. Passengers#UnitedBreaksGuitars #UnitedJourney

— Nigel Lake (@Nigel_Lake) April 10, 2017
With the recent incident, Twitteratis are again talking about this old incident pushing it into the Twitter trends recently. The #United#BreaksGuitars incident is widely known and while dealing with the situation, United mentioned it hoped to learn from the incident and change its customer service policy accordingly. Nine years on, it appears that United still has some work to do in that direction.