The Ministry of Civil Aviation is planning to frame a set of rules to govern how airlines can deal with situations which require barring people from flying. This comes in the wake of recent incident involving assault of an Air India employee by a Member of Parliament prompting Air India and other popular carriers to ban him from flying. While airlines have the right to stop people from boarding if they can cause trouble during flight but that was an independent decision resting with the airlines. The Ministry is looking to add clarifications on what power rests with the carriers, what situations can trigger an action and what could be the duration of the ban.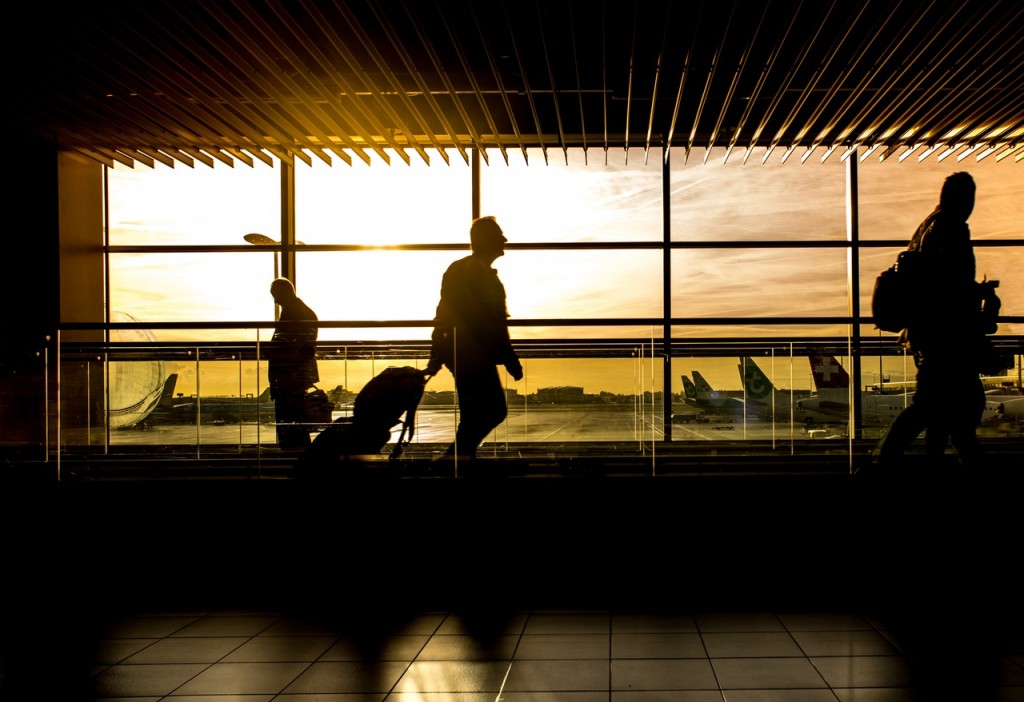 During a recent parliament session, civil aviation minister Ashok Gajapathi Raju said that flight safety was top priority and such cases would not be tolerated. He also clarified that there can't be an unequal approach to who is banned keeping safety issues in mind.
Riotous behaviour by travellers is a growing problem worldwide. IATA released a fact sheet about unruly passengers in December last year. The statistics collected by IATA very clearly indicate that it has become a significant problem. IATA collected 49,084 reports from airlines concerning unruly passengers between 2007 and 2015. The rate went up from 1 incident every 1,282 flights in 2014 to 1 incident every 1,205 flights in 2015. Most of the reports were of incidents that were verbal in nature but 11 percent of the reports related to incidents involving physical aggression. The statistics as you would expect, don't cover all the airlines so in reality, things are much worse than what the numbers indicate.
Airlines certainly are sick of the menace some people create and creating a no-fly list looks like the right way forward. Being at the risk of getting into a no-fly list should also serve as a deterrent for many. However, it will be a long fight before it becomes a reality. Even beyond deciding the parameters for such a list, which will be a long debate in itself, the final call will be taken by government bodies where it is likely to turn from an action for better aviation into a political debate because of the trigger for this action being a high profile MP.
Implementation would also be a challenge. Plenty of incidents have been reported about individuals being caught in the system with US no-fly list because of their names matching people on the no fly list. This resulted in TSA introducing process for individuals affected by such situations. This problem scales up even further in India. A report by LiveMint quotes an airline official claiming that staff has been ordered to conduct hourly checks for any ticket booked under the name of MP in question. This works in case of high profile people on the list but how will the same be taken care of for others? Some of the IDs issued by government aren't accepted by certain organisations, some others have been reported to be unreliable because of faulty processes, some haven't been issued to all citizens and this weakens the possibility of a single baseline for the system.
We need a solution to improve the flying experience and make the life better for airline employees but that won't be as easy as it appears to be. A lot of processes have to be taken care of before that.