After months of conversations around privatisation of Air India, the troubled flag carrier is about to be put on sale by the government. Until recently, it was being reported that Tata Group, the founding group of the airline, will be the key player looking at the deal but now IndiGo has joined the race. Operated by Interglobe Aviation, IndiGo is India's biggest airline by market share.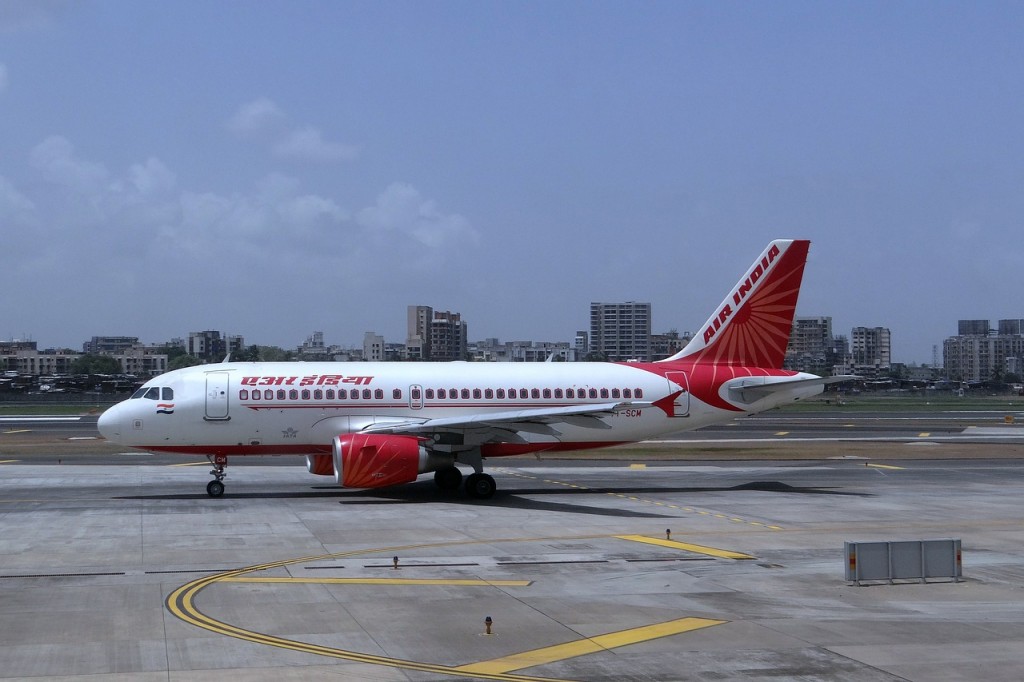 The low cost carrier became the first airline to formally express interest in Air India. Holding a market share of over 41 percent, IndiGo is aggressive on expansion and is primarily interested in the international operations of Air India and its low cost airline Air India Express. Air India has 17 percent share in overseas passenger traffic which is the key attraction for IndiGo which has ambition to expand the list of international destinations it serves. IndiGo currently serves seven international destinations, all in Asia while Air India connects to 41 destinations in 28 countries across four continents.
With Air India also comes the market position and some of the privileges it has been enjoying, including primetime departure slots, real estate at airports, codeshare agreements and parking slots at major airports. However, with it will follow the mix of Airbus and Boeing fleet, something IndiGo has tried to avoid seriously until recently. In order to reduce operational overhead, IndiGo operates only the Airbus A320 family of aircraft and only recently converted part of its order from Airbus A320Neo planes to Airbus A321Neos. In addition to that, the carrier placed order for 50 ATR-72s for regional connectivity. These are indicators that the single aircraft strategy has been ditched to adapt to the market conditions.
The developments around the future of Air India have received mixed response and questions are being raised if this will be the right strategy for IndiGo. IndiGo stock saw sharp decline in Thursday and Friday's trading. The loss of confidence is because of the massive debt Air India carries. It is under a debt of over INR 52,000 crore with about INR 28,000 crore in working capital debt and about INR 4,000 crore in interest and hasn't turned profit in 10 years. Although the government has indicated that it would be willing to shave off some of it to make the deal attractive for a potential buyer, there is fear that the operational inefficiencies could be too deep to address which could create an overhang on the stock. Anand Mahindra, Chairman and MD, Mahindra Group recently commented on the mammoth task it would be to turn things around for Air India.
IndiGo President Aditya Ghosh, in a letter to employees, expressed that the leadership won't embark on the journey if it isn't profitable. He clarified that if there is a deal, there will be significant restructuring of operations and they won't take up debt and liabilities that can't be supported by new restructured operations. Civil Aviation Secretary R N Choubey had said IndiGo has written a letter with an unsolicited expression of interest in the divestment procedure.
Subscribe to our newsletter below to stay updated on how this development moves forward.