Hospitality technology and data analytics company OTA Insight today announced it will supply its rate intelligence tools to Carlson Rezidor Hotel Group. OTA Insight's tools will be rolled out to the Group's portfolio of 1,400 hotels in 115 countries and territories. The portfolio includes Quorvus Collection, Radisson Blu, Radisson, Radisson RED, Park Plaza, Park Inn by Radisson and Country Inns & Suites By CarlsonSM.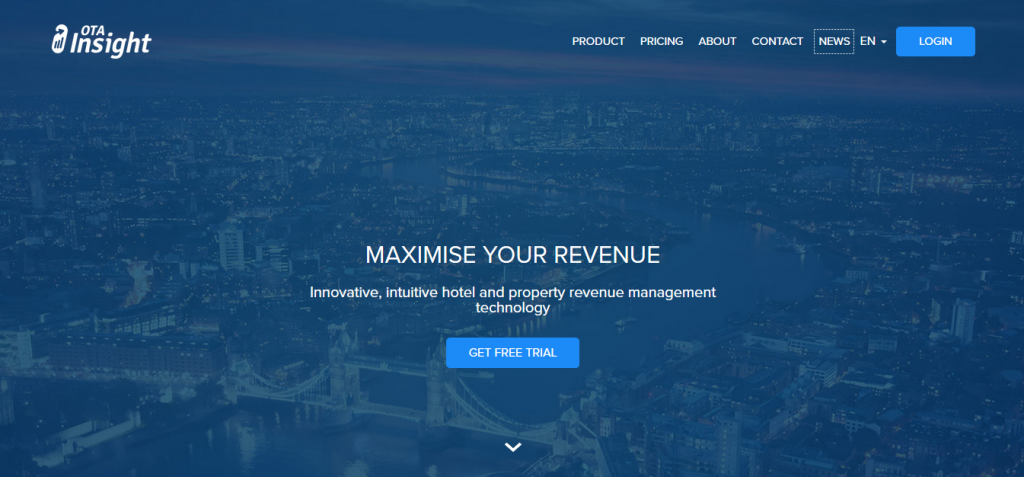 Adriaan Coppens, OTA Insight CEO and founder, said: "We're excited to be collaborating with the Carlson Rezidor Hotel Group to help drive smart and profitable pricing and distribution strategies through our unique range of tools. We are proud to welcome another globally recognized name in the hospitality sector to our expanding portfolio and look forward to supporting the Group with its revenue management."
Carlson Rezidor sought out a global solution to support its domestic and international properties to achieve its profitability goals. The partnership will see OTA Insight roll out its technology to help drive the Group's revenue management strategy and provide innovative competitor benchmarking.
Taking a forward-thinking approach to support the strong growth of direct bookings, OTA Insight will also supply the hotels and Carlson Rezidor corporate teams with revolutionary rate parity management tools to enable them to monitor locally targeted OTA promotions and help ensure the best rate is always available on the hotel's website.
Eric De Neef, Global Chief Branding and Commercial Officer, Carlson Rezidor Hotel Group, added: "OTA Insight is the best fit for Carlson Rezidor Hotel group's revenue management strategy and systems, as it helps us unlock crucial market trends and monitor real-time movement on supply and demand of hotel rooms worldwide. We are excited about this collaboration and believe OTA Insight's progressive business intelligence tools will provide us with the information needed to grow our occupancy and revenue, but also a chance to deliver the best rate (guarantee) for our customers, on our own brand websites."
UK based OTA Insight offers tools for hospitality businesses to allow them access to better data so that they can understand competitor pricing, track lost revenue opportunities and keep a closer eye on market to maximise the value.