Motorcycle taxis were quick to gain popularity in markets like Indonesia and Thailand and owing to similar challenges, the trend was soon observed in India as well. While they have existed in one way or the other for long in many parts of the world, they were neither organised, nor regulated and thus continued to operate in legal grey area. With the motorcycle taxi apps coming in, the scale got attention and there has been friction and occasional suspension of services as well. Now however, the regulators in Indonesia are looking to draw lines to accommodate and control startups like Go-Jek and Grab Bike offering motorcycle taxi service.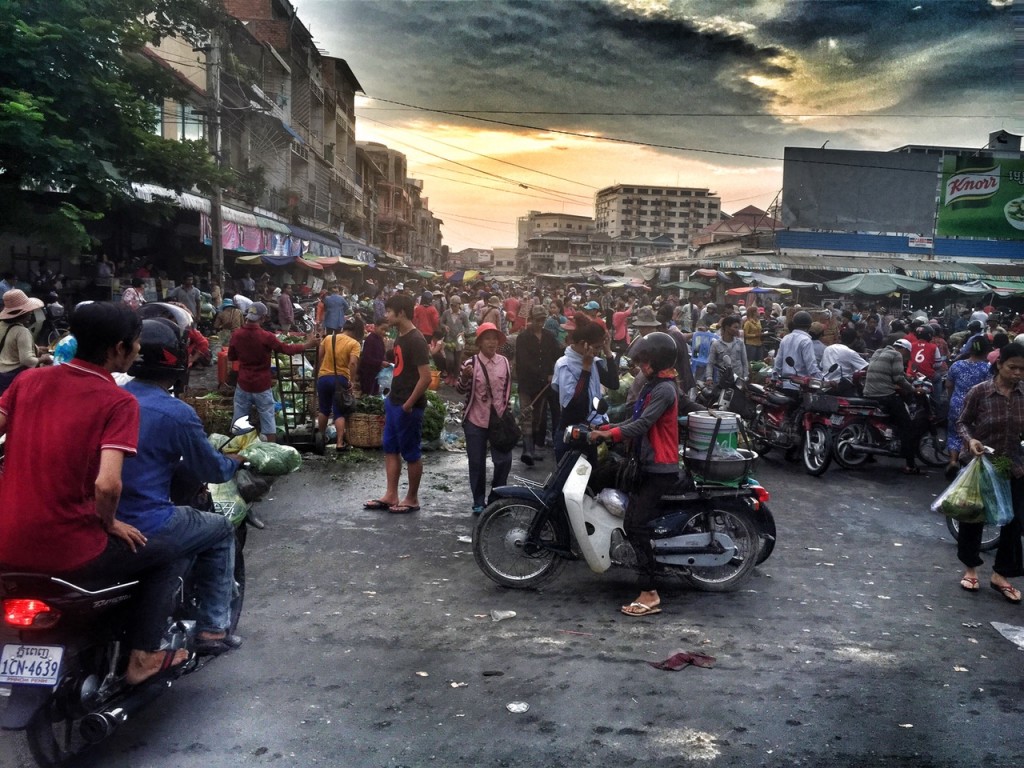 This will involve revising Indonesia's 2009 road traffic law and legalise motorcycle taxi as a public transport option. Under the current regulation, they are technically illegal but the law hasn't been enforced strictly. Apart from occasional challenges, the services have been mostly functional and growing fast.
This however could go either way for the motorcycle taxi startups. Previously, when questions were raised about companies like Uber, the regulations ended up sparking a tug of war with ride hailing companies taking one side on issues like fare caps. There is still lack of clarity on how laws will be complied with and how they will be enforced. To top that up, some cities chose to have their own regulations further adding to the confusion. In fact, Depok has already issued rules for motorcycle taxis limiting some of their operating areas, primarily to prevent clashes with other transportation options. The regulations will now decide how the likes of Go-Jek will continue in Indonesia and how much effect they will have on other transportation options.
Source: JakartaGlobe