Indonesia based motorcycle on-demand company Go-Jek has reportedly closed a new USD 1.2 billion round led by Tencent. Post this investment, the company is valued at USD 3 billion. The development however hasn't been publically disclosed by the two companies yet and has been reported by TechCrunch citing sources close to the development. An official announcement is expected soon.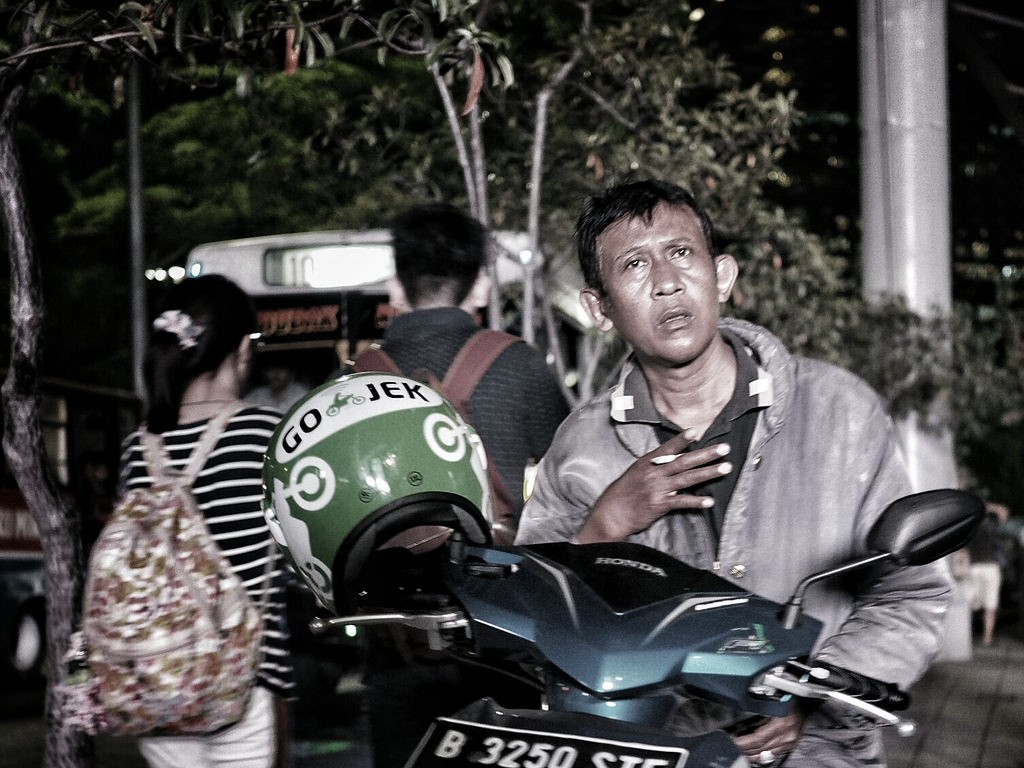 (Image: Go-Jek Driver by blogdino/ CC BY 2.0)
There is no information on what other investors have participated in the round though it is expected that they come from the existing pool of stakeholders. Go-Jek previously reported a USD 550 million round in which the funds came from KKR, Warburg Pincus, Farallon Capital and Capital Group Private Markets along with then existing investors Sequoia India, Northstar Group, DST Global, NSI Ventures, Rakuten Ventures and Formation Group. The previous round valued the company close to USD 1.3 billion making it the first Indonesian unicorn startup.
Apart from motorcycle taxi service, Go-Jek operates payment system, food delivery service and courier service. Go-Jek has over 200K drivers across 25 Indonesian cities with 20 million app downloads. Competing against Uber and Singapore based Grab on many fronts, the funds will fuel Go-Jek to aggressively face the rivals. It is also possible that Tencent might explore fresh opportunities in the mobile payment space with Go-Jek by leveraging WeChat.
Source: TechCrunch