Train ticket discovery service Confirmtkt has raised funding of USD 250,000 from Venture Catalysts. Confirmtkt is a platform that uses booking data to predict the possibility of getting a confirm ticket and also recommend alternates.
Dr. Apoorv Ranjan Sharma, Anirudh Damani, Anand Ladsariya, Sanjay Mehta and Krishna Jhujhunwala from Venture Catalysts led the round with participation from other investors as well. The new capital will be used by Confirmtkt to enhance the product and acquire new talent. The startup earlier raised an undisclosed amount of seed funding.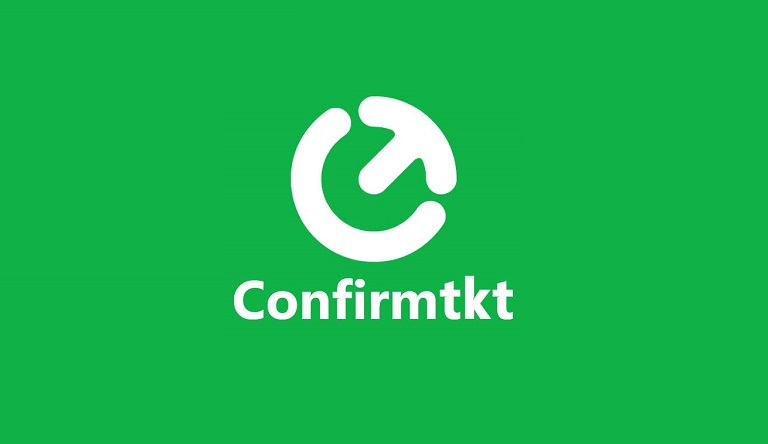 Confirmtkt uses IRCTC booking data to predict the possibility of a confirm ticket which is similar to ixigo and Trainman. ixigo is already a strong player in the market with products catering to different kinds of travellers. It will be interesting to see how Confirmtkt goes against ixigo and other established players.
Along with the prediction feature, Confirmtkt suggests alternate booking methods along the same route if the chances of a confirm ticket are low. So if you can't find a ticket from city A to B, it will suggest you to book from A to X and X to B in the same train. All you have to do is change your seat at X according to the second booking. You can read more about Confirmtkt here.