In the last few years, there has been a growth in the number of female travellers. These trippers are ready to explore the different corners of the country and world – sometimes with their family/friends or at times on their own. According to the report, woman solo travel in India has seen a growth of 29% last year, as compared to 18% of 2014.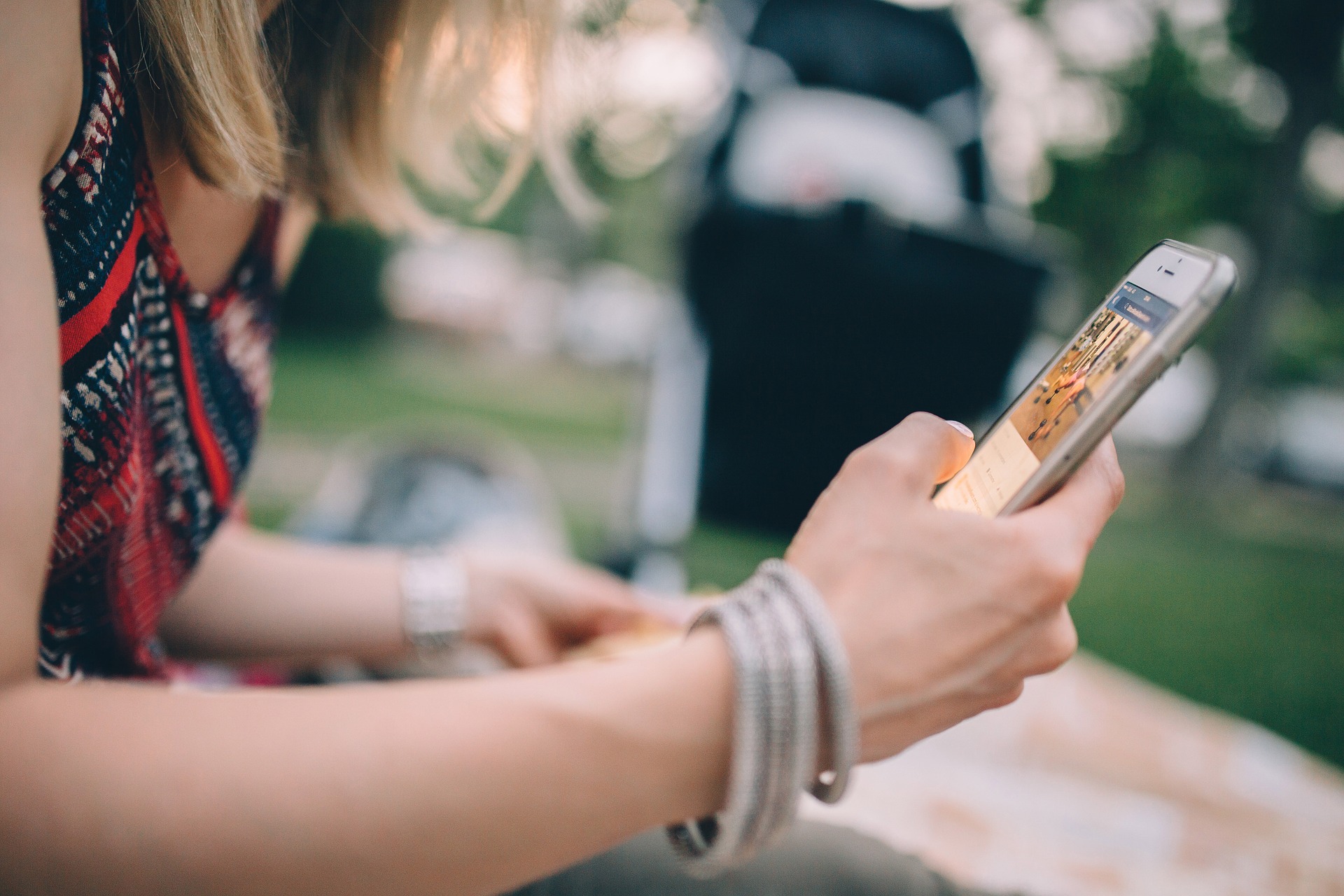 Fortunately, age is no longer considered a stigma – one of the many reasons why Indian women of all ages are feeling more confident about travelling alone. The number of women travellers has increased in the international spectrum too. Celebrating the beauty of women and their ardent love for travel, on this Women's Day, we have listed few mobile apps below that might be highly relevant to them:
 #1 bSafe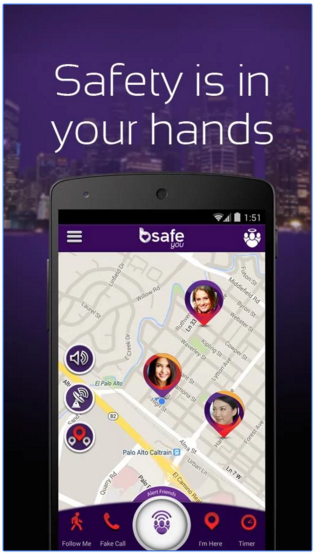 Safety of travellers, especially women travellers is really important to us. bSafe is an ultimate safety app with outstanding features. It has multiple options for both everyday safety and real emergencies. Users can set up their own network of friends, family and co-workers. Consequently, they can share locations to find each other seamlessly. If female travellers sense danger while walking at night, they can easily ask friends to walk with them via Follow Me's live GPS trace. There's a 'Time Mode' feature to programme an alarm that will trigger automatically if the travellers have not checked in at the scheduled time. It also has a 'Fake Call' option that might be necessary to move out of unfavourable situations.
Available on Google Play Store and Apple iTunes
#2 HERE Maps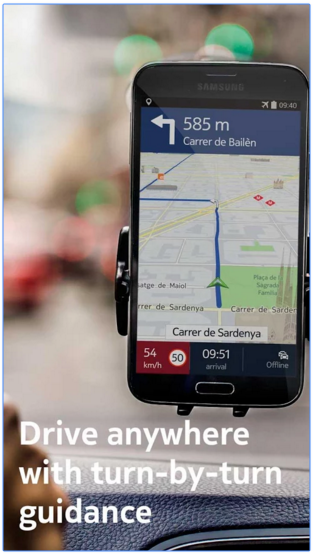 This mobile app is an ideal companion for all forms of journeys! It is a navigation system which also displays real-time traffic, turn-by-turn voice guidance, speed limit information and a simple directions list. Female travellers can use this tool to hop on the buses or take trains, with public routes for over 1,200 cities around the world. It can run smoothly on the phone without the use of the internet. Users can download maps for over 100 countries by paying no amount at all.
Available on Google Play Store and Apple iTunes
#3 Swachh Bharat Toilet Locator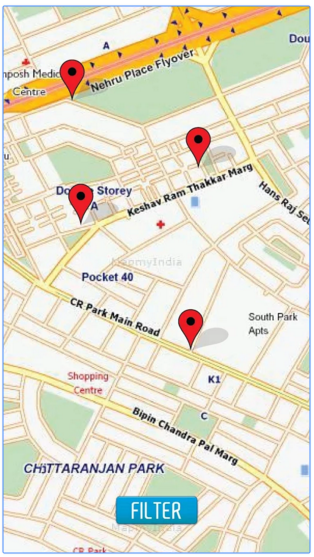 Swachh Bharat Toilet Locator is a mobile app that can be used by female travellers to reach the nearest restrooms with the support of navigation system. It lists washrooms that are generally free to use in the public spaces. The app supports public ratings based on hygiene, infrastructure and safety thus allowing users to know more about the conditions of washrooms. It also provides a user-friendly platform for giving feedbacks and submitting new entries.
Available on Google Play Store
#4 Hostelworld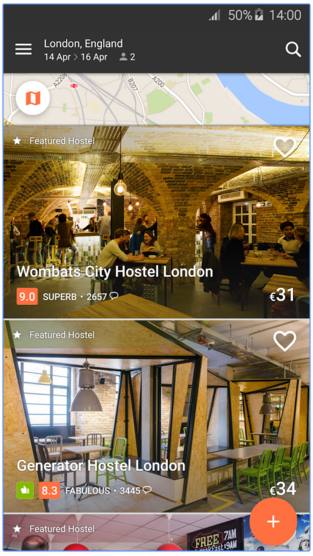 Many trippers travel on a limited budget. Keeping this in mind, we introduce you to Hostelworld – a mobile app that allows people to book beds or rooms in any of 33,000 hostels, hotels and motels around the globe. Booking is absolutely free of cost and there are just no hidden costs involved. It covers interesting destinations from USA, Europe, Australia, South America and Southeast Asia. Like other trippers, female solo travellers can go through the reviews of each accommodation and choose the place safest and most convenient to them. It has 3.5 million customer reviews.
Available on Google Play Store and Apple iTunes 
#5 Google Translate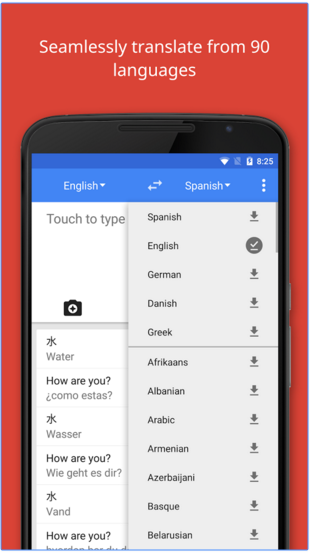 Foreign languages can act as barriers for travellers. Understanding this, we have included the highly popular Google Translate app in our list. Google Translate can be a very helpful app for solo travellers. These trippers won't have to depend on strangers for translating their content. Users can type and translate 90 languages with just a few clicks. Also, phone's camera can be used to translate text instantly in 26 languages. Travellers can take advantage of this unique feature to translate the content of menu cards or hotel brochures. For the convenience of these travellers, there is a star and save option in the mobile app that can be used for future reference anytime.  It supports translation between Arabic, Afrikaans, Chinese, English, Gujarati etc.
Available on Google Play Store and Apple iTunes
If you know of any good apps that we can add to this list, do let us know about it!