Connectivity is a major issue in our country and often as we step outside the city boundaries, the network quality deteriorates. That is why it is important to have offline maps on your device, especially when travelling to new areas where you aren't sure about the routes or network status. Until now Google allowed you to store some regions of the map offline but the navigation option was missing. On top of that, the area was limited to few square kilometres leaving the feature pretty much useless.
Now however Google has added the offline navigation feature to Maps like they promised earlier at the Google I/O. Instead of small areas, you can now search for a region and download the map to your device. Once the maps have been downloaded, Google Maps will automatically go offline as soon as it encounters bad mobile network and will automatically switch back to internet to get realtime traffic status when it can.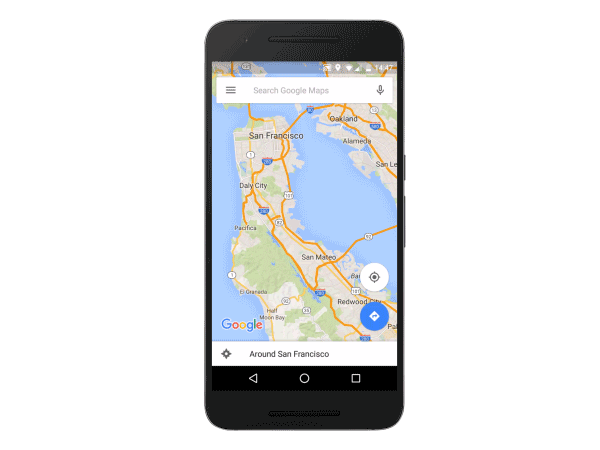 The update is gradually rolling out on Android devices. The feature won't be available on iOS immediately but will be coming out soon. They will be rolling out even more offline features with time. Until now travellers used to rely on alternatives like HERE maps to save on data costs and navigate in spotty network conditions but with Google Maps rolling out this update, the rivals might see some drop in usage.