Marking a major development in the travel and tourism sector, Marriott International and Alitrip have joined hands to simplify hotel booking for Chinese travellers. Under this partnership, the room inventory of Marriott International hotels portfolio will be made available to Alitrip users through a directly operated on-line flagship store.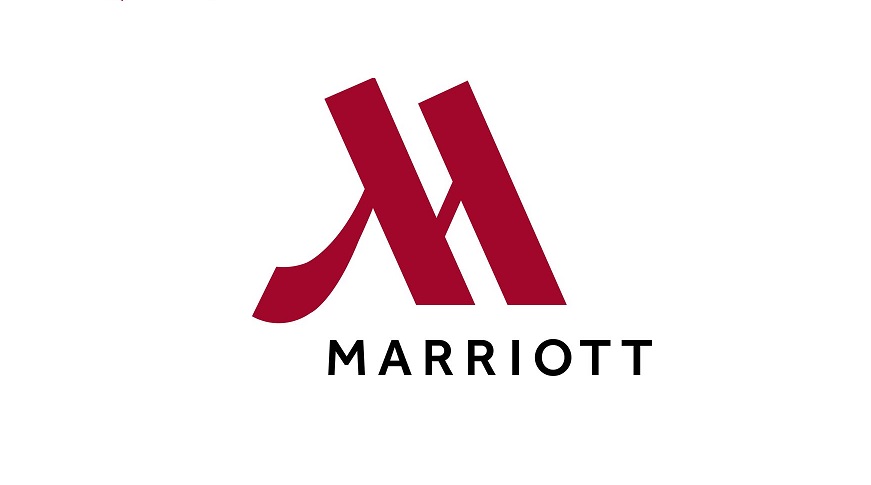 This business agreement is not the first of its kind by Marriott International. Two months back Marriott International signed a partnership agreement with Ant Financial Services Group, a related-party of Alibaba Group, for rolling out Alipay to Marriott International's hotels and resorts.
Talking about Marriott's partnership with Alitrip on hotel bookings for Chinese travellers, Craig S. Smith, the President and Managing Director of Marriott International Asia-Pacific region, quoted:
"With 19 Marriott International brands, including JW Marriott, The Ritz-Carlton and Marriott Hotels, and over 4,000 hotels available through Alitrip, Chinese travelers will see a major increase in the number of rooms they can book through Alitrip… The agreement illustrates Marriott International's continued efforts toward the creation of a complete and effortless online- and mobile-powered travel experience for our guests. We aim to be the favorite global brand for China's hundreds of millions of Internet users, who may be looking to travel both inside and outside of China."
Quoting on the same business development, Li Shaohua, President of Alitrip, stated:
"We are excited to partner with global hotel chains such as Marriott to broaden our hotel offerings to customers. Alitrip is the go-to platform for Chinese travellers looking for a full range of choices and customized travel experience, and this cooperation with Marriott will make travel planning easier than ever for our users."
Both the brands plan to explore 'Post Post Pay' service launched by Alitrip for further enhancing the user experience. 'Post Post Pay' service allows eligible customers to book hotel rooms through Alitrip without paying any deposit and using express check-out service which further smoothens the operational efficiency of hotels.
The number of Chinese outbound travellers has increased exceptionally in the past few years. China has the world's largest group of outbound travellers. According to China's National Tourism Administration these travellers topped the 100 million mark last year. In the first six months of this year China's outbound travel increased by 12.1% when compared with the same period last year. The number of Chinese outbound travellers is expected to grow to 200 million by 2020.
This business partnership between Marriott International and Alitrip will prove quite beneficial for Chinese travellers as they will have more travel options. Marriott International might partner with other Chinese travel brands realizing the potential of Chinese travel market in the times to come. This move should definitely strengthen the position of Marriott among Chinese travellers and drive more guests to the luxury hotel chain.