With the motive to expand its business network and consumer base, Marriott International has associated with Rakuten Travel to distribute all of its hotel inventory on the online travel platform.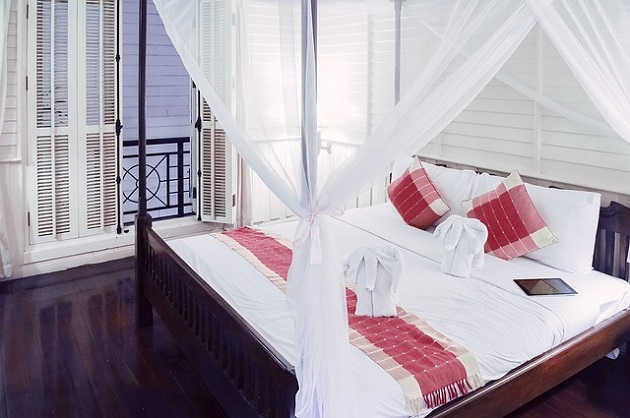 As a result of this agreement, Japanese travellers will be able to check room inventory and rates, as well as make bookings at 4300+ Marriott Hotels globally via digital device.
According to the article, elaborating on this business development, Peggy Fang Roe, chief sales and marketing officer at Marriott International, Asia Pacific, quoted:
"Rakuten Travel deeply understands the buying behavior of Japanese travellers, particularly online, and that is a big focus for us."
Marriott International has taken many initiatives in the digital space. Last year, the hotel brand joined hands with Alitrip to simplify room bookings for Chinese travellers. Also, it introduced Mobile Request feature that allows hotel guests to make requests for the amenities as per their requirements. It started a new virtual travel content platform called 'VR PostCards' through which travellers can experience in 360 3D via virtual reality headset. Similarly, it launched 'VRoom Service' through which guests can order inspiring virtual reality experiences to their rooms. This clearly points out the fact that Marriott International is extending its hold in the international market while connecting with travellers extensively.
Related Article: Marriott International partners with Alitrip for targeting Chinese travellers