For the past few years, the focus has been on wearables than on handheld devices. Wearable devices like smartwatches, locations trackers and activity trackers are being increasingly adopted by travellers and travel brands are experimenting with the possibilities. To showcase such possibilities and developments in the newfound wearable space, Reed Exhibitions Ltd. hosts the Wearable Expo. The 2nd Wearable Expo has just been concluded and we spoke with the show management to learn more about the event and the industry's response to wearables.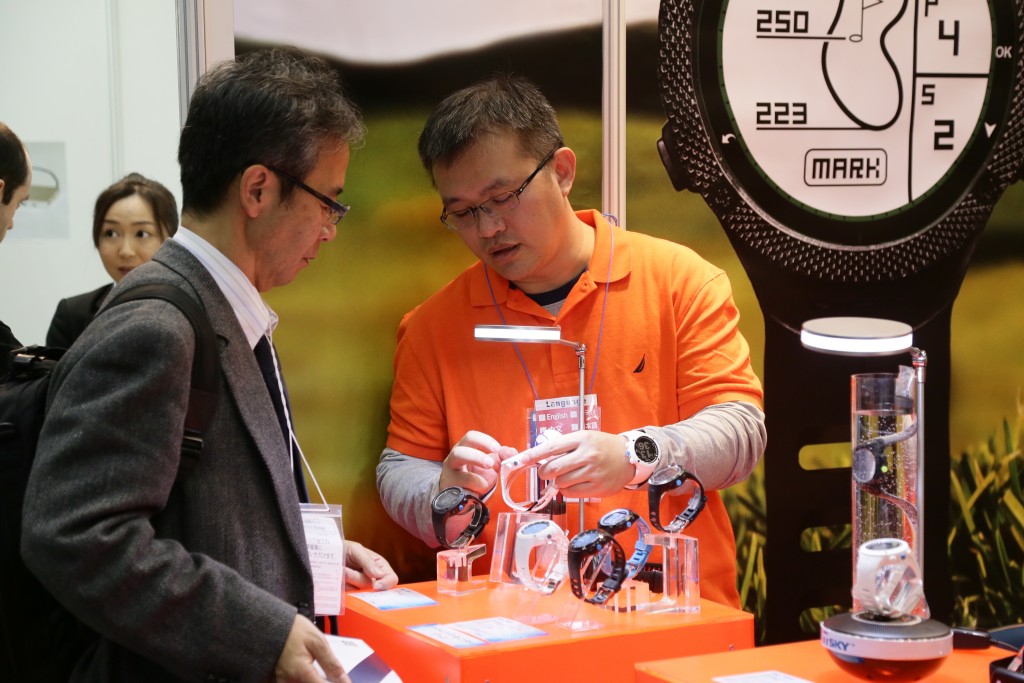 What changes have you observed in the nature of exhibitors since the 1st Wearable Expo?
Compared to the first edition, we see increase in the number of exhibitor from fabric/textile industry. ASAHI KASEI FIBERS, GUNZE and DUPONT are some of the examples. Conductive fibre products will be the main exhibit for these companies.
What opportunities do you think the event holds for the exhibitors?
It is the best venue to present the latest trend, products to manufacturing & those considering manufacturing, wearable device user, system integrator, etc. We saw visitors trying various device as well as negotiating for corporation of producing products, using exhibitor's technology. As the exhibition covers technologies till the actual wearable device, we believe the show will continue to grow.
What applications of wearables do you see in travel industry?
In travel, wearables can find use as GPS devices, smart bands, healthcare and monitoring device etc.
Highlights of 2nd Wearable Expo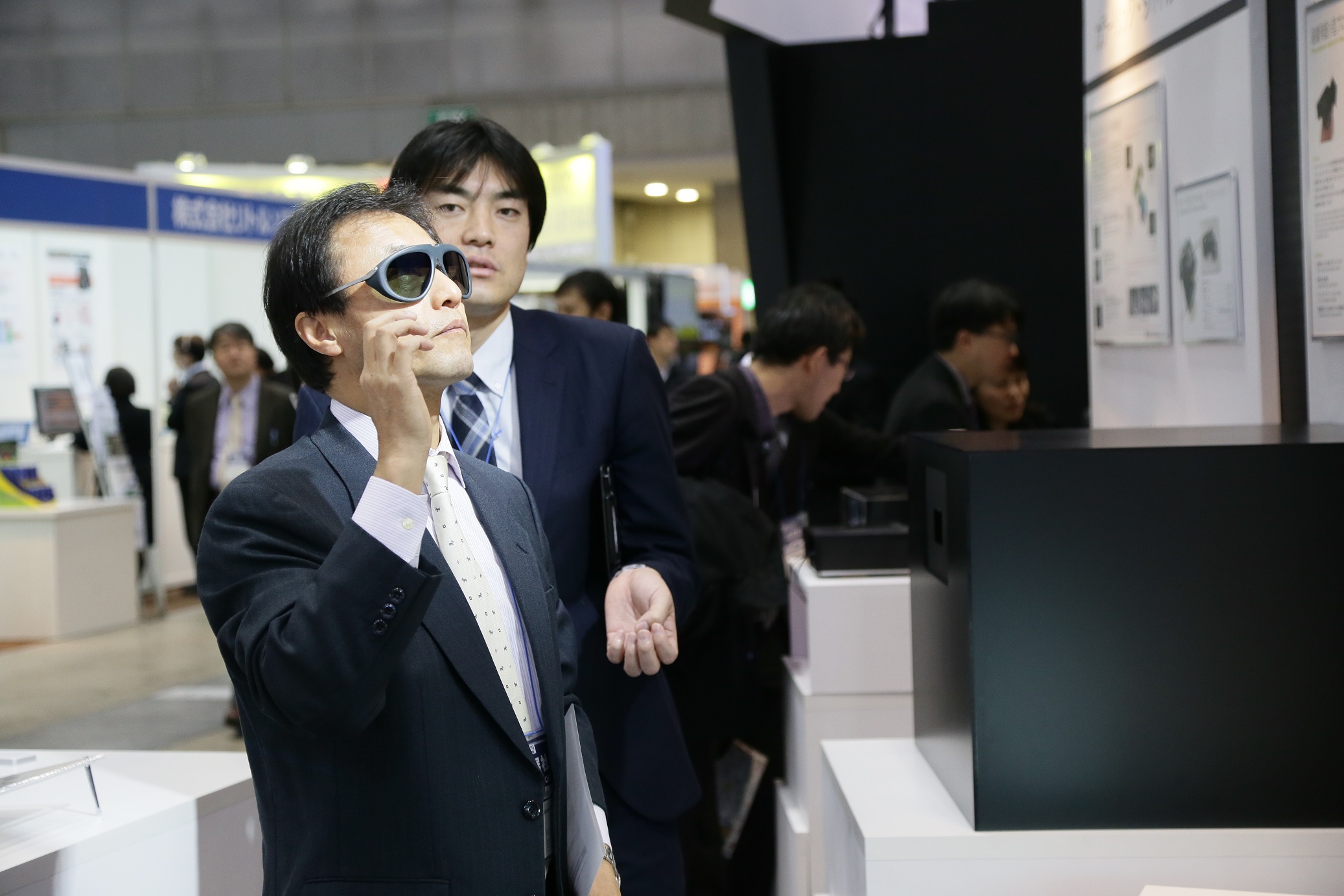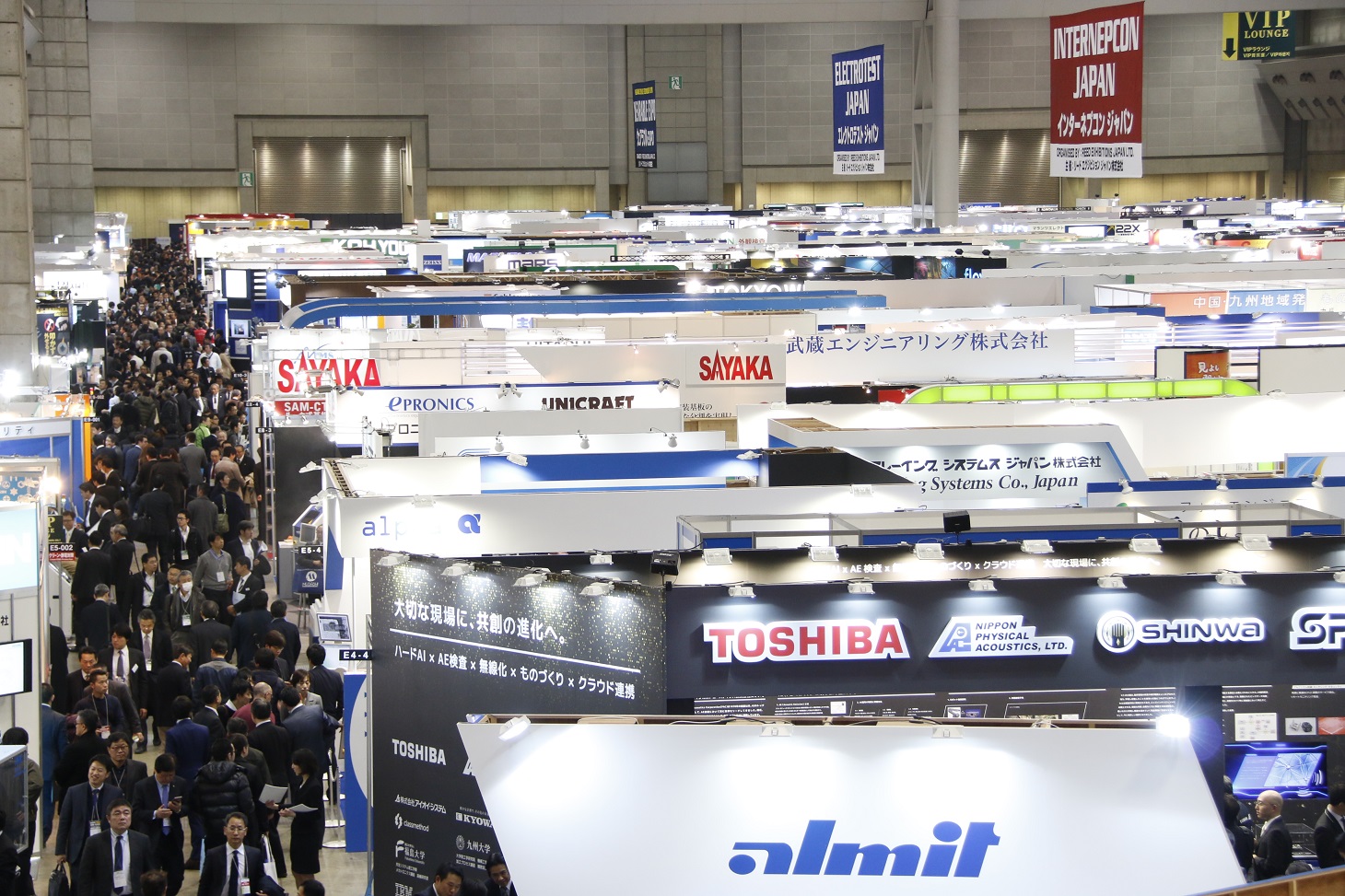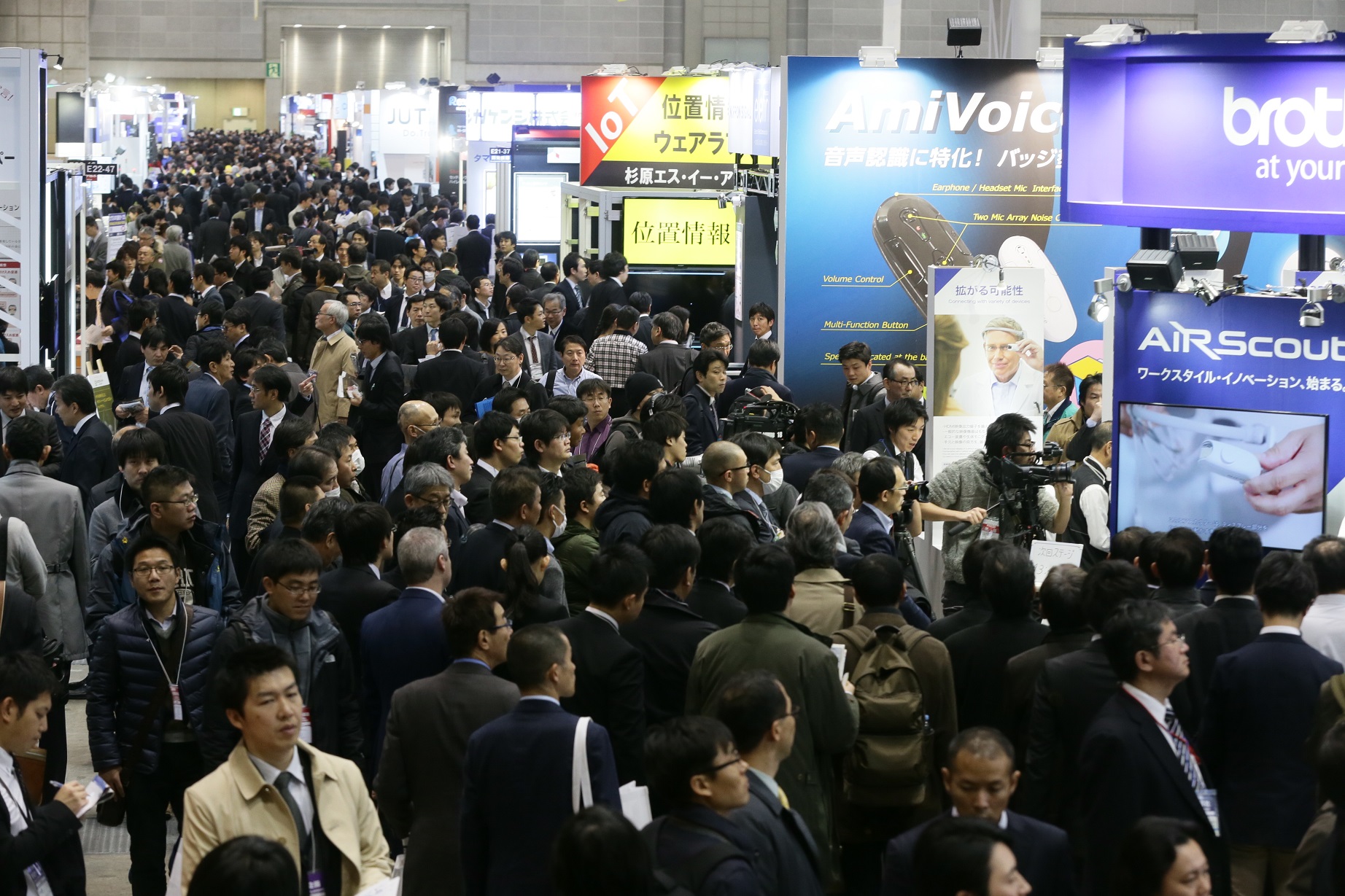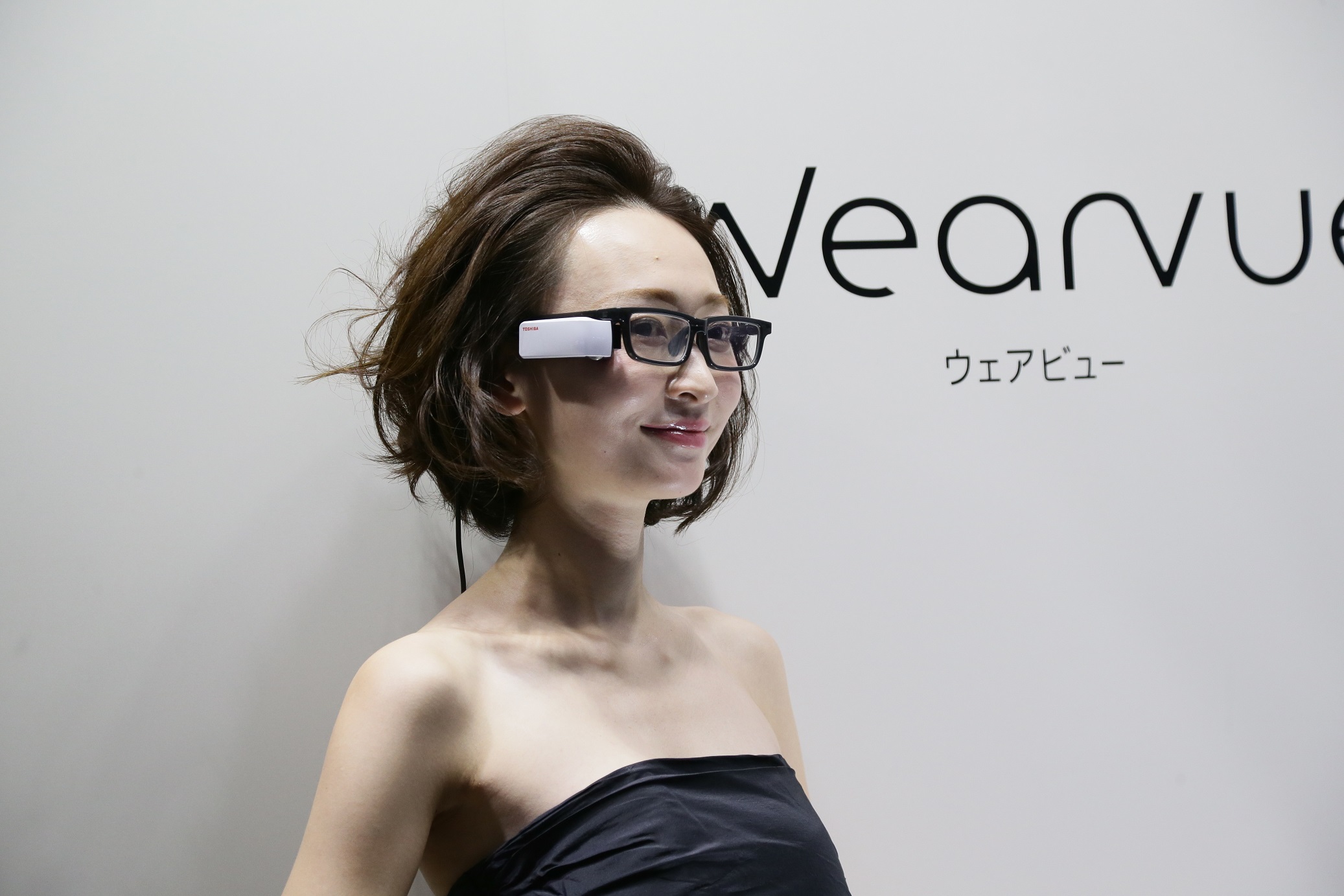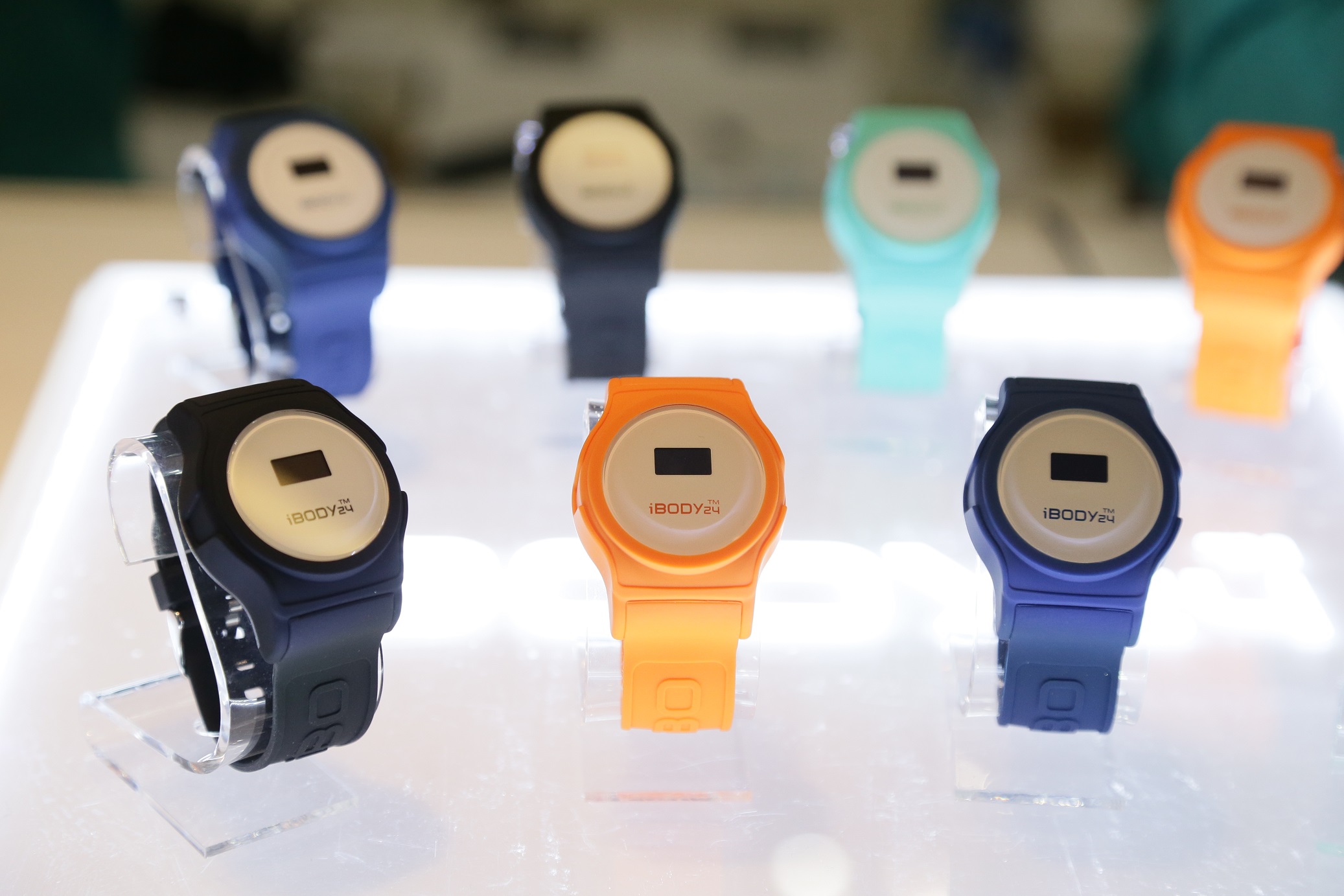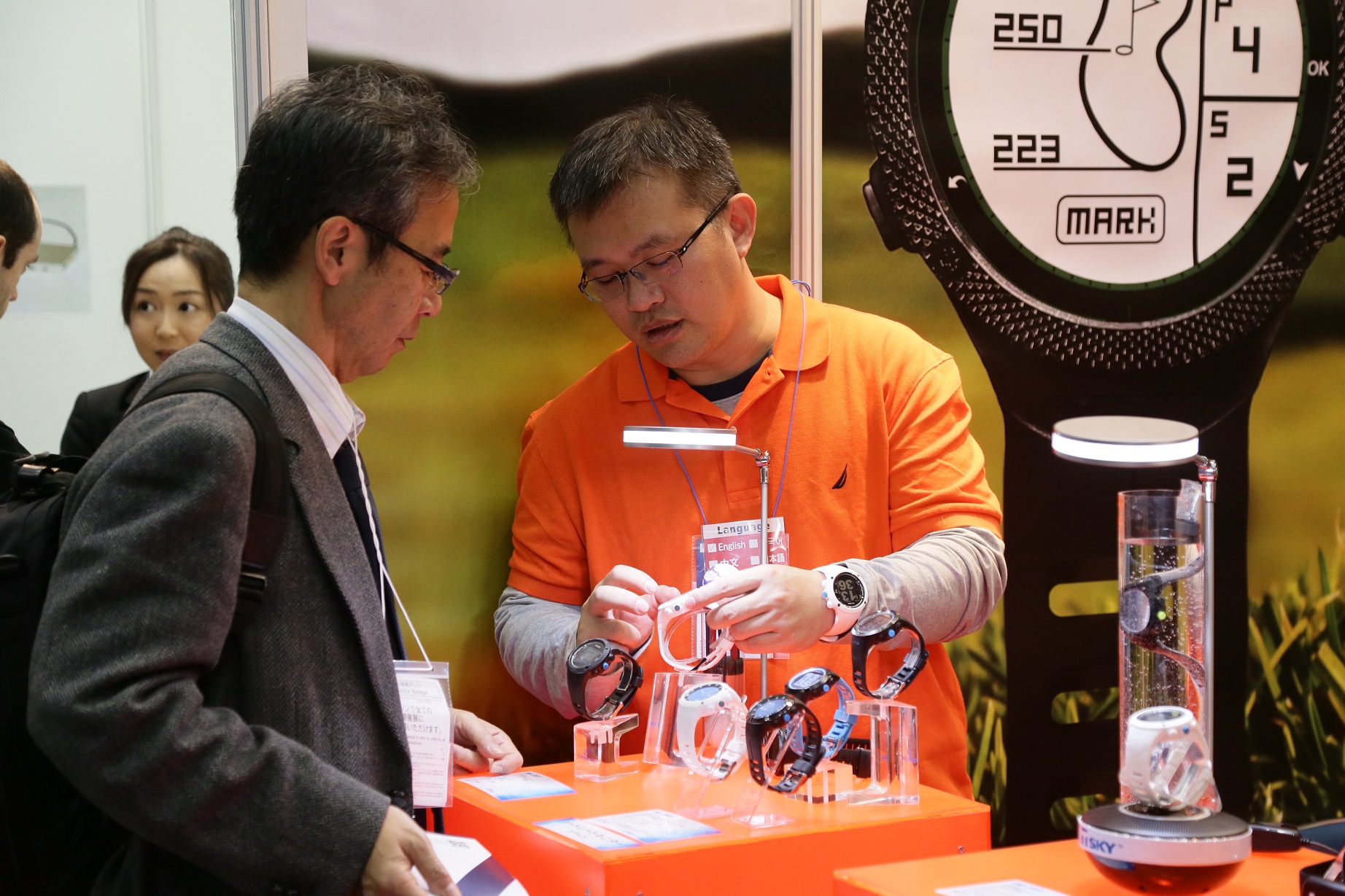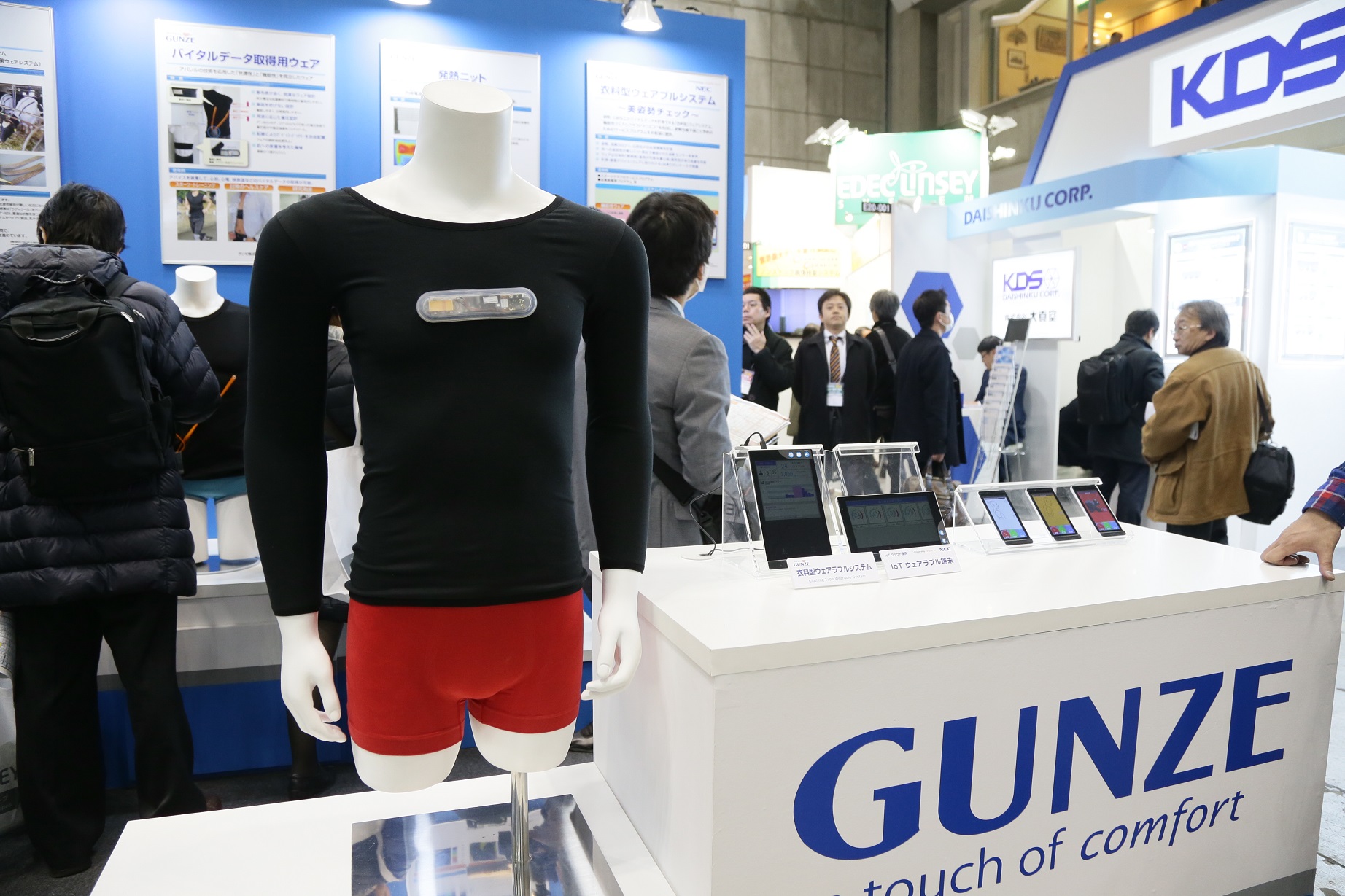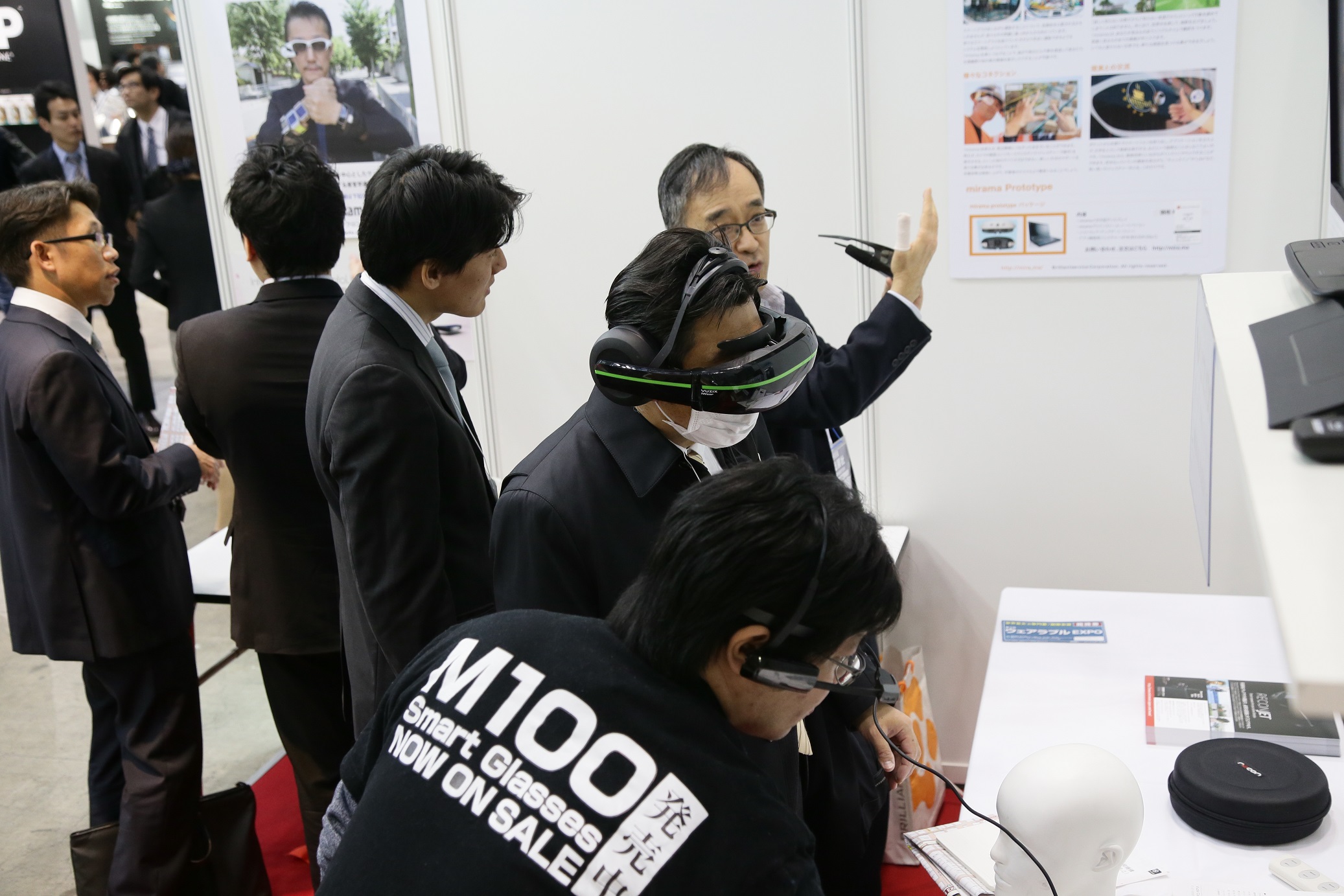 The adoption rate of some wearables like smartwatches has been a little slow. How long do you think before the trend of wearables catches up?
It may be a little slow but the number of users are definitely increasing. There is no doubt that the wearable devices are entering our daily life.
With so many new tech startups coming in, how do you plan to attract more young entrepreneurs to the event going forward?
For the first time we launched a special exhibit area, STARTUPs, where we welcomed startup companies who were eager to enter the market. Also we had an exhibit area for companies new to wearable industry to exhibit their prototypes and technologies. We hope together with these companies, we will give a boost to enlarge and develop the wearable industry.
The 3rd Wearable Expo will be coming in January 2017 with more interesting exhibitorss. You can learn more about the event and the exhibitors this year on the event website.