Every motorcycle trip I take is followed by a dozen calls to those two friends to share videos, who were shooting everything on a GoPro, because they were too lazy to process them. While most action cameras have come a long way in terms of quality, we are still relying on the old school techniques for processing. It appeared that the action cameras have hit the ceiling in terms of innovation but a young company from Mumbai seems to have a different idea. Started by a bunch of travel, adventure and photography enthusiasts, Nexgear recently introduced Frodo, a smart wearable camera at CES 2016.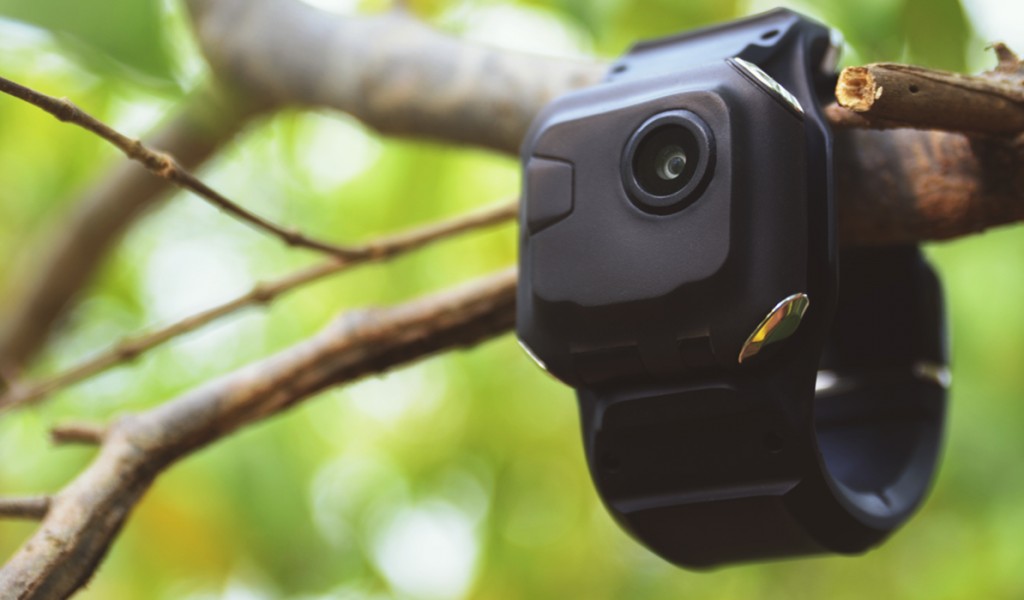 Frodo not only records video clips but also processes them to give you instant videos that you can share right away. There are multiple preset styles and it keeps learning your style with time. This way you end up with videos the way you like them without the hassle of spending hours on a video editing tool.
Frodo takes an entirely different approach to the design of an action camera, so different that one takes a while to figure things out. The removable camera is mounted on a band and can be used in a variety of ways. At first glance it looks like a large square watch that happens to have a lens instead of a display, well, turns out it has a display as well. There is a hidden LED display on its face which can double up as a watch.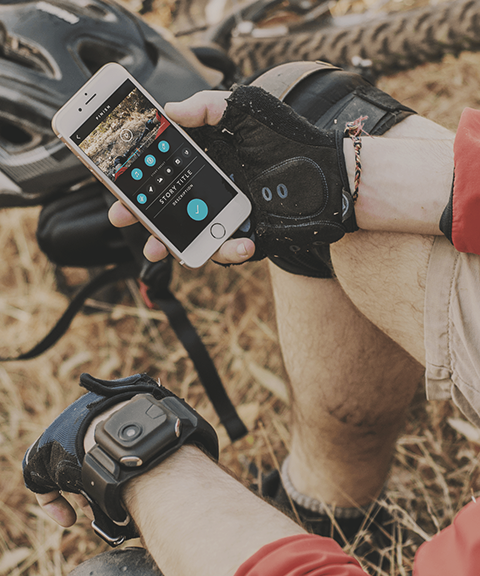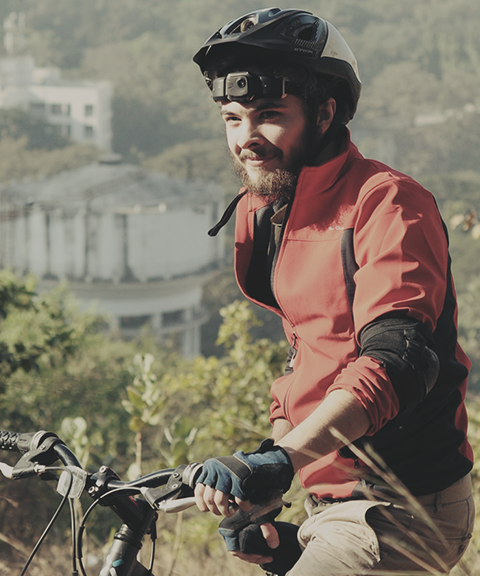 If you are interested in numbers, Frodo has an 8 megapixel sensor with a wide angle lens with 120 degree field of view and f/2.6 aperture. The videos are recorded in full HD at 30 fps and it can record straight up to 1.5 hours on a single charge. We would have preferred 60 or 120 fps but it isn't a deal breaker. The camera is ready to shoot in just 0.7 seconds which is really impressive.
It doesn't miss out on popular connectivity options either. So apart from the standard USB connectivity, you get Wi-Fi and low energy Bluetooth to transfer data. It also has a 6 axis motion sensor. When you are not shooting, it sits around on your wrist as a watch and an activity tracker eliminating the need of that basic activity tracker you have been using. It is waterproof, dustproof and shockproof so you don't have to worry about keeping it safe from the elements.
While Frodo might look like an interesting piece of tech for your next adventure trip, you can't buy one yet. Nexgear will be running an Indiegogo campaign for Frodo that starts from April 4. It will be available with storage options of 16, 32 and 64 GB with prices expected to start around $200. GoPro, we're looking at you!
You can find more details about Frodo on www.frodocam.com.
Update (April 4, 2016)- The Indiegogo campaign is now live and early bird prices start at $149 for the 16 GB version. You can check all the options on their Indiegogo campaign page.