Adventure travel is all about capturing moments that are going to be the witnesses of the adrenaline rush one's been in. It is usually these times that it dawns upon the traveller that their most important gear aka camera is missing or haywire. As soon this reality gains ground, second reality sets in; their budget is as much as the size of a pea. Not a very pleasant situation to be in? Take a quick look at our pick of 5 GoPro alternatives of their absolutely hi-tech expensive cousins that not only fits the pocket but are as good as them.
Garmin VIRB XE
VIRB action cameras capture all the action in brilliant HD. In addition, they record data from sensors within the camera for speed, altitude, G-force, GPS position and more. They also wirelessly connect to compatible devices and sensors so you can capture even more data.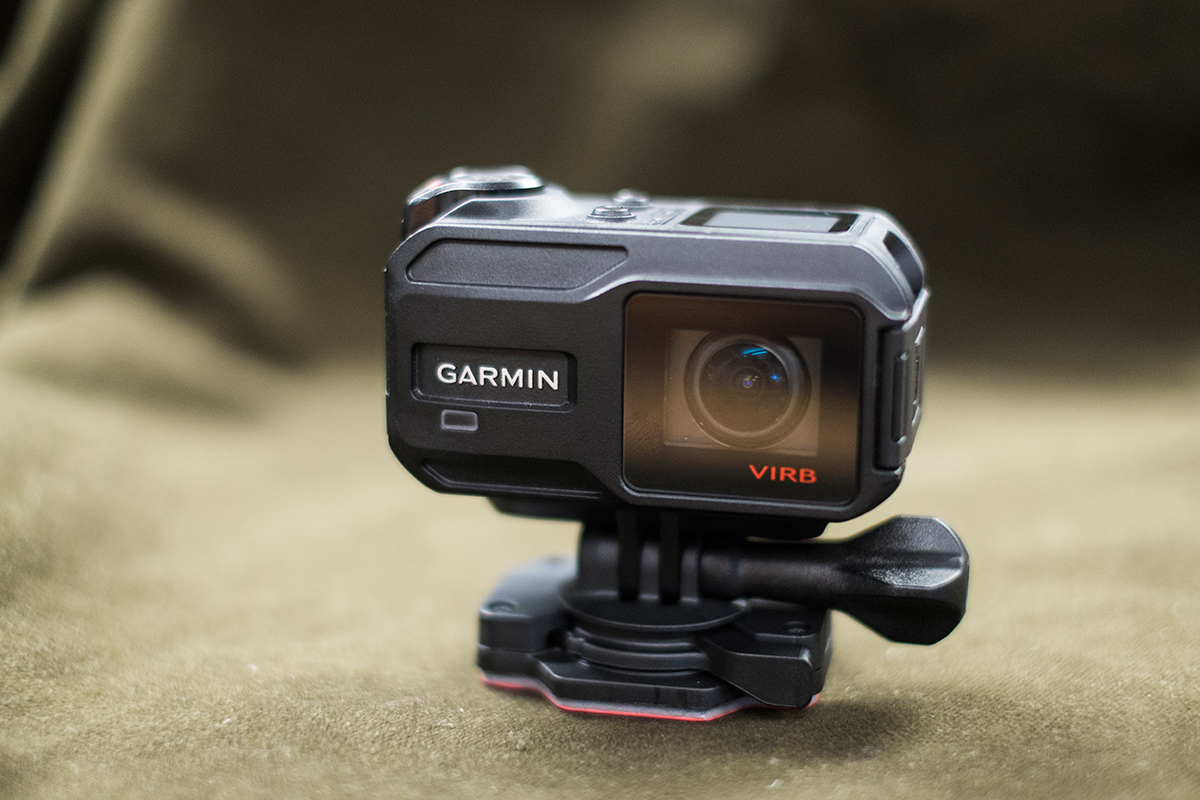 With 12 megapixel sensor can shoot burst photos at up to 30fps, it captures even more of your action with G-Metrix. However, it loses its screen to the expensive VIRB Elite. Also, it doesn't support recording in 4K. The battery issues crop up now and then. All in all, this is a good gear when compared to its pro alternative.
Panasonic HX A1
Panasonic  HX A1 has a compact built and is ultra light which enables its usability in various scenarios. Also, the night vision makes it the only action camera suitable for shooting in the dark. It is the right buy in action camera bandwagon for budget –minded buyers.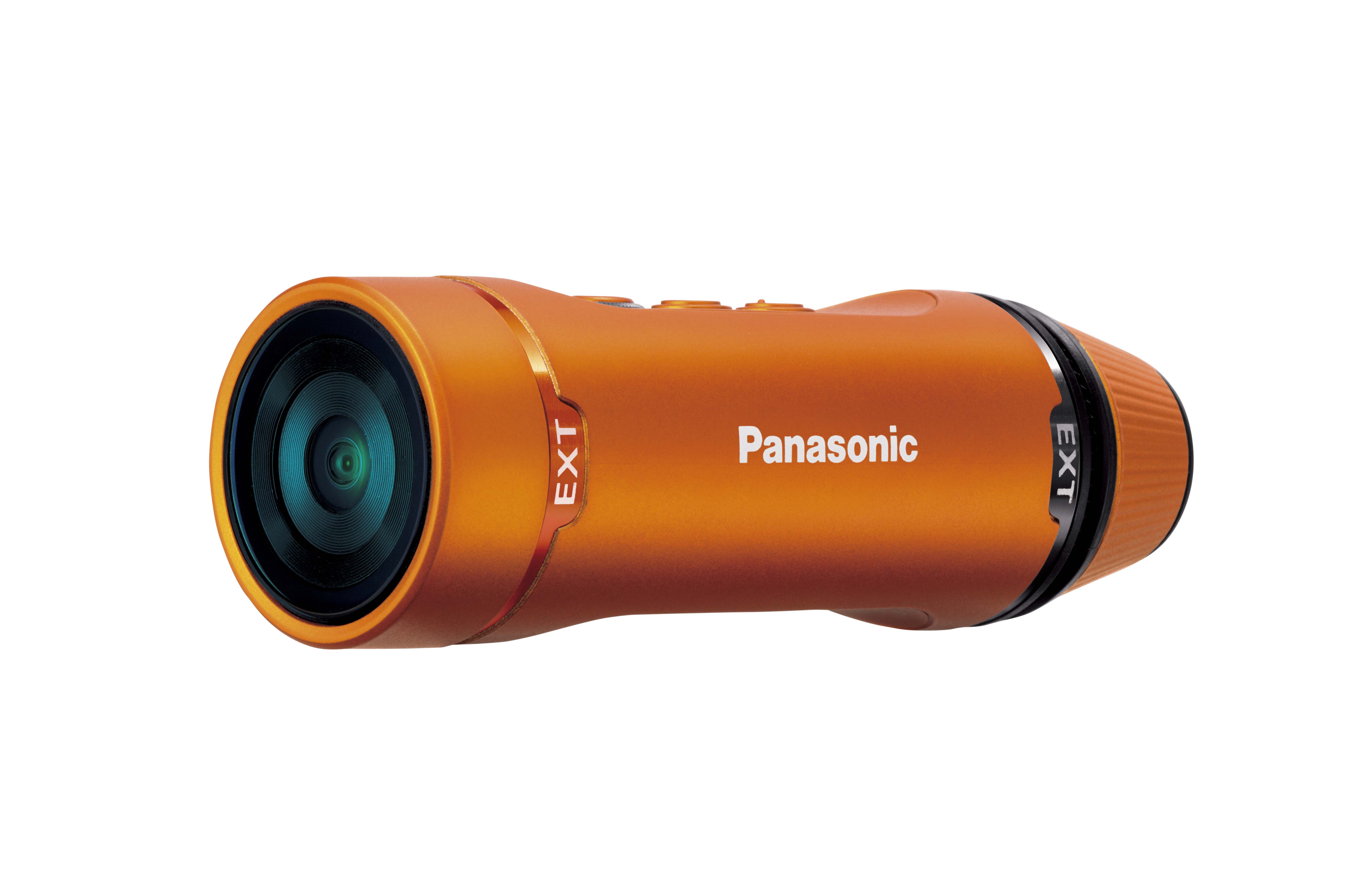 However, A1's picture quality gives it a little setback in the adventure photography segment. The camera doesn't have an underwater case for waterproofing beyond its low built-in rating so underwater filming is restricted. Pedestrian battery life won't suit those shooting for long stretches of time.
Xiaomi Yi
With powerful hardware and a lightweight compact design, the camera takes outstanding HD videos and crystal clear 16MP photos. The built-in Wi-Fi and Bluetooth connectivity allow you to stream live footage, edit videos and photos and share instantly all from your phone. This being said we can conclude that it offers more than what is asked for at this price.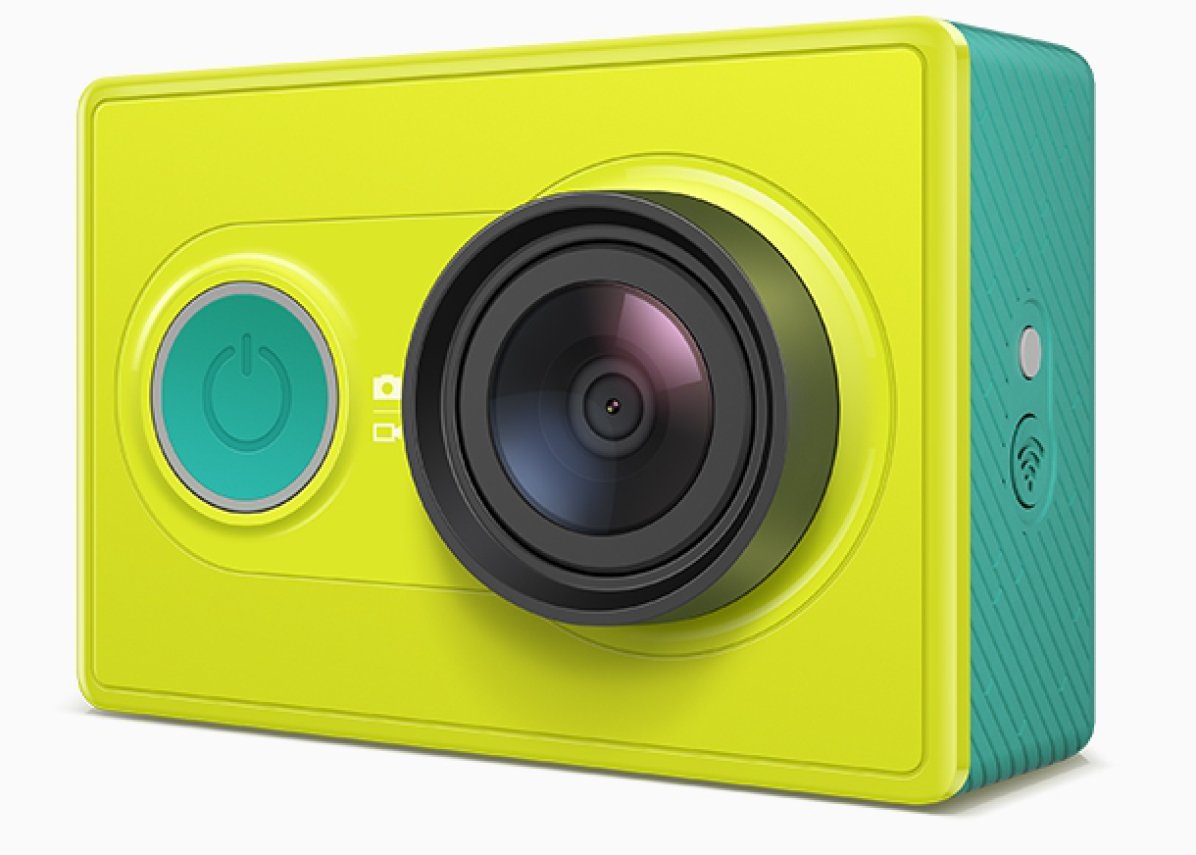 However availability is an issue with this one. It is available only in some parts of the world yet and it is a little tough to get your hands on one, No memory card, mounts or housings are included and the Yi isn't waterproof on its own. Battery life could have been better but it isn't very bad considering the battery life of GoPro.
ClickPro Prime
ClickPro Prime action camera is a lightweight entity in its segment and offers a 1080 picture quality at a 30 frame per second. As it is said, it gives a high-resolution video with a bang for the buck. The auto-exposure part works well to capture the well-lit shots.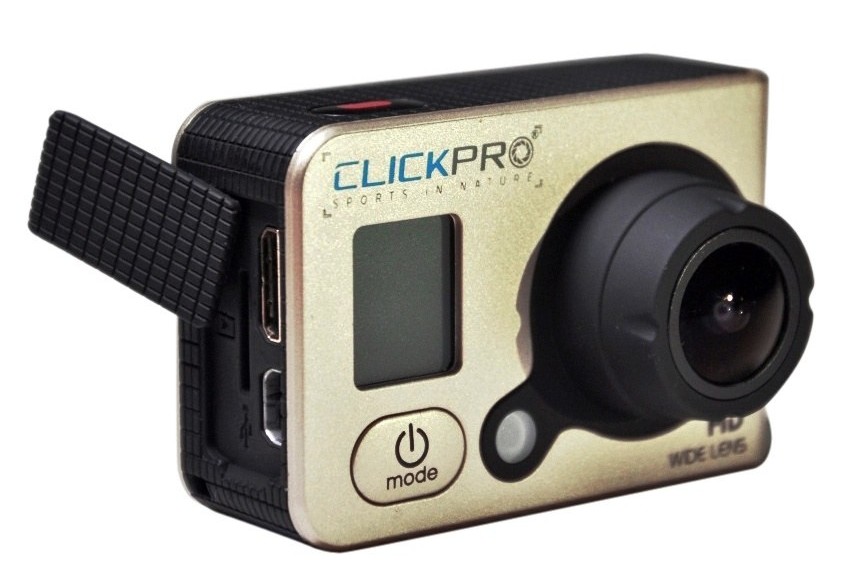 The weight of the camera is ultralight making it insecure to be used without casing. The picture quality is as good as your smartphone camera goes, hence, this device is fair to document selfies/family/fun with its 170-degree wide lens.
SJCAM SJ4000
SJCAM's Sports HD DV 1080P camera, the SJ4000 has taken the same cue in design as its GoPro alternative. It has a field view of 170 degrees and can record videos up to 1080p. It comes with all sorts of mounts and accessories including the waterproof case for all the action packed sequences.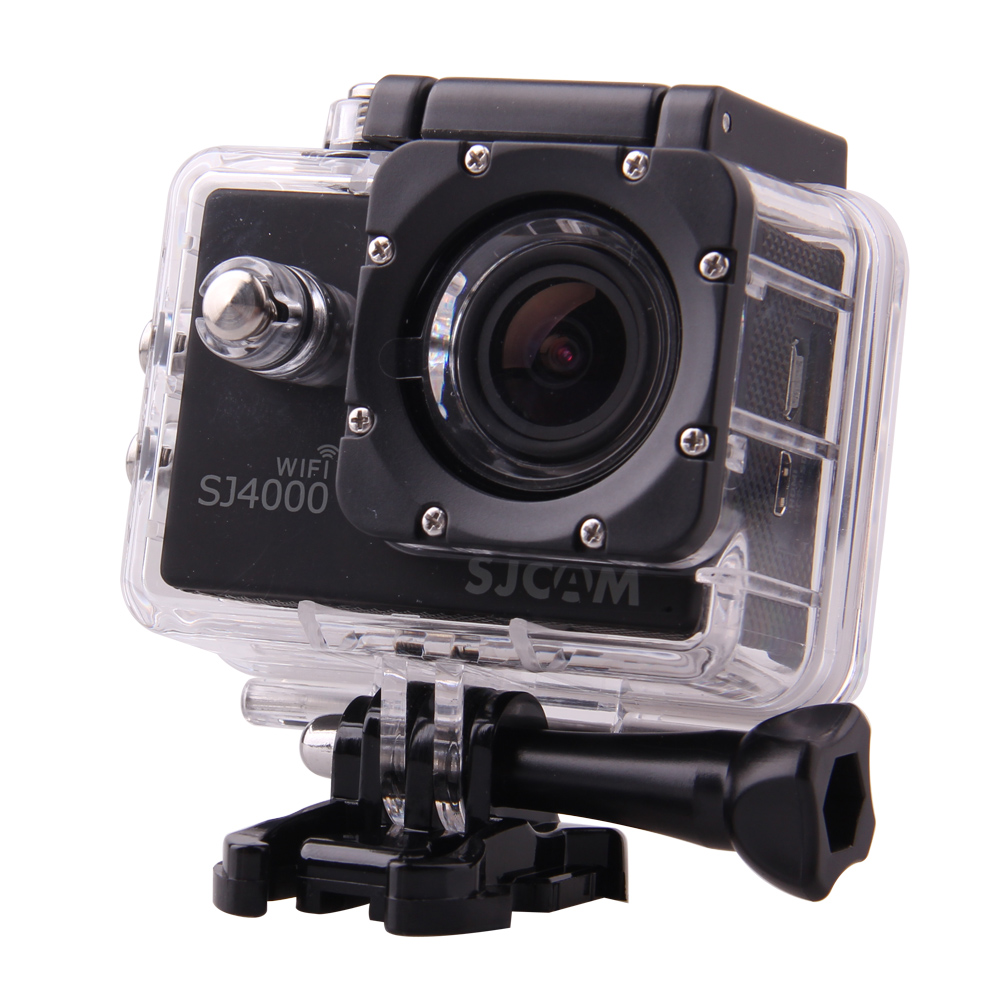 All this being said the camera lacks high fps recording for slow motion videos. The 60 fps mode isn't true 60 fps and is just frames duplicated to create 60 fps.
What camera accompanies you on your adventure trips? Do tell us about it.